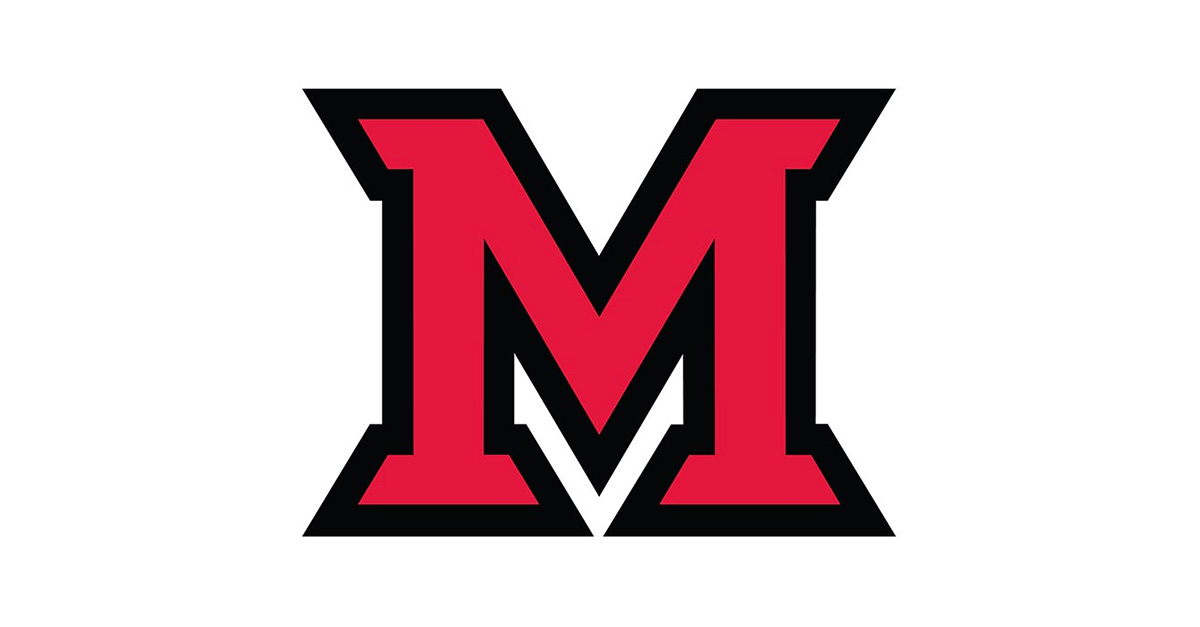 Feb 24, 2016
Celebrating Global Sisterhood reception March 2; tickets available through Feb. 26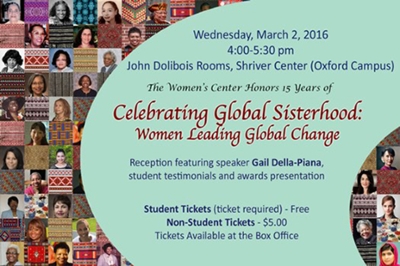 The Celebrating Global Sisterhood reception will be held 4-5:30 p.m. Wednesday, March 2, in the Shriver Center Dolibois Rooms. Tickets are available now through Friday, Feb. 26.
This year's event will feature global cuisine, presentation of the Jennie Elder Suel Distinguished Woman of Color Award, student testimonials and a presentation by Gail Della-Piana, associate professor emerita of architecture and interior design and the 1995 Distinguished Woman of Color award recipient.
Tickets, free and required for students, and $5 general, are available at the box office in 129 CAB.
The Celebrating Global Sisterhood program is sponsored by the women's center and open to the public. For more information call 529-1510.