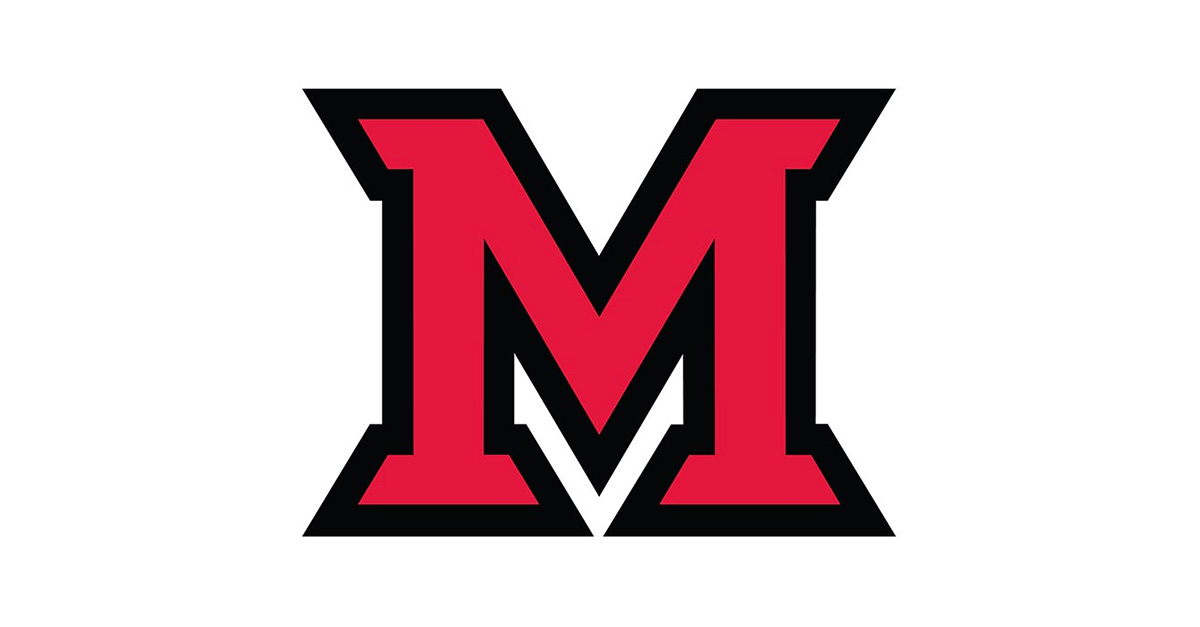 Feb 16, 2016
Happy Birthday Miami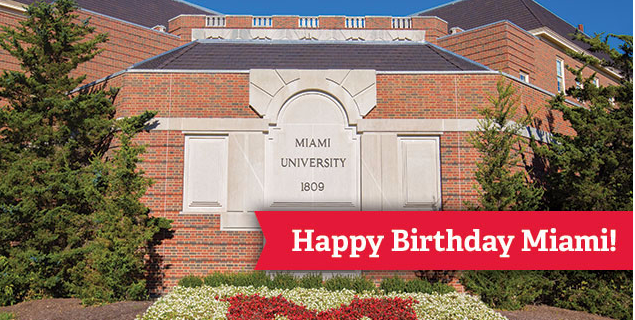 Miami University celebrates Charter Day Wednesday, Feb. 17. 
Miami is one of the oldest public universities in the country, made possible by an ordinance signed by President George Washington in 1795. Chartered in 1809, Miami welcomed its first 20 students in 1824.
This week, members of the Miami University Student Foundation are honoring the date with various activities, including a panel discussion 6:30-8:30 p.m. Thursday, Feb. 18. A panel of alumni will discuss their experiences at Miami. This event will be held in the Armstrong Student Center, Pavilion C.