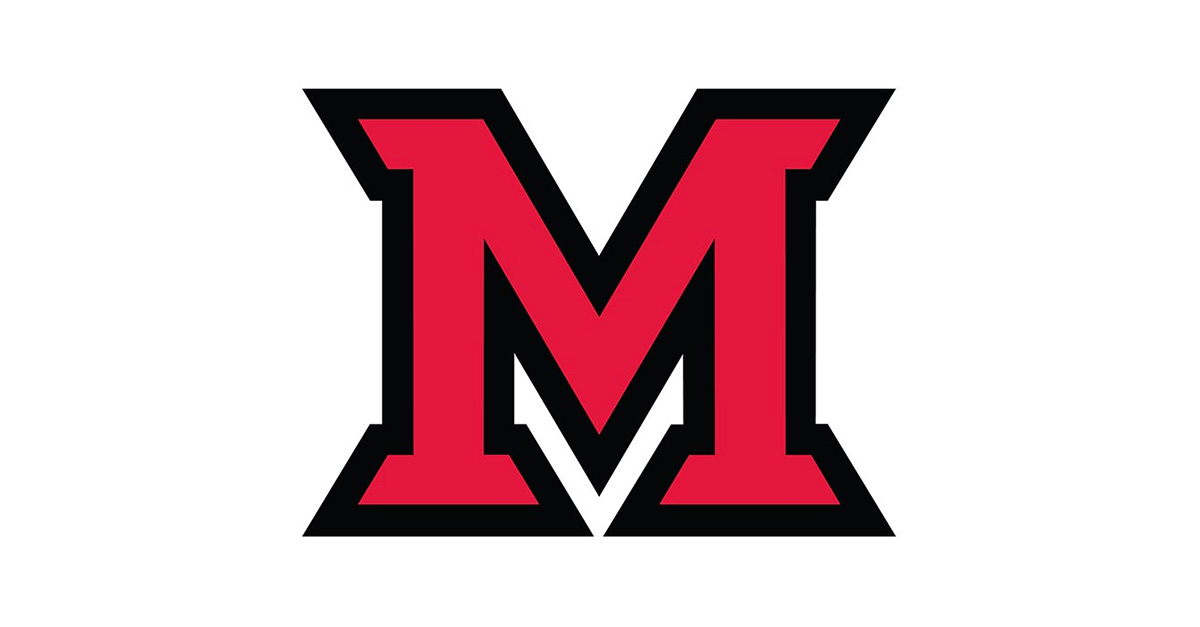 Feb 22, 2016
Videos of Gregory Crawford's campus forums available online
View the campus forums to hear Gregory Crawford, Miami University's incoming president, share information about himself and his views on education.
As of July 1, Crawford will become Miami's next president.
The Board of Trustees voted unanimously Feb. 19 to approve his hiring.
Crawford, professor of physics and vice president and associate provost at the University of Notre Dame, will become Miami's 22nd president following the June 30 retirement of President David Hodge.