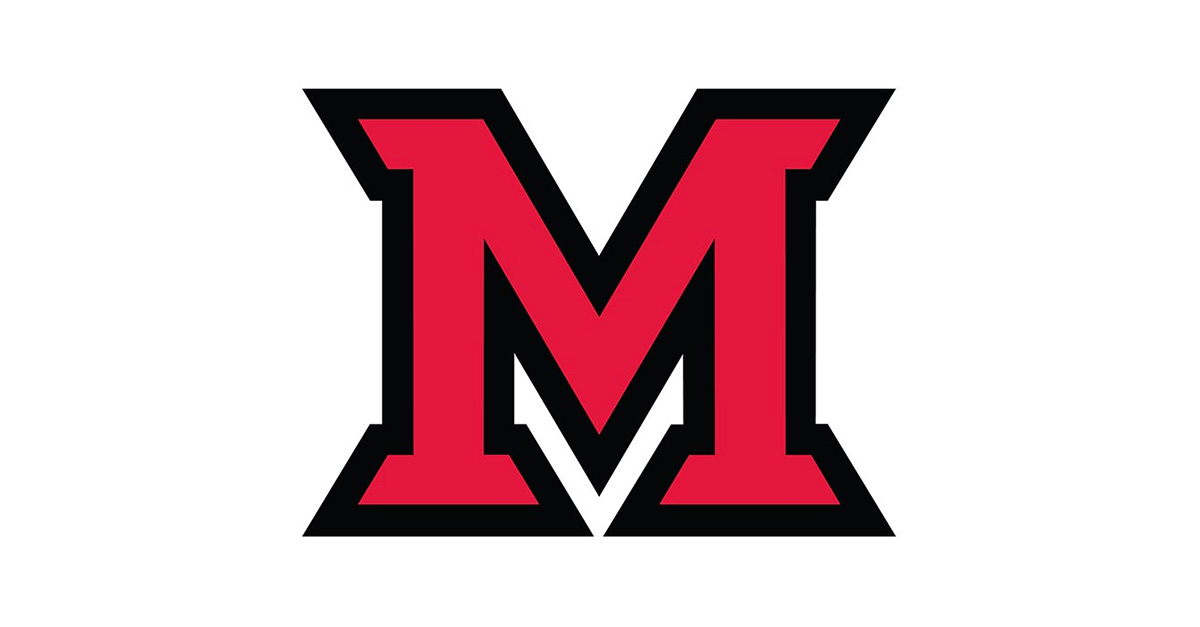 Feb 02, 2016
DataFest informational meeting Feb. 3
An informational session for DataFest 2016 will be held 5:30-6:30 p.m. Wednesday, Feb. 3, in 2 Upham Hall.
DataFest is hosted by the Center for Analytics and Data Science (CADS). Teams of two to five undergraduate students will work to provide an analytics solution for a prominent company, which has not yet been revealed.
The top teams will win cash prizes. The judges will be from the industry, and they see the competition as a way to recruit top students.
DataFest is a three-day event that will take place April 29-May 1. More information can be found
online
.