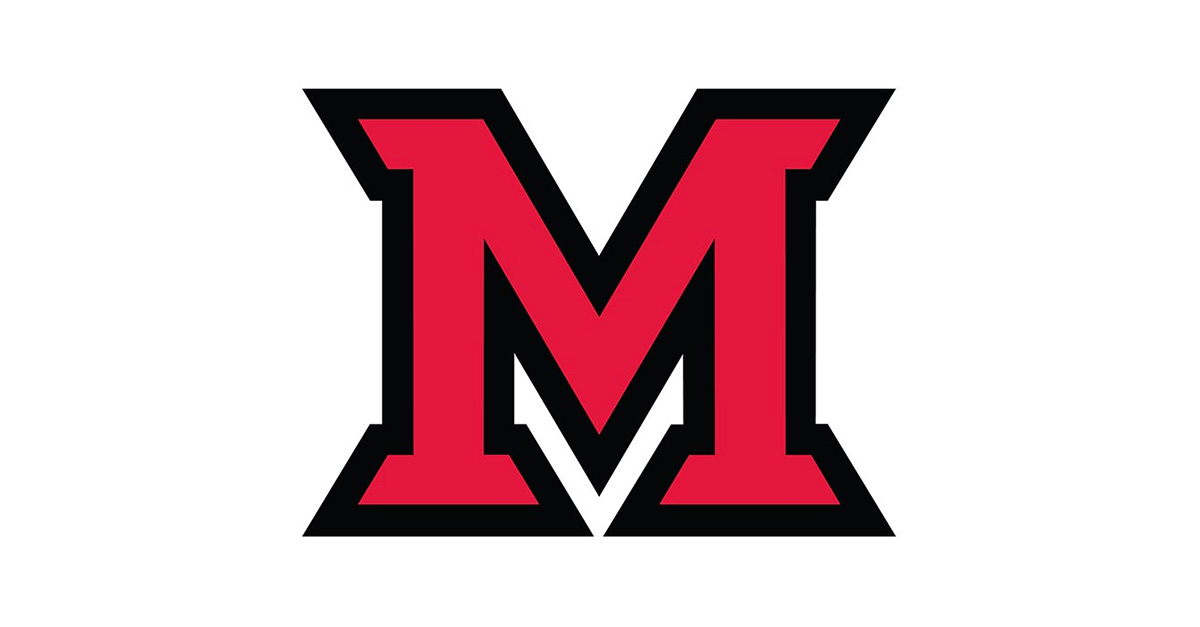 Feb 15, 2016
Three students get firsthand political experience as delegates
Three Miami University students will serve as presidential convention delegates this summer – that is, if their candidates are nominated.
Nick Froehlich, a first-year political science major, is a delegate for Sen. Bernie Sanders after winning his seat Jan. 4 in the Ohio 1st Congressional District election held in Cincinnati.

Similar delegate elections for the Democratic National Convention were held across the state Jan. 4.

Froehlich told told the Cincinnati Enquirer, "I grew up during the Bush and Obama administrations," he said. "The only thing I knew was very partisan, nasty politics, and I hated it."

De'Vante Montgomery is a delegate for former Secretary of State Hillary Clinton. The first-year economics and political science major campaigned for President Barack Obama in 2012 and told himself that he would one day become a delegate.

"Four years later, here I am," he said, after winning a seat also on Jan. 4 during the Ohio 1st Congressional District election in Cincinnati.

For the Republican National Convention, presidential candidates must submit a slate of 66 Ohio delegates selected by the candidates.

Michael Wing, a sophomore political science major, jumped at the chance to represent Sen. Ted Cruz when he received an email from the campaign asking for volunteers.
Only the delegates for the winners of the Ohio primaries on March 15 go to the conventions.
There were enough Cruz delegates from Wing's district, but he was able to apply and be vetted as a delegate-at-large.
"This experience thus far has really opened my eyes to the political process and the importance campaigns place on the primaries," he said.