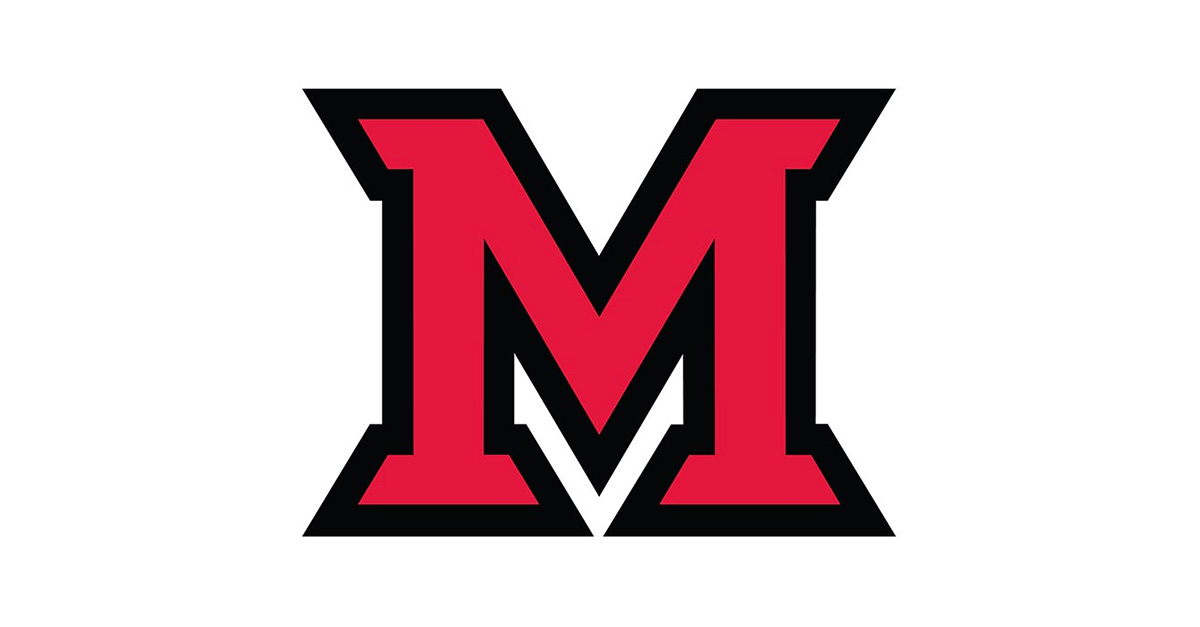 Feb 03, 2016
In memoriam: Donald Edward Parker
Donald (Don) Edward Parker, 79, professor emeritus of psychology at Miami (1966-1992), died Sunday, Jan. 17.
He served as chair of Miami's department of psychology 1977-1980. 
From 1962-1965, Parker served in the United States Air Force as a captain, where learned to fly and conducted research on motion sickness. That work launched his lifelong research focus on the vestibular system and the effects of space travel on humans. During his time at Miami, Parker took a leave of absence to spend three years in Houston working with astronauts at NASA. 
After retiring from Miami, he moved to Seattle and continued his academic career at the University of Washington, from where he recently retired. Parker also consulted regarding motion sickness, virtual reality and simulator sickness issues.
Parker is survived by his wife Sharon Parker; children Katherine (James) Grichnik, Susan (David) Bodine, Geoffrey (Debra) Goodrich Parker, and Rebecca (Marten) Brienen; stepdaughter Shannon Ptacek; brothers Robert and James Parker; and eight grandchildren.
A fuller obituary is at Butterworth & Arthur A. Wright Chapel of Seattle.