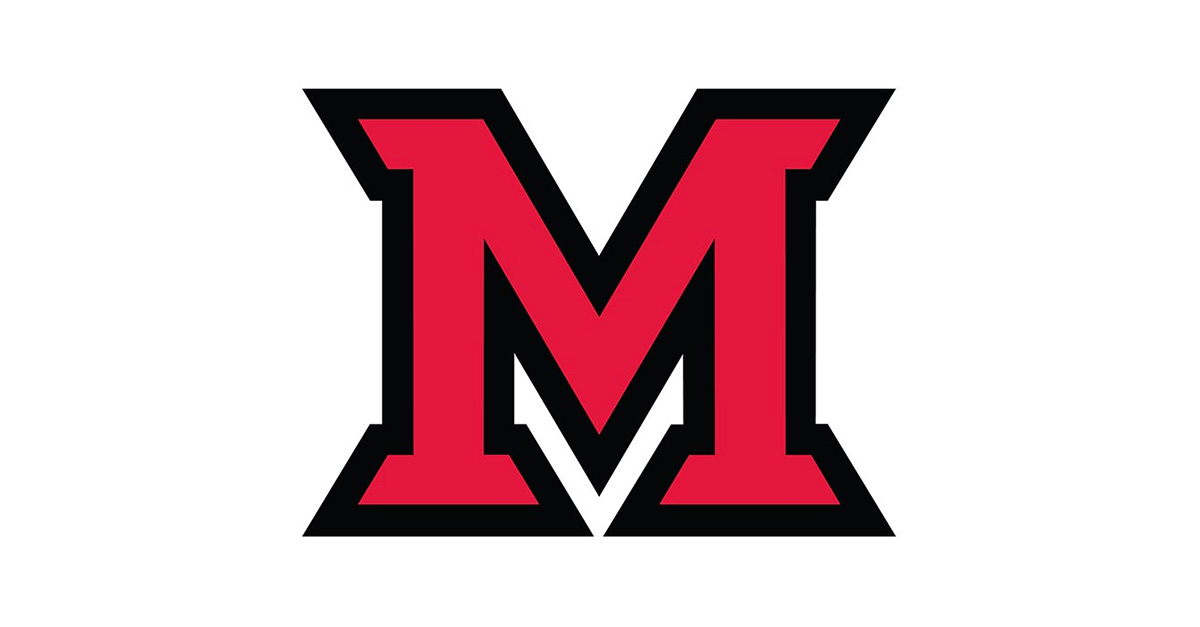 Feb 03, 2016
In memoriam: Gene Willeke
Gene Willeke, 81, professor emeritus in the department of geography at Miami University, died Sunday, Jan. 31. He was director of the Institute of Environmental Sciences.
He served as director 1977-2004 and then became a visiting scholar at Miami's Luxembourg campus, retiring in 2005.
He received the Benjamin Harrison Medal in 1999, one of the most significant recognitions Miami offers faculty for contributions attesting to qualities of teaching, research, and/or service.
"All who had the privilege of working with Gene knew him to be a great person, instructor and leader," said Jonathan Levy, professor of geology and environmental earth science and current director of IES. "He inspired students, he encouraged colleagues, he calmly explored new ways of thinking and always asked the challenging questions."
Outside of Miami, Willeke was an accomplished choral singer and active in the Oxford community. He is known for his support in the creation of Miami's Global Rhythms World Music Ensemble, said Srini Krishnan, the ensemble's director.
"Dr. Willeke gave us the courage to experiment like a true entrepreneur and made us understand that when we walk through the less traveled paths, all we need is complete trust in each others' strengths and passions," Krishnan said.
"Sitting through each one of our concerts over two decades at Miami, he showed us how to overcome our weaknesses and discover our universal strengths in glorious ways." 
He is survived by his wife, Patricia (Leonard-Pitcher); brother Lowell; sons Andrew (Sharon) and Jonathan (Dana); stepsons, Brent Pitcher and Aaron (Karen) Pitcher; stepdaughter, Alix Litton; and grandchildren.

Visitation will be 4-6 p.m. Thursday, Feb. 4, at the Ogle and Paul Young Funeral Home, 5086 College Corner Pike, Oxford. Funeral service will be held at 11 a.m. Friday, Feb. 5, at Faith Lutheran Church, 420 South Campus Ave., Oxford.

Donations may be sent to Faith Lutheran Church or the Gene and Carol Willeke Frontiers in Environmental Science Lecture Series, Miami University.

Condolences may be sent online to www.oglepaulyoungfuneralhome.com.