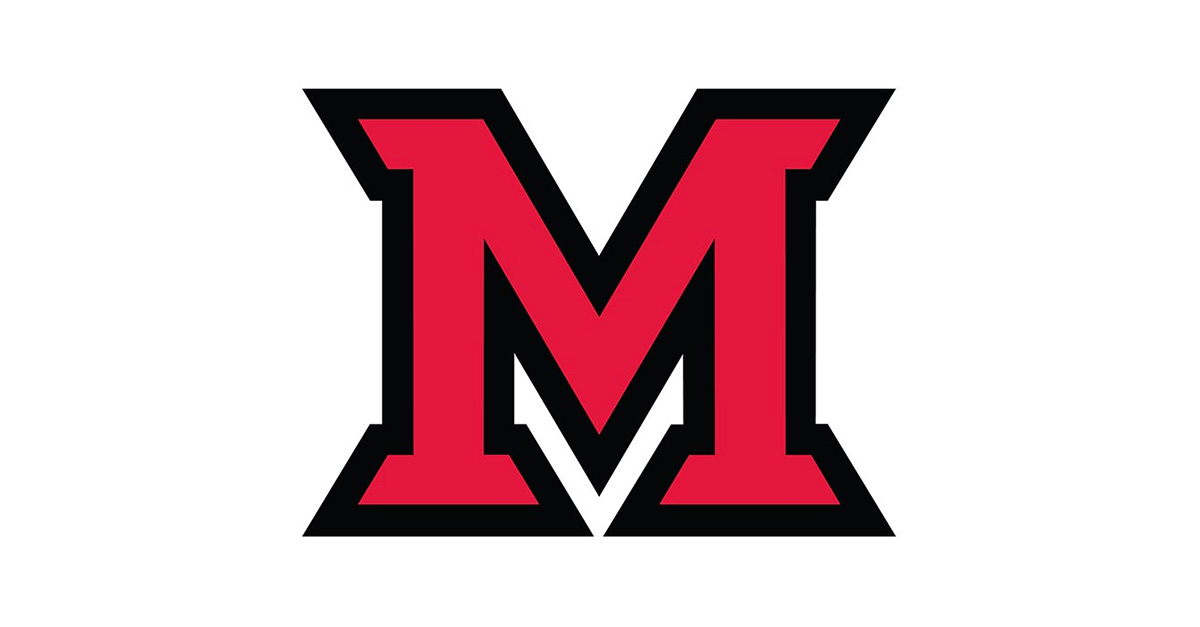 Feb 24, 2016
Performing Arts Series presents globalFEST Creole Carnival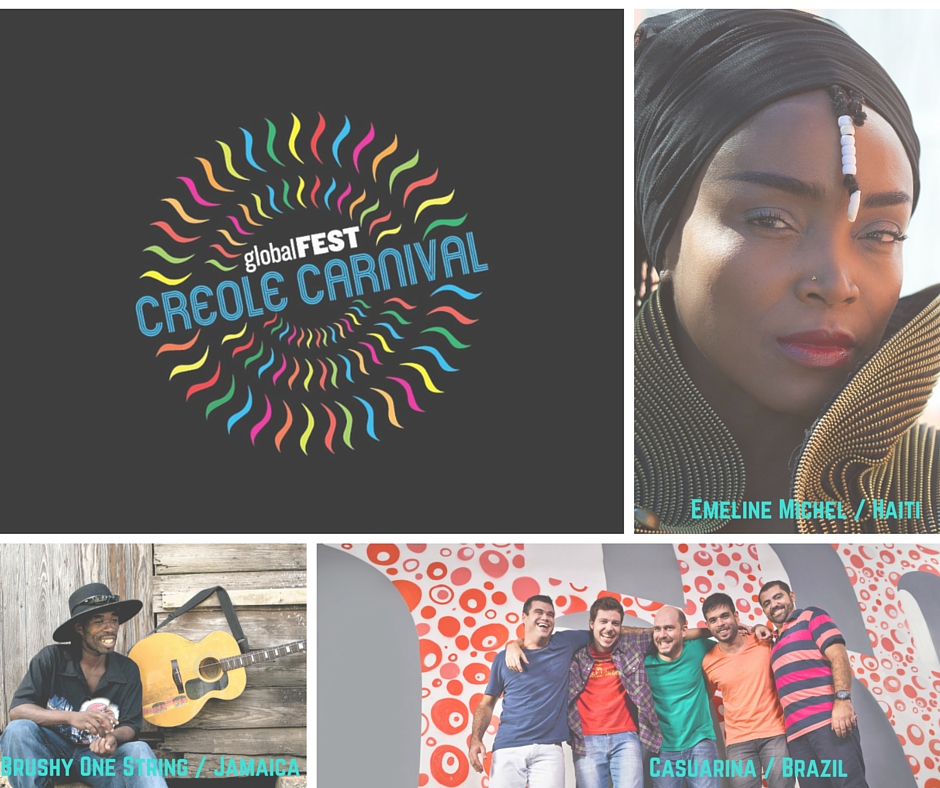 The Miami University Performing Arts Series presents globalFEST Creole Carnival at 7:30 p.m. Tuesday, March 1, in the Armstrong Student Center Pavilion.
globalFEST features an international trio of artists who are now an international phenomenon, performing in a range of places and festivals including Bonnaroo, SXSW and a global music showcase in New York. This is globalFEST's first North American tour, and it is honoring the roots of African music with sounds from the Americas all revolving around Carnival.
Creole Carnival showcases Emeline Michel, a Haitian songstress; Casuarina, a Brazilian samba combo; and Brushy One-String, a Jamaican one-string guitarist. Each represents a country with its own unique and rich traditions of music, dancing and costumes.
Tickets are $15 for adults, $14 for seniors and $10 for students and youth.