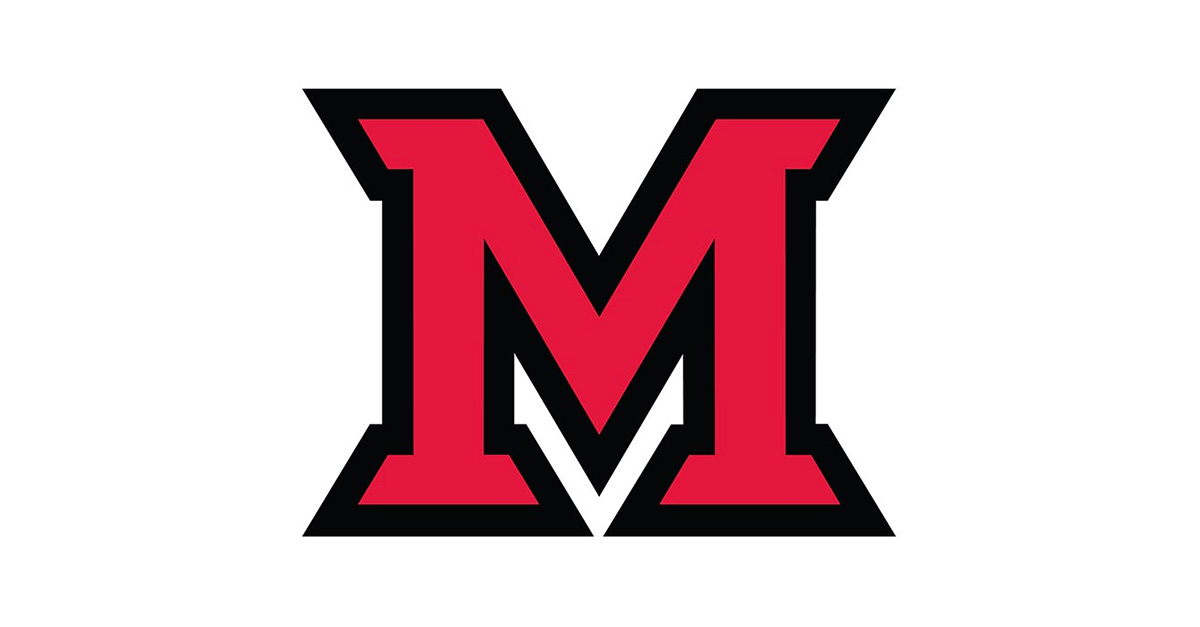 Feb 09, 2016
"Sesame Street" comes to Miami Lecture Series: Free tickets available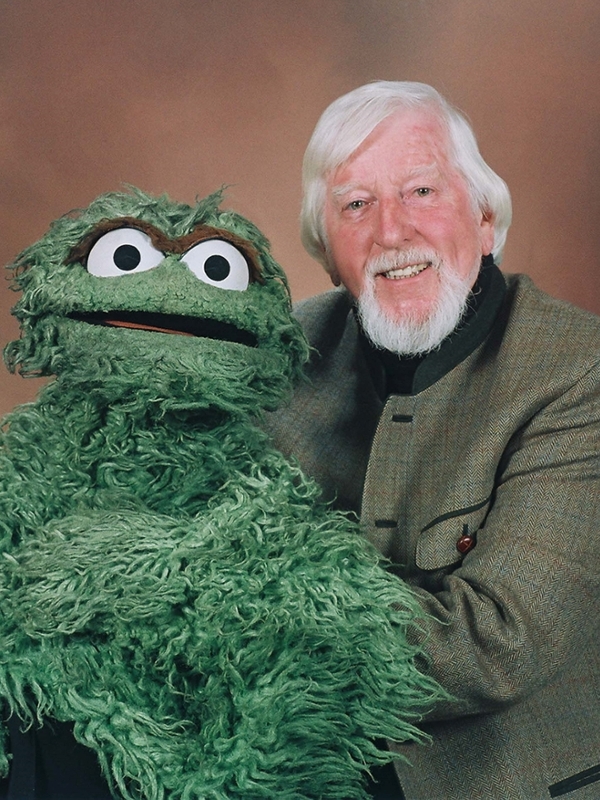 Caroll Spinney among speakers to address the role of "Sesame Street" in cultural awareness Monday, Feb. 15, at Hall Auditorium.
Caroll Spinney, Sonia Manzano and Michael Davis will present "The Role of 'Sesame Street' in the Development of Cultural Awareness," as part of the 2015-2016 Miami University Lecture Series 7:30 p.m., Monday, Feb. 15, at Hall Auditorium.
Tickets are available to Miami University ID holders (students, faculty, staff) Wednesday, Feb. 10, with a limit of two tickets maximum per Miami ID.
Tickets will be available Friday, Feb. 12, for the general public if tickets remain.
Caroll Spinney has been "Sesame Street's" Big Bird and Oscar the Grouch since 1969. Named a "Living Legend" by the Library of Congress, he has been a puppeteer since he was eight and his characters have been seen in 148 countries. Spinney has earned four Emmy Awards, two Gold Records and two Grammy Awards.
Sonia Manzano inspired children and families as Maria on "Sesame Street" for more than 30 years. She was named among the 25 Greatest Latino Role Models Ever by Latina magazine. Manzano also won 15 Emmys as part of the "Sesame Street" writing team and wrote for the Peabody Award-winning children's series "Little Bill."
Journalist Michael Davis, the executive editor of the Statesman Journal of Salem, Oregon, was a senior editor and Family Page columnist for TV Guide and has held top editorial leadership and creative roles at newspapers, magazines and radio stations. The author of Street Gang, The Complete History of Sesame Street, he dedicated a year of service to Head Start, teaching disadvantaged preschool children.
Miami ID holders may request tickets in person at the H.O.M.E. box office (129 Campus Avenue Building) or by phone at 513-529-3200 for later pickup at the H.O.M.E. box office or at Hall Auditorium 6:30 p.m. on the evening of the event.