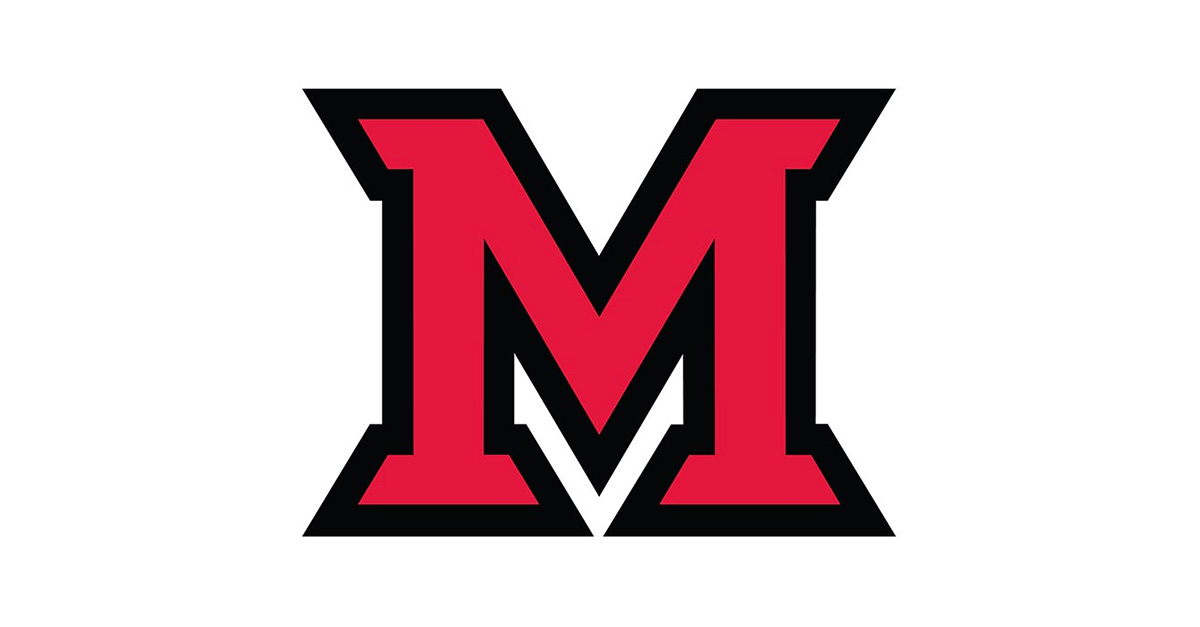 Mar 04, 2016
"Biz Quiz" team comes in fourth
Three students from Miami University's Farmer School of Business proved their news mettle in the recent Wall Street Journal Challenge (formerly called the Biz Quiz). Joe Stewart, Jackie Craig and Joey Comisford ranked fourth at the recent national competition at Texas A&M. 
For six weeks teams read the front pages of The Wall Street Journal, Marketplace, Money and Investing, and The Personal Journal every day.  After those six weeks, they compete in a quiz bowl to see which team knows the most about the stories they read.
Comisford said that the competition also featured other powerhouse business schools across the nation, including Ohio State, Michigan, and Michigan State.
"The pressure was significant because this was a highly impressive group of people" says Comisford, but "getting to go out and socialize with these rockstar business students after the competition was very memorable as well as valuable."
Comisford said that what helped them do so well this year was focusing on "memorizing the smaller details" whereas in previous years they had "focused on themes, connections, etc., like studying for a test."
This is Stewart and Comisford's second year participating in the competition and Craig's first year.