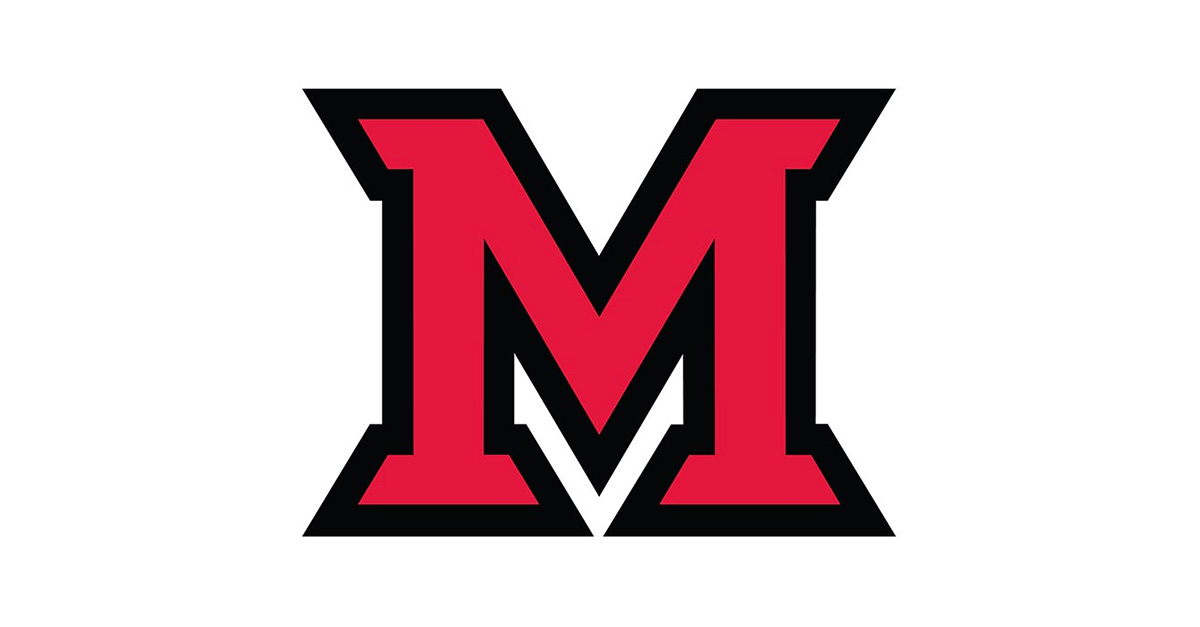 Mar 09, 2016
"Current Civil Liberties Challenges" is topic of Casper Lecture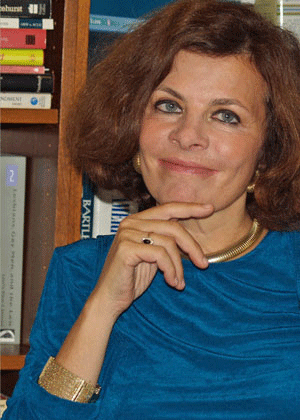 Nadine Strossen
by Brennan Burks, Miami University Regionals
Nadine Strossen, former president of the American Civil Liberties Union (ACLU), will present "Current Civil Liberties Challenges" for the annual Alex and Lena Casper Memorial Lecture at 7 p.m. March 31, in Miami Middletown's Dave Finkelman Auditorium.
Strossen, named twice by the National Law Journal as one of "The 100 Most Influential Lawyers in America," is the current John Marshall Harlan Professor of Law at New York University Law School. Abortion, free speech, Black Lives Matter, NSA surveillance, police abuse and voting rights are just some of the topics she will address. The lecture will be relevant to many social and cultural difficulties facing our country.
Strossen has written, lectured and practiced extensively in the areas of constitutional law, civil liberties and international human rights. From 1991 to 2008 she served as president of the ACLU, the first woman to head the nation's largest and oldest civil liberties organization.
Working Woman Magazine listed her among the "350 Women Who Changed the World 1976–1996." In 1997, Upside Magazine included her in the "Elite 100: 100 Executives Leading the Digital Revolution."
She was listed in Vanity Fair's "America's 200 Most Influential Women" in 1998 and Ladies' Home Journal's "America's 100 Most Important Women" in 1999.
This lecture is free and open to the public, but tickets are required. Request your tickets online. Contact Brennan Burks, director of public affairs, at 513-727-3379 with questions about the event or requests for interviews with Strossen.
Dave Finkelman Auditorium is located on Miami University Regionals' Middletown campus at 4200 North University Blvd.