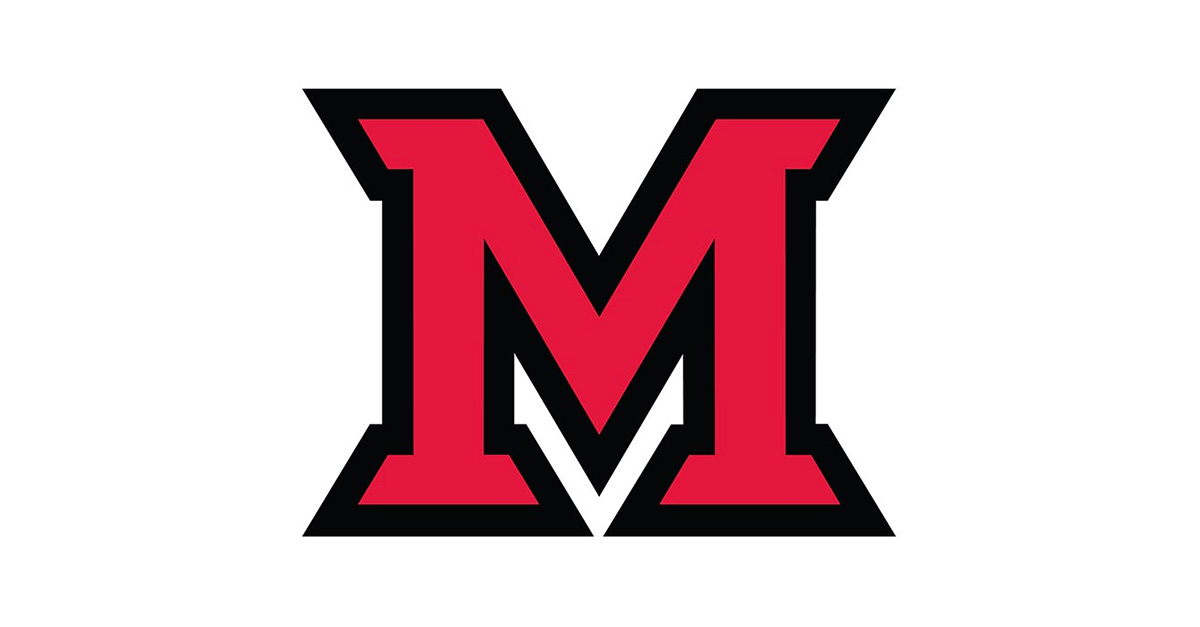 Mar 23, 2016
Daniel Herron receives Best Paper Award from Association of Law Teachers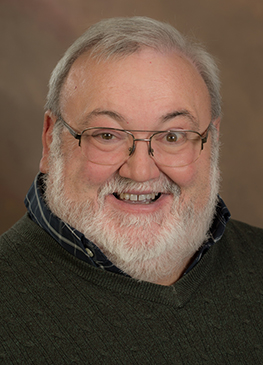 Daniel Herron, professor of business legal studies
Daniel Herron, professor of business legal studies, received one of two Stan Marsh Best Paper Awards at the 51st annual conference of the Association of Law Teachers held in Newcastle, England, March 20-22.
His paper and presentation, "A Unified Approach to Collaborative Decision-Making: How to Teach It and How to Operationalize It," was selected from among more than 50 presented at the international conference.
The conference theme, "Promoting Collaboration," examined collaborative links between legal education and the legal profession, law students, other professions and the community.
Herron based his presentation, in part, on material used in the Farmer School of Business' first-year business course, "Foundations of Business Decision-Making" (BUS101).  The course focuses on collaborative business decision-making utilizing stakeholder theory as an ethical construct, Herron said.
Herron is also the president and founder of Miami's James Lewis Family Mock Trial program, considered one of the top five mock trial programs in the country.