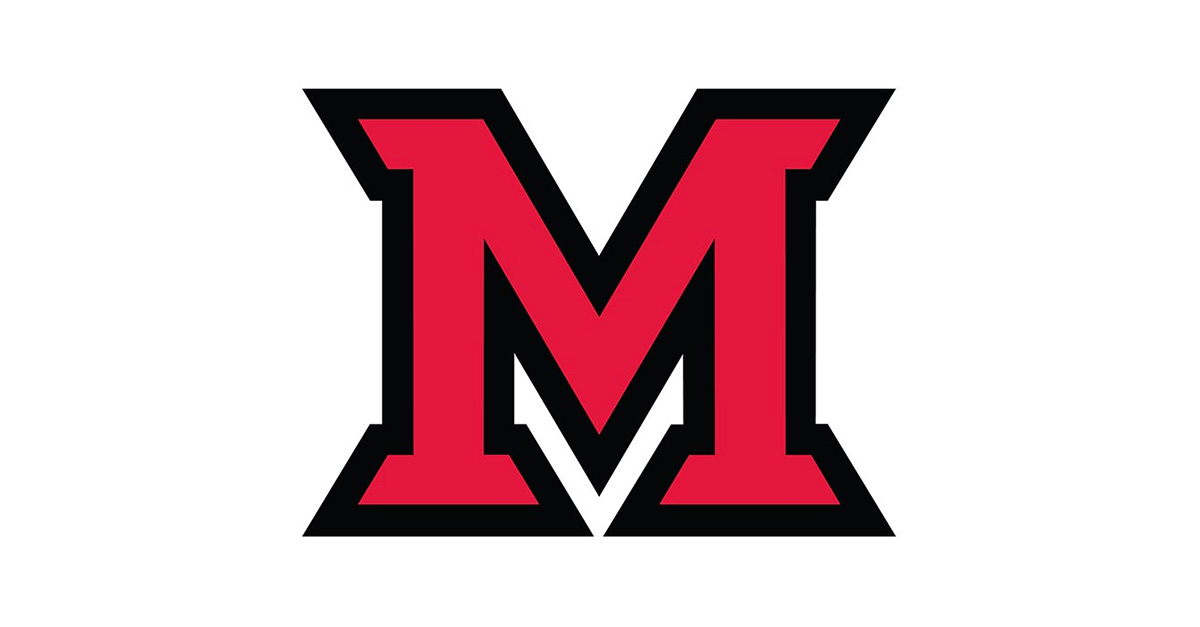 Mar 24, 2016
Miami to co-host Data Fest, a data analysis competition for stats, engineering and business students
by Jason B. Barone, CAS director of communications

This April, Miami University's College of Arts and Science, College of Engineering and Computing, and Farmer School of Business are joining forces through Miami's Center for Analytics and Data Science (CADS) to present DataFest, a national data analytics competition organized by the American Statistical Association (ASA).
The challenge begins when a rich and complex dataset is revealed on Friday, April 29. Student teams spend the weekend analyzing and searching for insights in the data. They then present their findings May 1 to an open audience and a panel of judges representing national industry leaders in the fields of analytics and data science.
Cash prizes are up for grabs in three categories: Best in Show, Best Visualization, and Best Use of External Data.
Student teams, which consist of 3-5 undergraduates, must register individually by the April 1 deadline. Regional universities have also been invited to participate.
"We're extremely excited to bring DataFest to Miami this year," said Thomas Fisher, an assistant professor of statistics serving as the planning committee chair. "Student teams will be working intensely over the weekend to discover meaning in a complex and real-world statistical problem, and it's wonderful to watch them coalesce around their solution."
While the clock is ticking, faculty mentors Karsten Maurer (statistics), Ying-Ju (Tessa) Chen (information systems and analytics), and Bob Leonard (information systems and analytics), as well as other faculty and industry guests will serve as roving consultants among the student teams to help them organize and present their strategies.
"The competition will last an exhausting yet exhilarating 48 hours," said Allison Jones-Farmer, the Van Andel Professor of Business Analytics and director of the Center for Analytics and Data Science. "Then, on Sunday, the teams have no more than a few minutes and two slides to impress the judges."
Miami's goal in sponsoring DataFest, she added, is to "engage students, promote learning, and build expertise in analytics and data science."
Faculty sponsors for DataFest are Jones-Farmer as well as John Bailer, University Distinguished Professor and chair of statistics, and John (Skip) Benamati, chair and professor of information systems and analytics.
The competition was founded in 2011 at UCLA and is now hosted at several universities annually. This year's contests began at the University of Virginia and culminate at Miami, UCLA, and the University of Toronto.
The Miami event is made possible through the CADS partners, which include IBM, Ernst & Young, Cardinal Health, Allstate, and the Sheskey Family Foundation. Google and DataCamp are nationwide DataFest sponsors.
For more information about DataFest, including an FAQ and online registration form, visit the DataFest website.