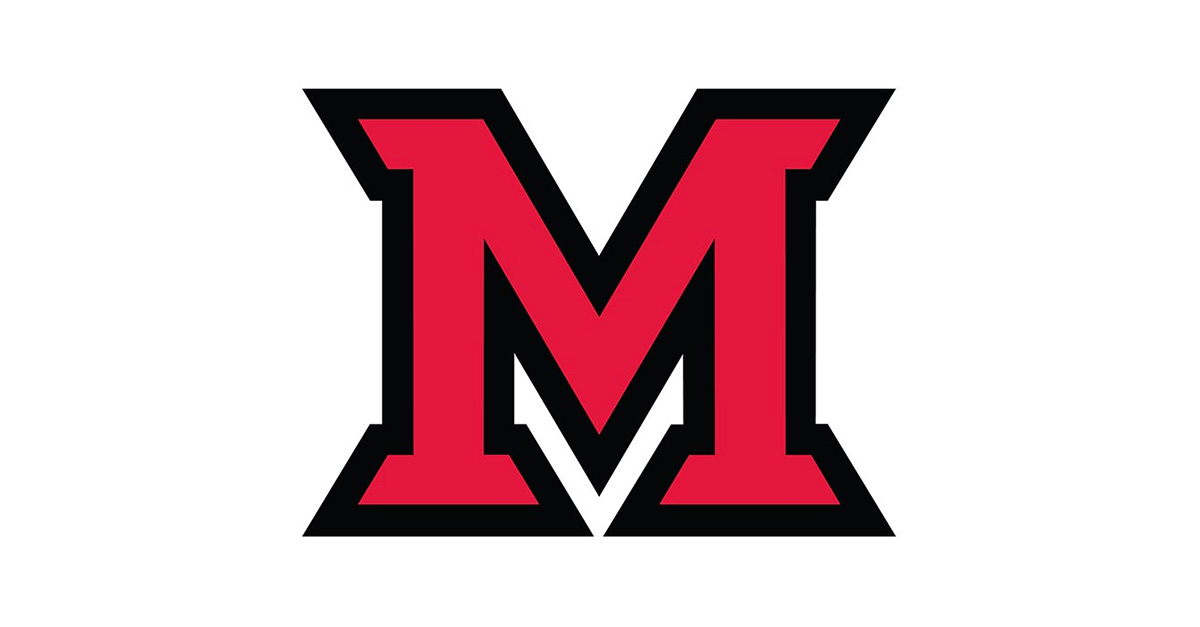 Mar 10, 2016
Discovery Cafe: "Discourse"

Three Miami University faculty members will talk about discourse and how it works for the third Discovery Café at 7 p.m. Tuesday, March 15, in the Advanced Inquiry Space on the first floor of King Library.
Faculty members will discuss why there is no shortage of discourse in an election year. Presenting are:
Amanda Gillespie, assistant professor of political science, whose research focuses on the narratives, symbols and language used in political discourse and its impact on public opinion.
Tammy Kernodle, professor of musicology, whose scholarship focuses in part on various genres of African-American music, including the role music has played in African-American politics.
Annie-Laurie Blair, senior clinical professor of journalism, who is an environmental reporter and has been exploring visual and interactive ways to communicate science to the public.
The audience will have the opportunity to ask questions after the presentations.
The café is free and open to the public, and light refreshments will be provided. It is sponsored by the office for the advancement of research and scholarship and the Graduate School, as part of the Year of Creativity and Innovation.