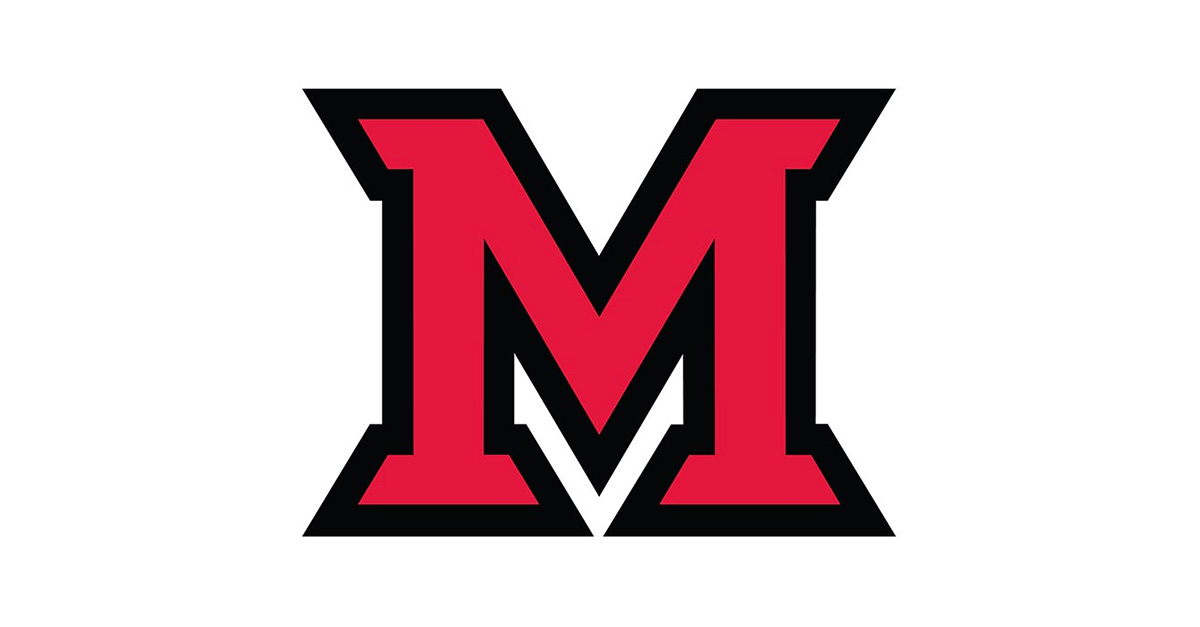 Mar 03, 2016
Miami community invited to participate in Diversity Week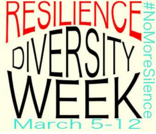 by Kerry McFadden, university news and communications intern
Diversity Week 2016 will take place on Miami's Oxford campus March 5-12. There will be various events throughout the week, all having to do with diversity and acceptance.
Diversity Week is presented by the Diversity Affairs Council. It is one of nine councils under Associated Student Government and is affiliated with the office of diversity affairs. Organizers say its main focus is to work toward cooperation and involvement between different campus organizations and be a place where "issues of climate, policy, procedure and curriculum will be analyzed and challenged in order to improve the environment for Miami's student body."
The week's events include:
Unity Day March, 10:30 a.m. Saturday, March 5
March — Armstrong Student Center Seal to Oxford's Uptown Park (Rain location — Shade Family Room, Armstrong Student Center). All students are welcome to wear their letters or colors and bring banners or flags to represent their respective organizations.
#NoMoreSilence Poetry Slam, 7:30 p.m. Tuesday, March 8 – Oxford Community Arts Center, 10 S. College Ave. There will be free Insomnia Cookies and refreshments. Students can contact Dalton Ulm at ulmdj@miamioh.edu to perform.
#TheReturn, 4 p.m. Thursday, March 10 – Armstrong Student Center Community Lounge #BlackBeyondBorders will introduce a panel of students of color who have traveled abroad and will speak about their experiences. Refreshments will be included.
Lavatus V. Powell Diversity Awards Banquet, 7 p.m. Friday, March 11 – Armstrong Student Center Pavilion C.The banquet recognizes students and faculty who have dedicated their endeavors to uplifting the diverse communities on campus and changing the institutional climate. The Powell family will return to campus for the event, and students can interact with them and learn about the Diversity Affairs Council and its efforts.