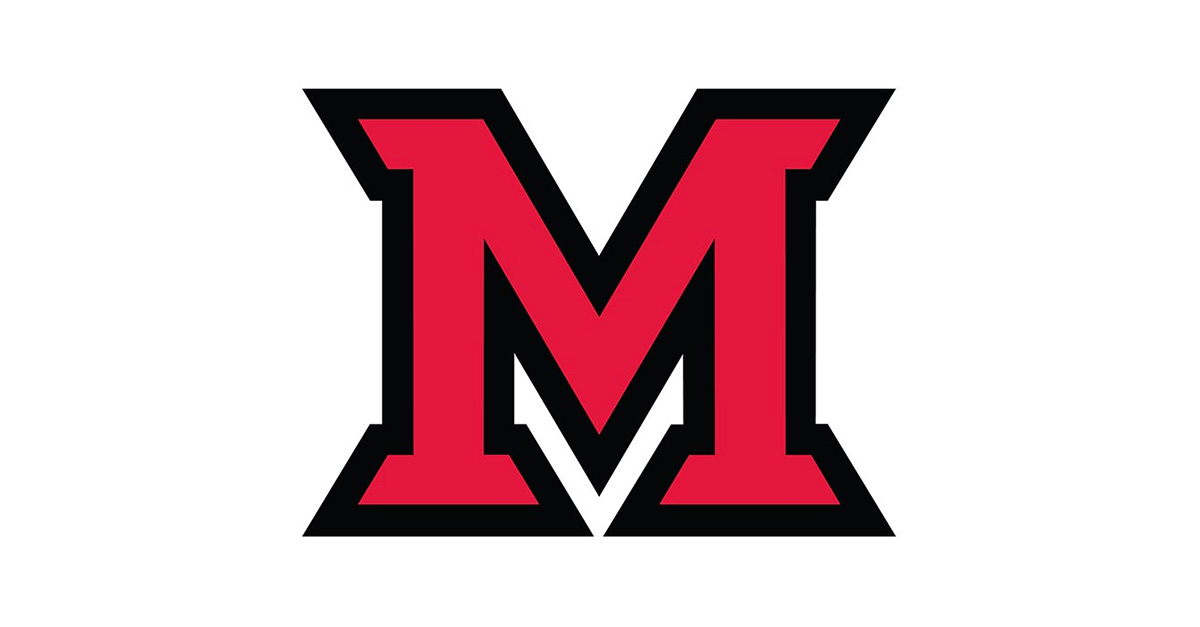 Mar 31, 2016
Miami community invited to donate blood April 6
by Kerry McFadden, university news and communications intern
Faculty, staff and students are invited to donate blood at Miami's next blood drive 9 a.m.-3 p.m. Wednesday, April 6, in the Shriver Center Heritage Room.
Appointments are encouraged. To make an appointment, donors can visit www.donortime.com or call 1-800-388-4483 and should use the sponsor code 323. You can also contact Miami's Benefits & Wellness at 529-3980 to schedule an appointment.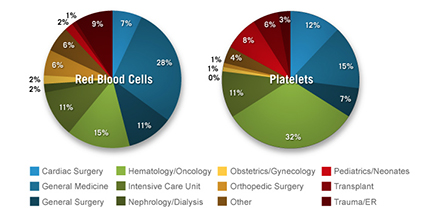 Donors will receive a chrome-etched blood drop key chain.
The blood drive is hosted by the Community Blood Center in cooperation with Miami's benefits and wellness office.
Did you know?
15 percent of red cells go to cancer patients
9 percent of red cells go to emergency room trauma patients
24 percent of red cells go to surgery patients
Platelets are cell fragments that help your blood to clot. About one third (32 percent) of platelet donations are used by cancer patients.