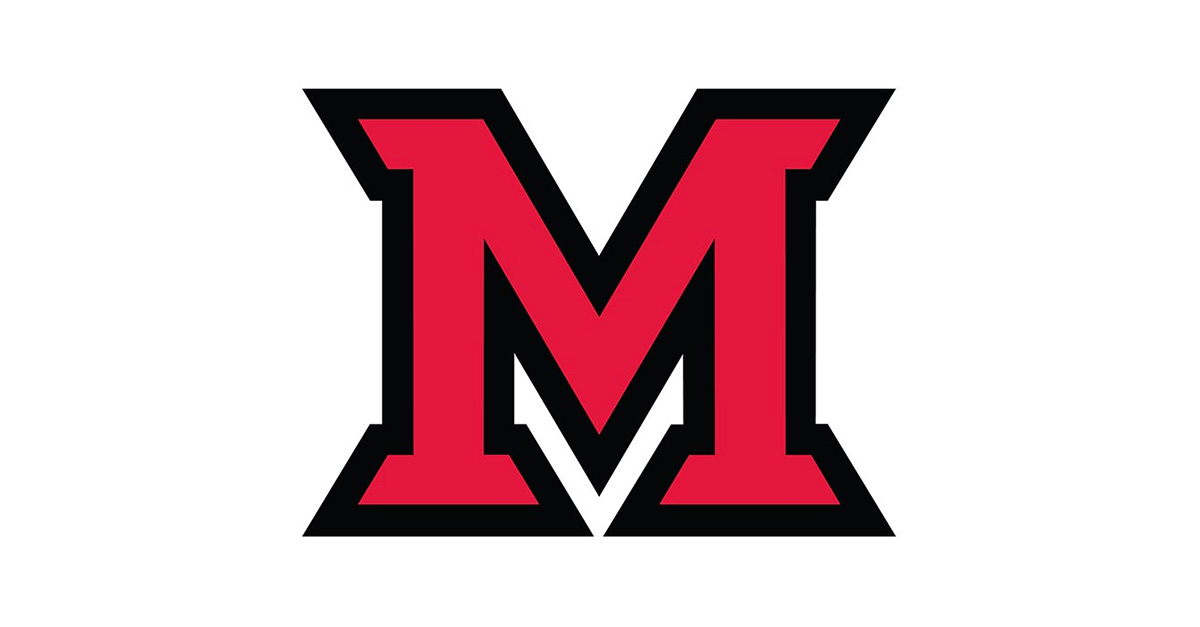 Mar 02, 2016
2016 Women in Leadership Symposium welcomes Judy Smith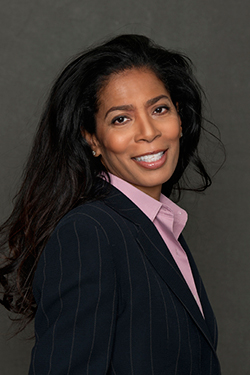 Judy Smith, crisis management expert and the inspiration for the television show "Scandal," is the keynote speaker for the third annual Women in Leadership Symposium Thursday, March 10, presented by M.I.A.M.I. Women.
Smith is the founder and president of Smith & Company, a prominent strategic communications firm with offices in Los Angeles and Washington, D.C. Specializing in crisis communication, she was a consultant for several high-profile clients, including Monica Lewinsky, Senator Craig from Idaho, Michael Vick and the family of Chandra Levy.
She will speak at 4 p.m. in the Wilks Theater in the Armstrong Student Center. Her lecture is free, but tickets are required and can be reserved through the Miami box office in person at the H.O.M.E. office (129 Campus Avenue Building), by calling 513-529-3200 or by email at boxoffice@miamioh.edu.
Participants of the symposium do not need to reserve tickets for the keynote. They are included with registration. Registration for the full-day symposium is now closed.
Other sessions throughout the day will be held in the Armstrong Student Center Pavilion and include presentations by Miami's faculty, successful women and a student panel. Topics include financial literacy for women, self-doubt and success.
The symposium's introduction will be done by Jim Friedman, White Family Clinical Professor of Creativity. His interactive presentation will focus on the tools needed to harness creativity.
Other faculty members who will present during the symposium include Gillian Oakenfull, professor of marketing; Liz Mullenix, dean of the College of Creative Arts; and Matt Myers, dean of the Farmer School of Business and Mitchell P. Rales Chair of Business Leadership.
M.I.A.M.I. is the Miami Initiative for Advancing, Mentoring and Investing in Women — a universitywide initiative that works with alumni, campus offices and student groups in its efforts to encourage and support opportunities for women in leadership.