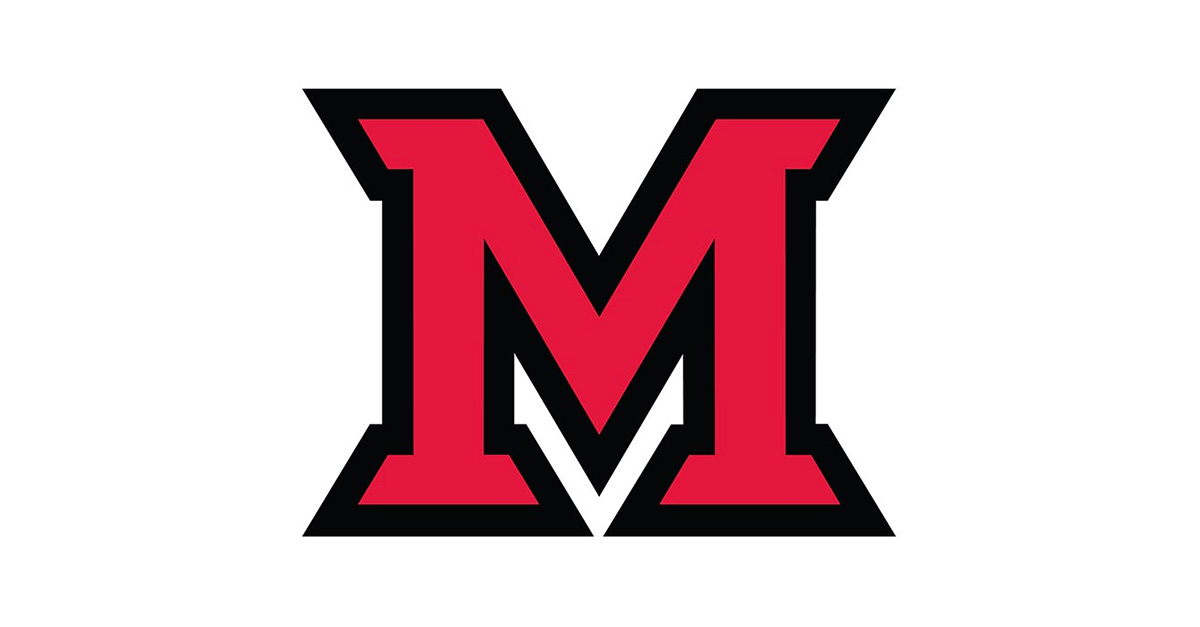 Mar 31, 2016
Miami police offer training in safety and crime prevention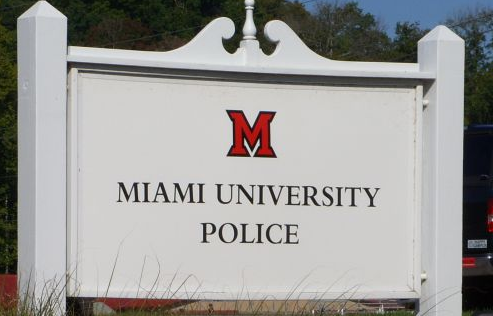 Miami's police department offers specialized training for employees and students covering numerous safety topics and crime prevention strategies.
Topics include alcohol awareness, drug awareness, sexual assault defense, property crimes, general campus safety, K-9 demonstrations, active shooter, and workplace violence.
These topics are presented by police officers who are members of the MUPD Community Relations Team (CRT). Most of these programs are offered free of charge. 
Programs can also be tailored to meet the needs of the department or organization.
To schedule training, submit a CRT request online at www.miamioh.edu/police/services/safetyprograms.
Fingerprinting available
Civilian Background Checks can be obtained electronically through the Ohio Bureau of Criminal Identification and Investigation. Miami's police department will also provide service with black ink cards.
Many individuals come in to be fingerprinted. Some reasons include student teaching, volunteering, working with elderly and working in schools, daycares, churches and banks.