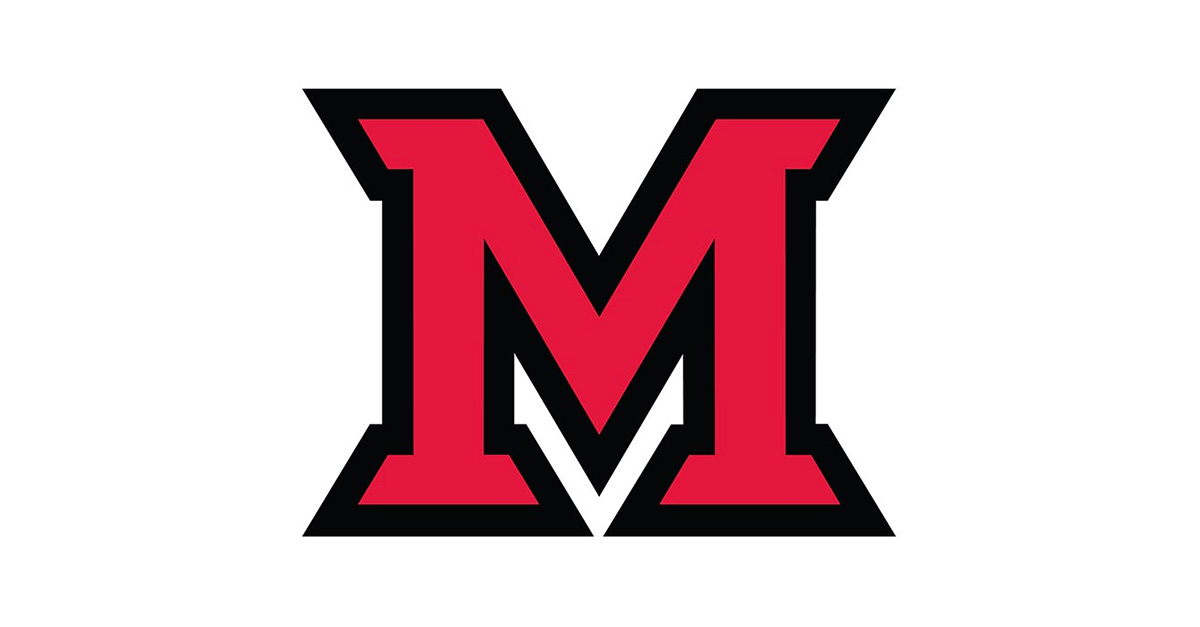 Mar 07, 2016
Comedian CJ Jones performs at Miami during Silent Week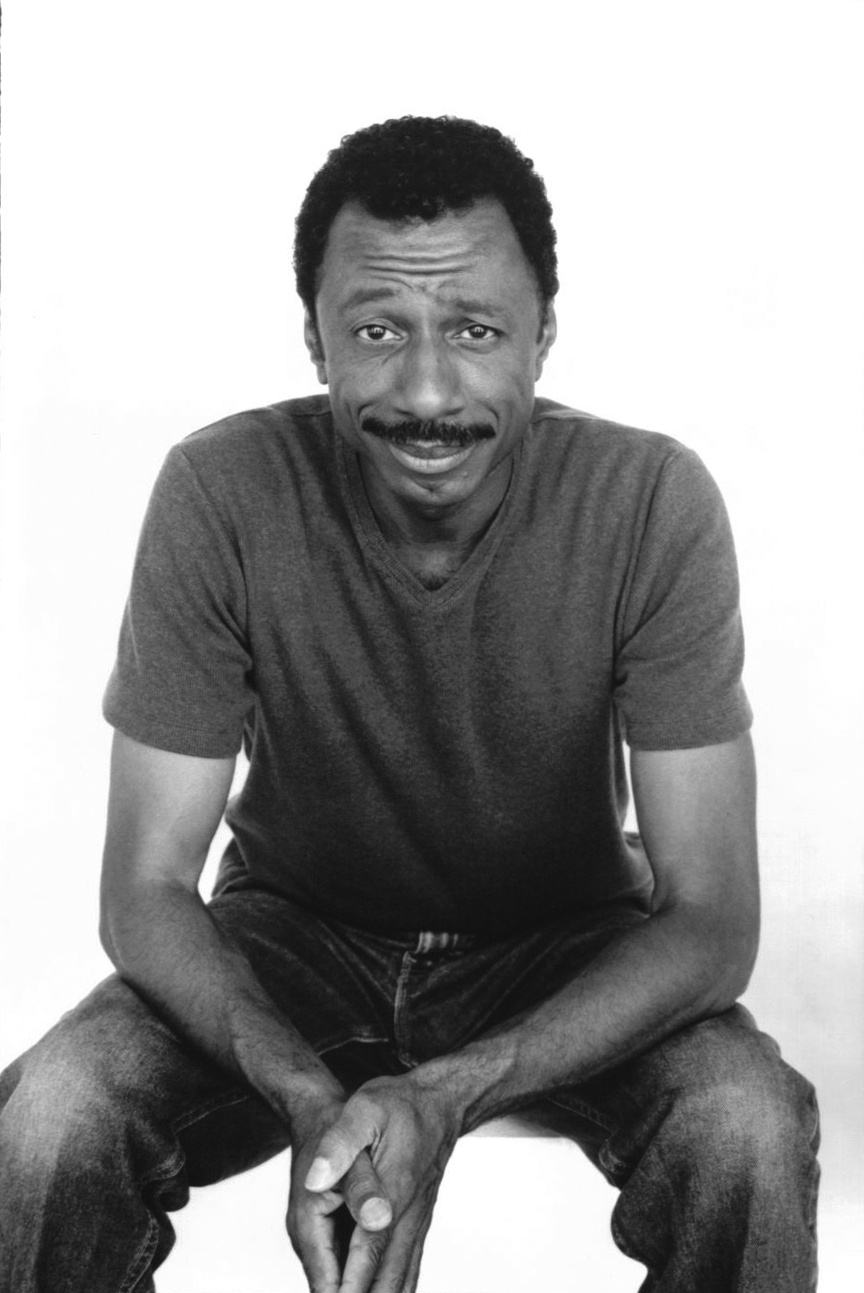 CJ Jones, comedian who is deaf, will perform at Miami University at 7 p.m. Thursday, March 10, in 102 Benton Hall as part of Silent Week.
The week is sponsored by Miami's sign language and deaf culture awareness club. Jones will be in the upcoming movie "Baby Driver" with Jamie Foxx, Kevin Spacey, Lily James, John Hamm and Ansel Elgort. He was also featured in "See What I'm Saying" and "Children of a Lesser God."
Other events during "Silent Week" include:
Movie night viewing of "Children of a Lesser God" at 7 p.m. Tuesday, March 8, in 102 Bachelor Hall.
"Puttin' On the Hits" at 7 p.m. Wednesday, March 9, in Millett Hall--Students from St. Rita School for the Deaf along with Miami sororities and fraternities perform dances that incorporate American Sign Language.