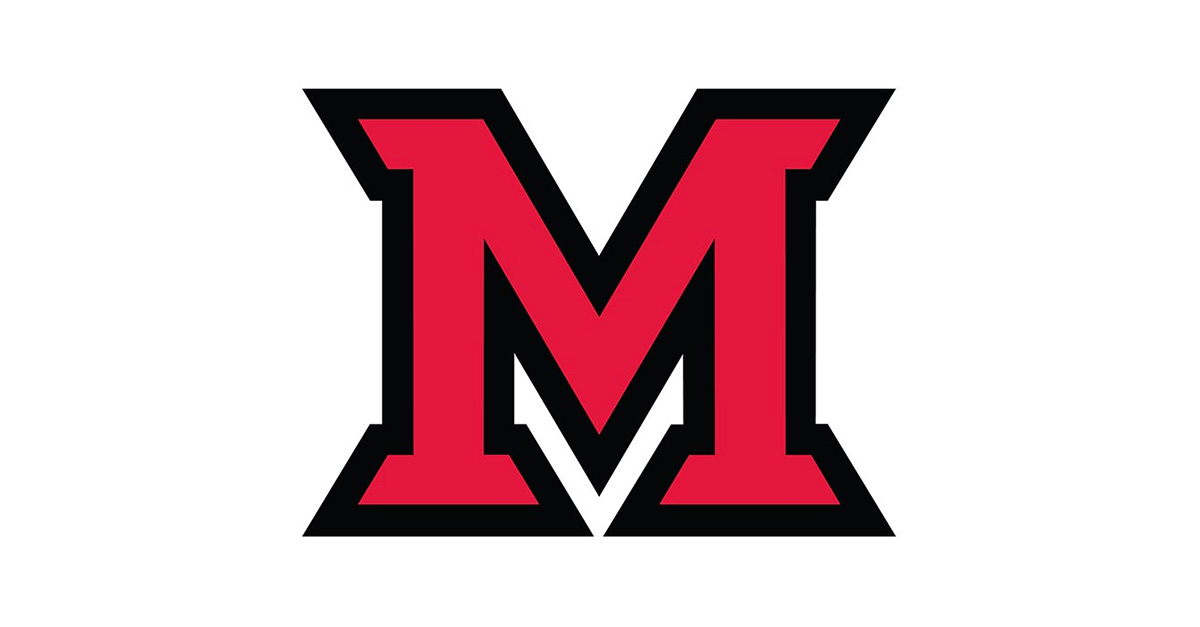 Mar 07, 2016
Synchronized skating teams win big at nationals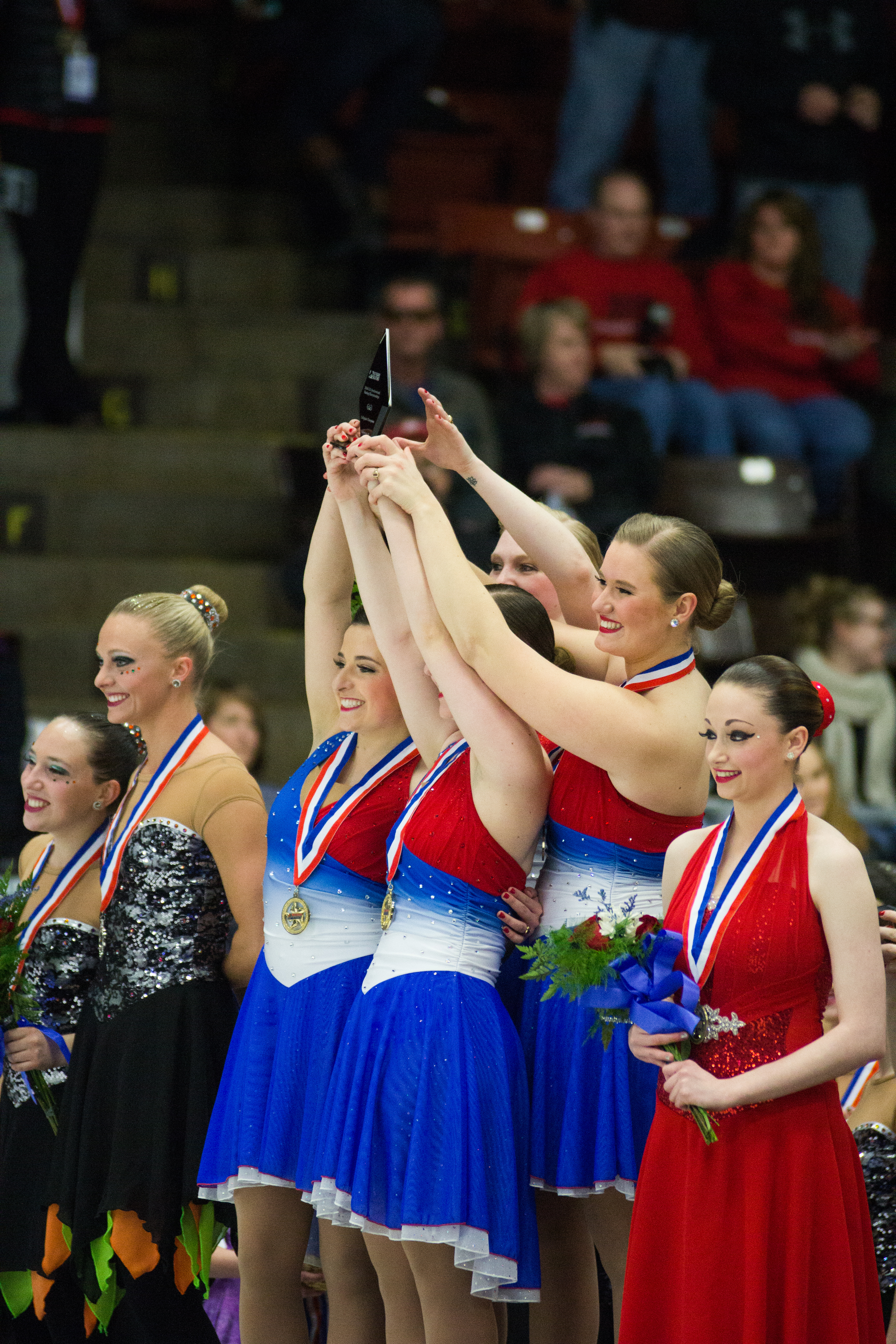 Skaters celebrate their 12th consecutive win at nationals.
The Miami University synchronized skating collegiate team earned its 12th consecutive U.S. National Championship, continuing its U.S. figure skating record for most consecutive national titles.
This is the team's 18th overall collegiate national crown. The senior team earned a trip to the ISU World Championships after finishing second in the competition. The championship will take place April 8-9 in Budapest, Hungary. The junior synchronized skating team finished in 8th place out of 13 teams.