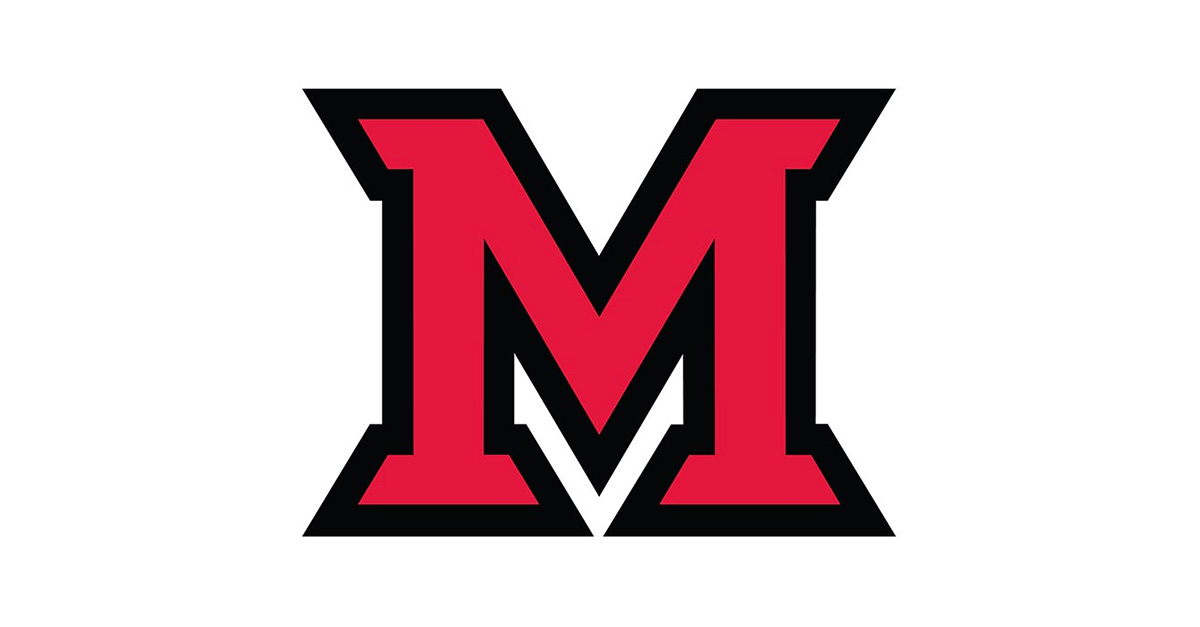 Mar 01, 2016
Spectrum holds Awareness Week
by Kerry McFadden, university news and communications intern
Spectrum, Miami's GLBTQ+ organization, is holding its 2016 Awareness Week through Saturday, March 5.
Spectrum is a student-led organization that creates a safe space for students to self-identify and discuss issues that affect the GLBTQ+ community and Miami's campus. Spectrum works to raise awareness through activism and education. In addition to Awareness Week, Spectrum participates in regional and national conferences, National Coming Out Day and holds Pride Panels for organizations around campus.
Monday's event was a Let's Talk Dialogue led by Ryan Anderson. The dialogue focused on toxic masculinity, including its effects on male students and their mental health, and the overall student climate at Miami.
Tuesday, Spectrum sponsored HIV/AIDS testing. Planned Parenthood provided free, confidential and quick HIV testing in the Miami women's center.
Events continue throughout the rest of the week:
Wednesday, March 2: Ally Education – 7 p.m., 2 Upham Hall Learn how to be a better ally – as a straight ally to LGBTQ+ issues or as a queer ally to other identities.
Thursday, March 3: Sister Outsider – 7 p.m., Pavilion B, Armstrong Student Center Sister Outsider, an award-winning poetry duo that performed "Dear Straight People," will perform. Students can come to watch the performance and to learn how to get more involved in activism.
Friday, March 4: Cornhole tournament – 6 p.m., Great Room, 212 MacMillan Hall Students can sign up as teams of four or show up and be placed on a team. There are prizes for the first-, second- and third-place teams, and cookies will be provided.
Saturday, March 5: Diversity March – 10:30 a.m., starting at the seal in the Armstrong Student Center Awareness Week concludes with a march celebrating pride and unity. Organizations are encouraged to bring their letters, colors or symbols to march and show support.