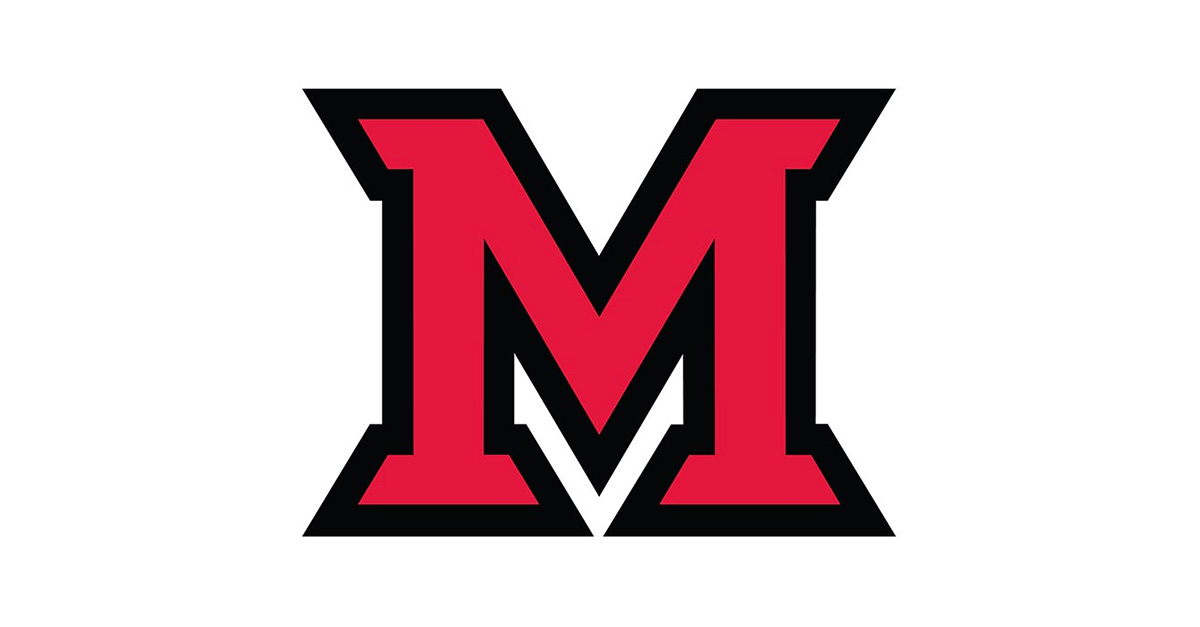 Mar 07, 2016
Operational reviews required by state scheduled this week
In response to a state requirement, a team will assist Miami staff this week in performing an operational review of facility-related services.
SSC Service Solutions will work with staff for the assessment to comply with legislation that requires all Ohio public universities to complete an operations efficiency review as recommended by the Ohio Task Force on Affordability and Efficiency in Higher Education. Universities and colleges also must recommend ways they can be more efficient while offering an education of equal or higher quality.
"Fortunately, all of us at Miami University long ago recognized the importance of offering high-quality services that are performed efficiently. The collective teams in PFD, HDRBS, and Parking & Transportation Services have worked hard over the last few years to deliver improved services more efficiently," said David Creamer, senior vice president for finance and business services. "Our efforts in Lean and the continuous flow of smart, innovative ideas from our employees have helped us to do this."
Representatives from Sodexo were on campus last year to help assess dining operations as required by the Task Force report and as part of Miami's consideration of a dining partner that could assist Miami with dining operations management. Miami plans to conduct a parking assessment later this semester.
Among operations the state task force report specifically identified to be evaluated are:
Dining
Housing
Student Health Insurance
Child Care
IT Help Desk

Janitorial
Landscaping
Facility Maintenance
Real-estate management
Parking
The reviews must be complete by July 1. The Fiscal Priorities committee will receive the assessment information and will also be consulted regarding any subsequent recommendations or goals.
"While I expect that these assessments will highlight how well Miami delivers these services already, we will use this process to identify any opportunities to make further improvements," said Creamer.
Over the next few weeks, staff and faculty may observe walkthroughs related to the assessments or may be asked to provide information about our current approach to these services.
"I thank our staff in advance for participating in these assessments as requested so that we can be confident the information being used in each assessment truly reflects our current operations.
"I am confident that the reviews will highlight our strengths and the tremendous improvements we have already made through staff dedication and commitment to our students and the University," added Creamer.
Once the assessments have been completed, a report on lessons learned will be shared with the university.
Last fall Miami replied to another state requirement that public universities offer students opportunities to reduce the cost of earning a bachelor's degree by 5 percent.
Numerous paths including reducing the necessary hours to graduate by four, reducing winter and summer term online tuition by 20 percent and enabling 60 percent of degrees to be attainable within three years, among other steps, were approved by university trustees.