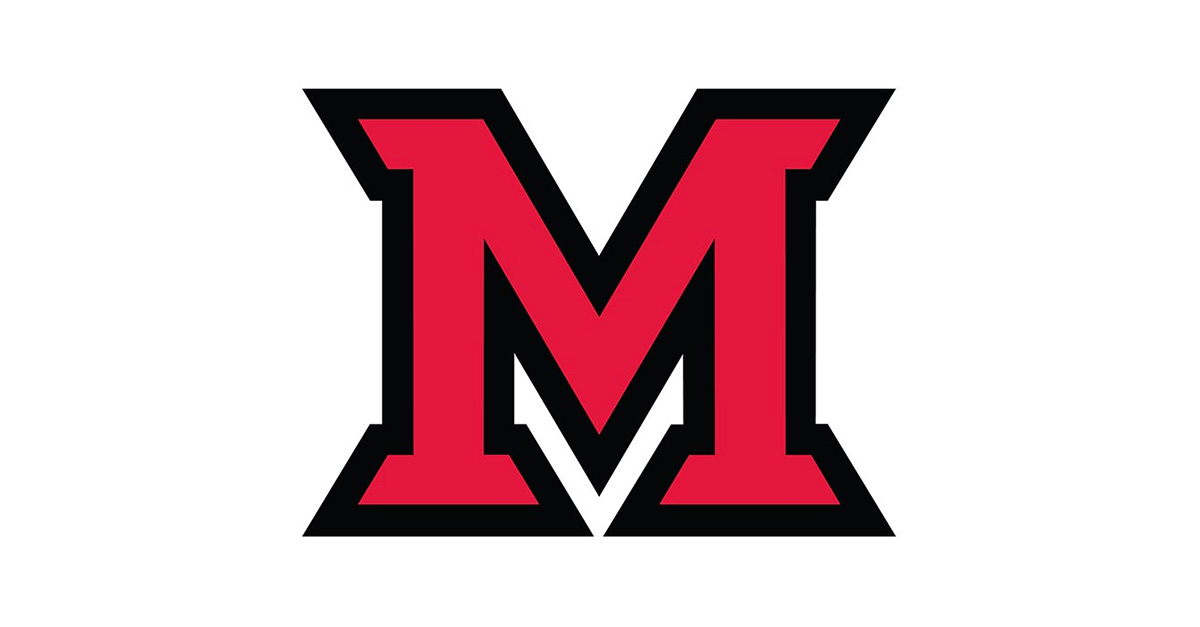 Mar 08, 2016
Keep an eye to the sky during peak tornado season with these tips
Spring is traditionally the start of Ohio's peak season for tornadoes, which generally runs from April through July.
Spawned by powerful thunderstorms, tornadoes can occur at any time and during any season. The most recent of Ohio's seven tornadoes confirmed by the National Weather Service last year occurred on Dec. 23 in Arcanum and damaged buildings, according to the Ohio Committee for Severe Weather Awareness.
The state will hold its Spring Severe Weather Awareness Week March 20-26 and the statewide tornado drill at 9:50 a.m. Wednesday, March 23.
The city of Oxford tests its tornado sirens at noon on the first Wednesday of each month for three minutes unless there is a possibility of severe weather on that day.
Tornado Watch — issued when weather conditions are favorable for producing a tornado or severe storm.
Tornado Warning — issued by the National Weather Service when there is a possible threat of a tornado in Butler County determined by radar or satellite and/or reliable spotter. Occasionally tornadoes develop so rapidly that advance warning is not possible. 
Remain alert for signs of an approaching tornado such as dark, often greenish sky, large hail, or a loud roar similar to a freight train. The outdoor warning sirens will sound a tone for five minutes. The tones will repeat every ten minutes until the warning has been cleared.
Tornado safety rules
When the tornado alarm sounds, all Miami University personnel should immediately leave their work spaces and assemble in designated areas. Personnel will remain at this location until the all-clear has been received and communicated by either the Miami University Police Department or the building's designee.