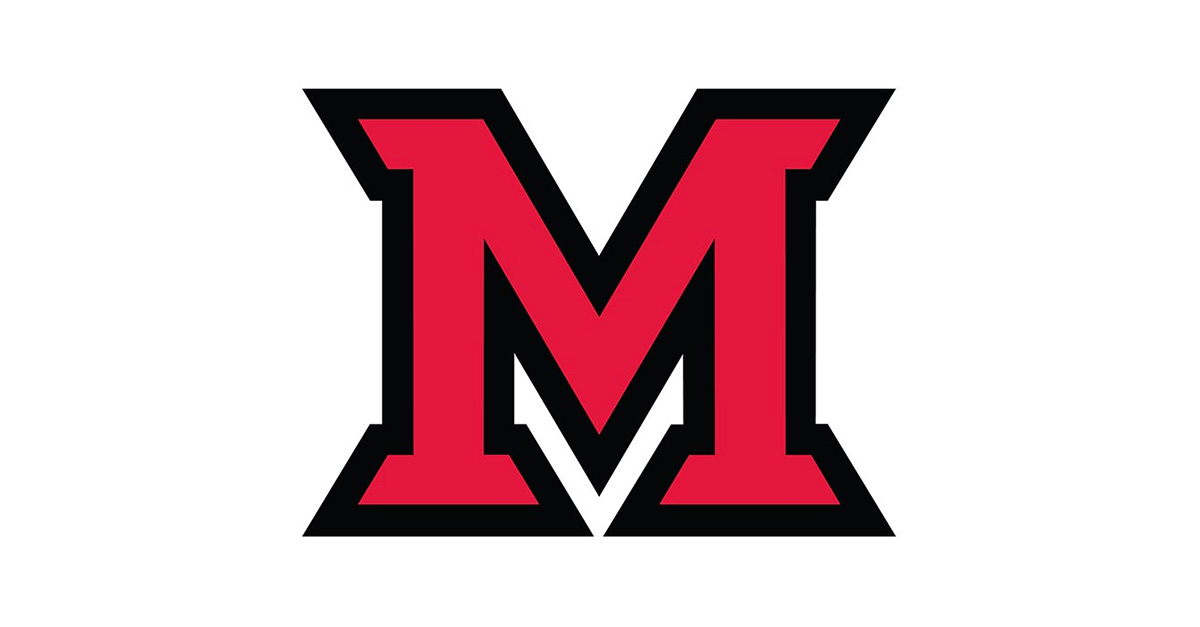 Mar 17, 2016
Miami UPAC networking lunch March 29 welcomes Rose Marie Ward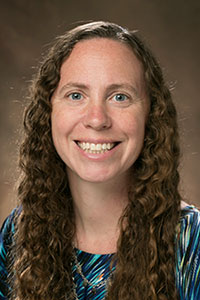 Rose Marie Ward
The Miami University unclassified personnel advisory committee is holding another networking lunch noon-1 p.m. Tuesday, March 29, at Garden Commons.
The networking lunch will feature a talk titled "Engaging Students In and Out of the Classroom" by Rose Marie Ward, professor of kinesiology and health.
Ward is known for engaging students in her research and bringing them to present at the National Conference on Undergraduate Research. She also serves on multiple campus boards and committees and is director of the Center for Teaching Excellence.
Ward is the 33rd recipient of the Miami University Alumni Association's Effective Educator Award and the 2013 recipient of Ohio Magazine's Excellence in Education Award and the Greater Cincinnati Consortium of Colleges and Universities Teaching Award. She also received the National Society of Leadership and Success Excellence in Teaching Award in 2011.
Her Miami awards include the Knox Excellence in Teaching Award in 2012 and the CELTUA Teaching Excellence Award in 2011.
Once you've bought your meal, please join us in the reserved Garden Room. Someone will be on hand to direct you.