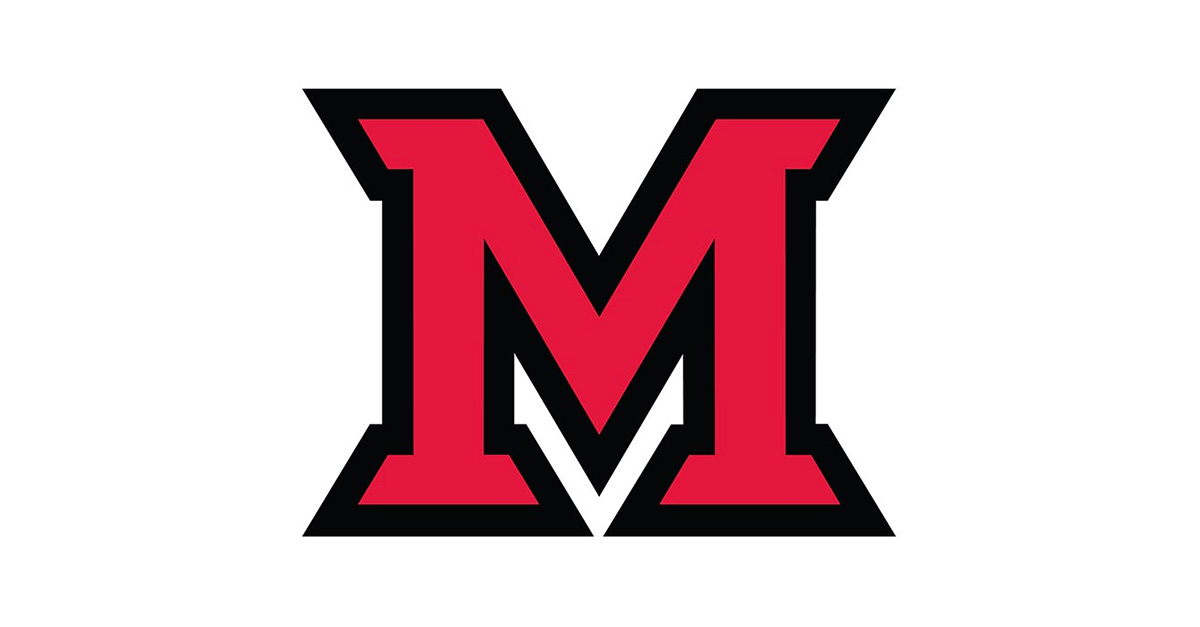 Mar 17, 2016
Guided wildflower walks at Silvoor Biological Sanctuary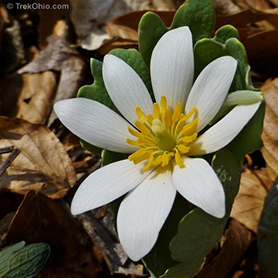 Bloodroot (photos courtesy TrekOhio.com)
Guided wildflower walks at Silvoor Biological Sanctuary will be held at 1 p.m. on seven consecutive Sundays beginning March 27 (Easter) and ending May 8 (Mother's Day).
Participants should meet at Miami University's Peffer Park shelter, located off U.S. 27, just south of Chestnut Street.
Miami botanists Jack Keegan and Mike Vincent and local wildflower enthusiast Holly Wissing will lead the walks. Trails are well maintained and suitable for families and older adults. 
"The Silvoor Biological Sanctuary is one of Miami's and Oxford's hidden jewels," said Amanda Bentley Brymer, sanctuary curator and a visiting faculty member at the university's Institute for Environment and Sustainability. "Its proximity to campus and local neighborhoods provides an opportunity for solitude without a long commute, and the array of native flowers makes it a unique natural area among nearby communities."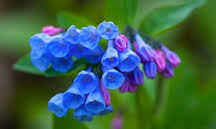 Virginia bluebells
The five-acre sanctuary. part of Miami's Natural Areas, is known for its showy displays of trillium, bloodroot, hepatica, phlox, wild geranium, blue-eyed Mary, trout lily, anemone, May apple, Dutchman's breeches, bluebells and larkspur.
The walks are sponsored by Miami's Natural Areas.
For more information, contact Brymer at bentleal@miamioh.edu.