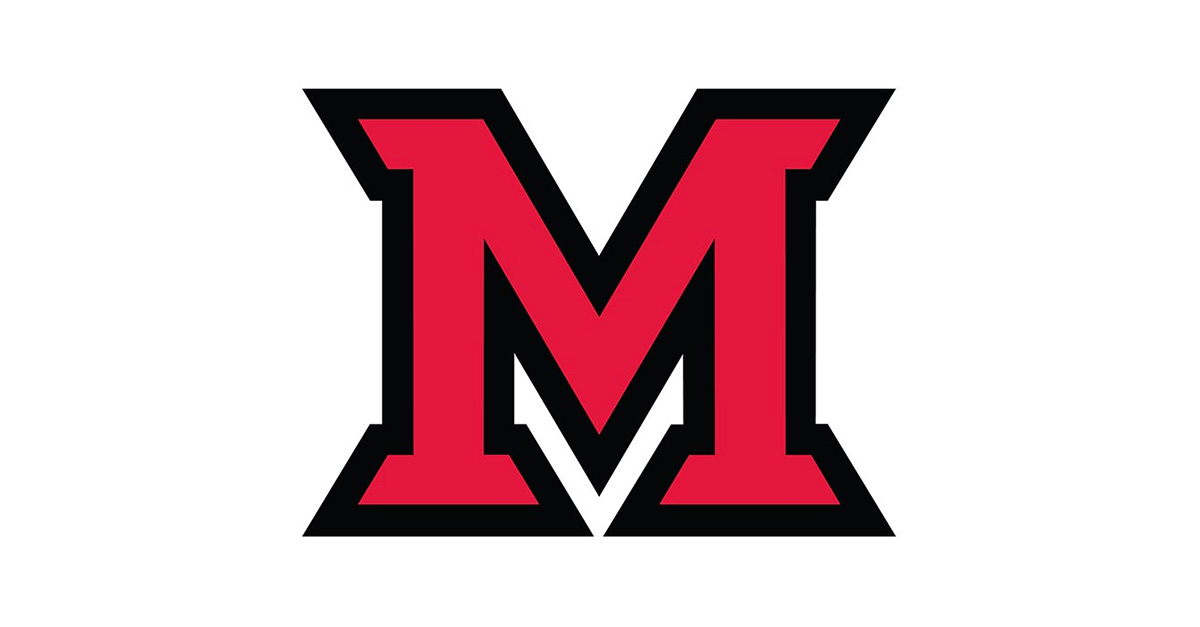 Apr 20, 2016
Celebrate Earth Day with geographical thinking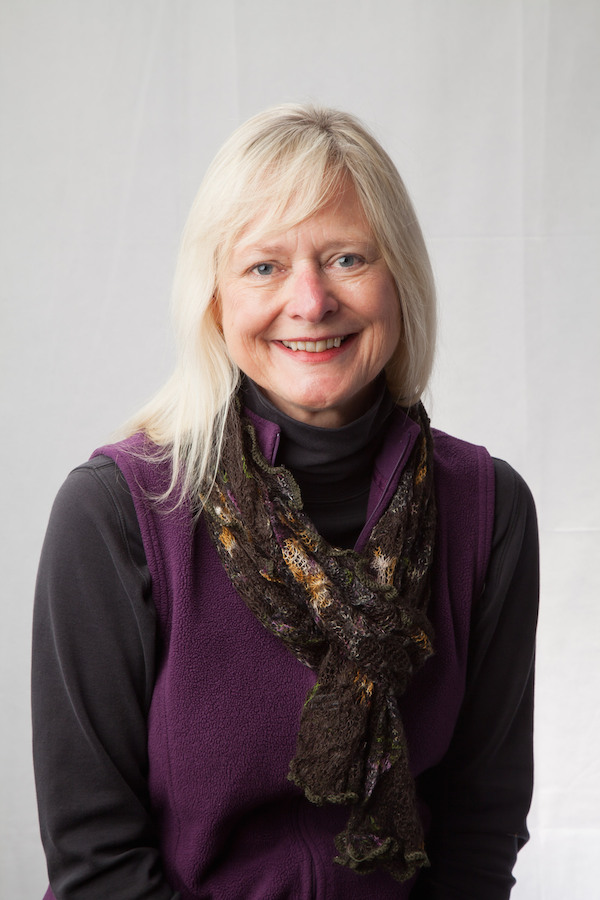 Sarah Bednarz
Imagining a sustainable future requires you to think like a geographer, and that's the subject of this year's McConnell Lecture Series.
Earth Day (April 22) is dedicated to making a difference for the planet, but imagining a sustainable future requires understanding connected social and environmental issues.
This Earth Day, Miami's geography department welcomes Sarah Bednarz, president of the American Association of Geographers (AAG), to discuss "Thinking Geographically" at 4 p.m. Friday, April 22, in 152 Shideler Hall.
"We are honored to welcome Dr. Bednarz to highlight key challenges facing education today and how spatial thinking plays an increasingly critical role," said Bruce D'Arcus, chair and associate professor geography.
Bednarz, a geography professor at Texas A&M University, is an expert in spatial and geographic thinking, including the intersection of teaching and geospatial technologies. As president of the AAG, she leads advancement of geographic understanding and its application to education, government and business.
The McConnell Lecture Series is funded through the Wallace and Della McConnell Memorial Fund, established by their daughter Ruth. Wallace McConnell was professor of geography 1918-1952 and department chair 1946-1952.