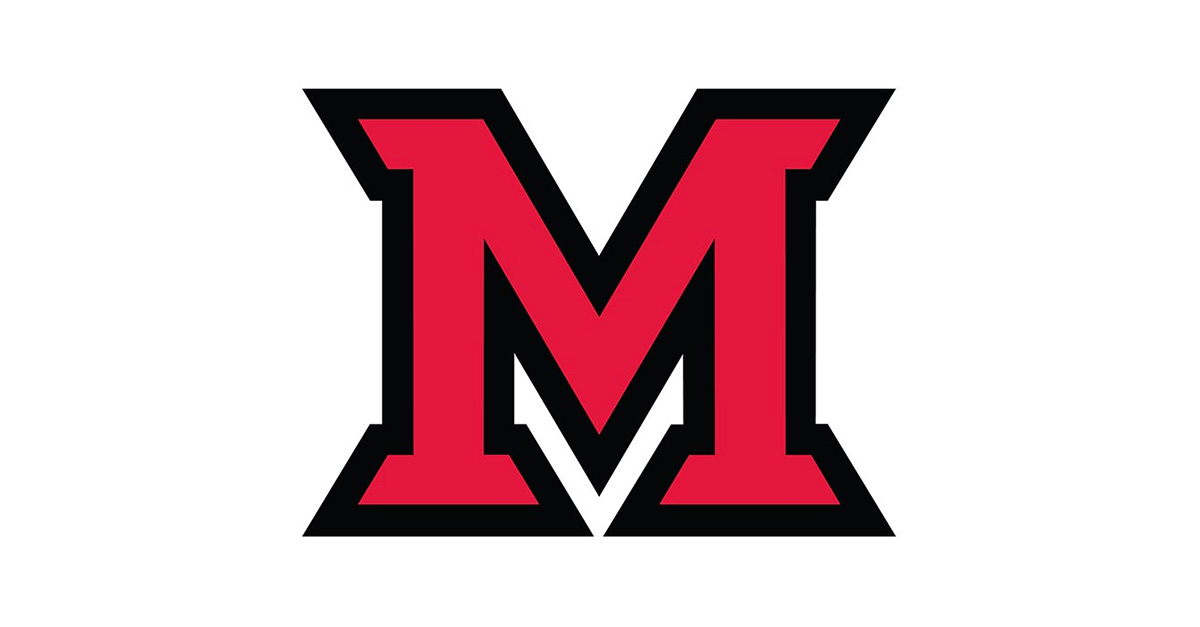 Apr 25, 2016
Ethnobotany and community development in Morroco is the topic of Belk Lecture
Gary Martin, founder and director of the Global Diversity Foundation, will present Miami University's 2016 Belk Lecture at 7 p.m. Wednesday, April 27, in the Leonard Theatre, Peabody Hall.
He will speak on "Ethnobotany and Community Development in Morroco: Surpassing Barriers to Improve Community Livelihoods."
Martin has been involved with conservation and ethnobotanical work for more than 30 years and has participated in applied research and training in more than 45 countries.
The Global Diversity Foundation is founded on the belief that the future depends on understanding, respecting and building upon our planet's diversity, and its goal is to protect biocultural diversity and enhance socio-ecological well-being.
Martin also was a research fellow and lecturer at the University of Kent in the United Kingdom, and a Carson Fellow at the Rachel Carson Center for Environment and Society in Munich, Germany. He earned a bachelor's degree from Michigan State University and a master's and doctorate from the University of California, Berkeley.
The Belk Lecture is sponsored by Miami's biology department in honor of Ethel Belk, a Miami botanist from 1929–1968, and is free and open to the public.