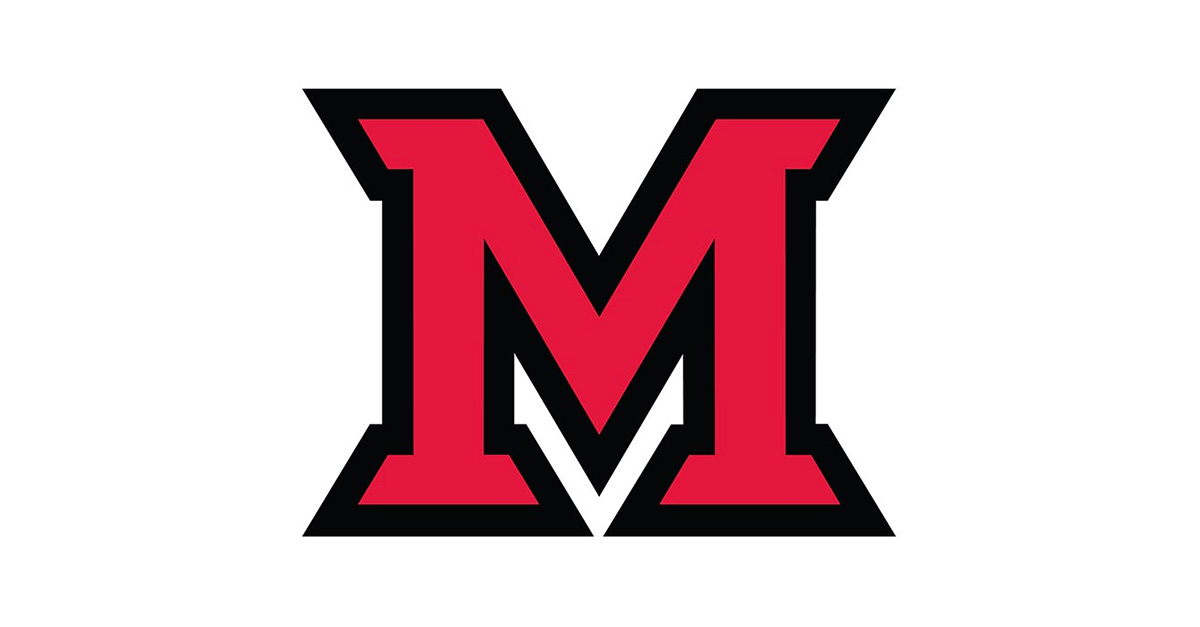 Apr 28, 2016
Say goodbye to Niihka and learn what faculty love about Canvas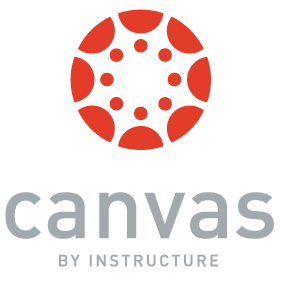 by Carole Johnson, university news and communications
Canvas officially becomes Miami's online learning management system this summer when Niihka no longer is a supported option for faculty. But don't stress. Canvas features are simple and intuitive.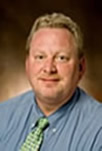 Chip Hahn
"With Canvas, my courses are a lot more organized, allowing me to be much more interactive with my students," said Chip Hahn, who uses the learning system for both online and face-to-face courses in his speech pathology and audiology classes.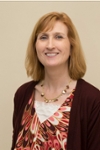 Lynette Hudiburgh
Lynette Hudiburgh in statistics said in her hybrid classes she teaches more than 600 students a semester who use data visualization to tell stories. "I like projects where students can take ownership and explore areas they are interested in."
Canvas provides an online learning platform that effectively manages detailed assignments. Her students create graphical displays and narratives providing context to multiple data sets.
"I feel you can't learn statistics by only answering multiple choice questions," she said.
Although projects typically are labor intensive, Canvas' SpeedGrader and rubric tools makes it much easer for her to control outcomes. These tools also provide a richer experience for her students.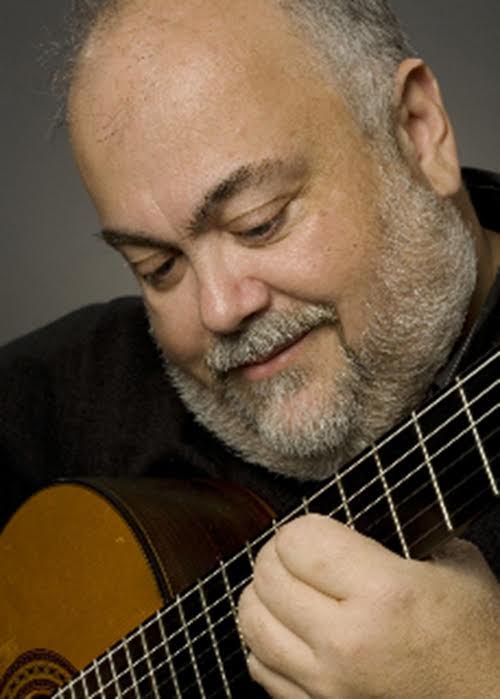 Thomas Garcia
Thomas Garcia, associate professor of music, says there is great coordination between the textbook and his course. Textbook publishers can make electronic versions available in Canvas, making it easier for instructors to meet course goals.
"It's easy for me to import chapter quizzes and outlines in the course," he said. "Because of copyright issues, I can't imbed music into my course directly; however, my textbook publisher has links to the music imbedded in the learning management system using Spotify and iTunes, which gives the students easy access to the music we are studying."
In addition, Garcia likes that Canvas lets him imbed YouTube links into the course modules, which, again, gives student easy access.
Here's what Hahn, Hudiburgh and Garcia also like about Canvas:
Cleaner interface: Students like the template design, which is consistent across courses. The dashboard feature makes it simple for faculty and students to switch back and forth between courses. "It's a no brainer" to link courses together. – Garcia
Modules: You can build modules as you go, adding to the course during the semester and in subsequent semesters. Updating courses for future semesters is simple with just a few tweaks of due dates and schedules. – Hahn and Hudiburgh
Rubrics: The rubrics tool found within each assignment make it clear what you are grading on, and the comments box provides for an efficient method of providing feedback to students. – Hahn
SpeedGrader: With SpeedGrader, professors can include teaching assistants, and the functions within speed grader allow for better communication between the teaching assistant and the professor. – Hahn
Grades: One tip: Mute your assignments when grading. This way you can grade, check your grades, then release the grades to the students. – Hudiburgh
Training: Don't hesitate to take the Canvas training. Setting up courses alone can be done, but the training provides insight to better ways to build a course. – Hahn
eLearning support: Design instructors are available for consultation and provide excellent suggestions. – Hahn
Outside resources: Hahn found a simulator his students use on Canvas that allows them to practice audio logic testing techniques. Students like how easy it is to submit their responses and then go to the next assignment.
Beginning May 17, no new courses may be offered or supported in Niihka. (Existing courses on Niihka will remain.)  Information about converting your course to Canvas and support for faculty and students is provided at the eLearning Miami website.