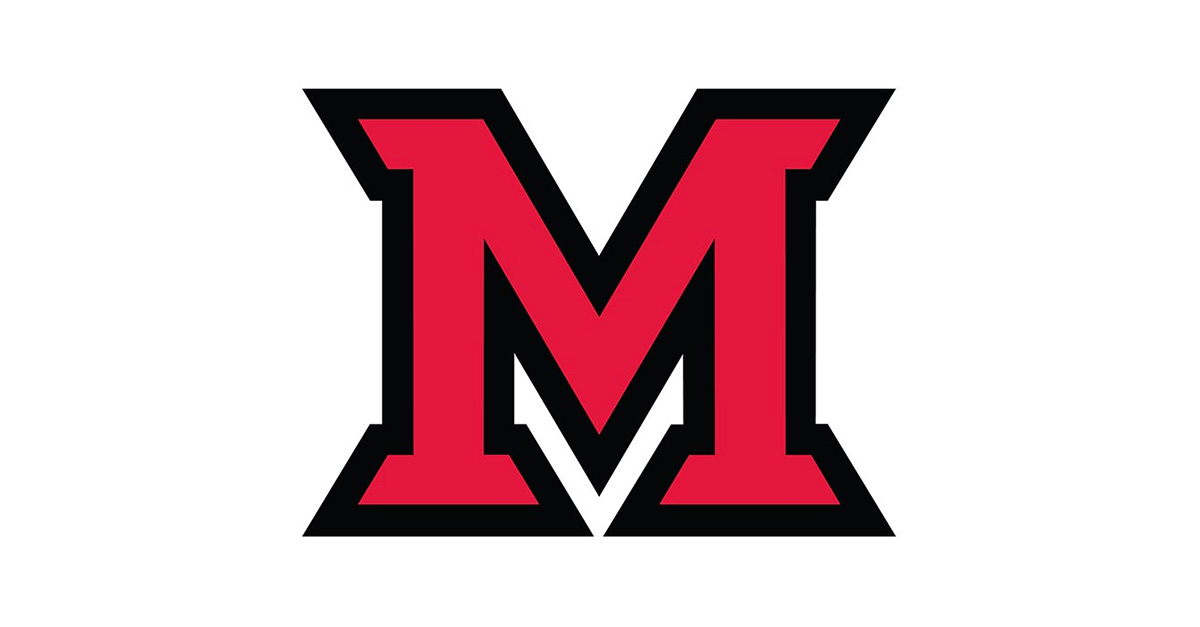 Apr 05, 2016
Special offer with purchase of Cirque Mechanics tickets
Purchase tickets for Cirque Mechanics "Pedal Punk" show Wednesday, April 6-Friday, April 8, and receive a $2 concessions voucher with each ticket. The show, part of Miami University's Performing Arts Series, is at 7:30 p.m. Wednesday, April 13, in Millett Hall.
Tickets are $12 for students and youth, $23 for seniors and $24 for adults. They can be purchased at Miami's box office (129 Campus Avenue Building) or by calling (513) 529-3200.
Read more information about the show online.