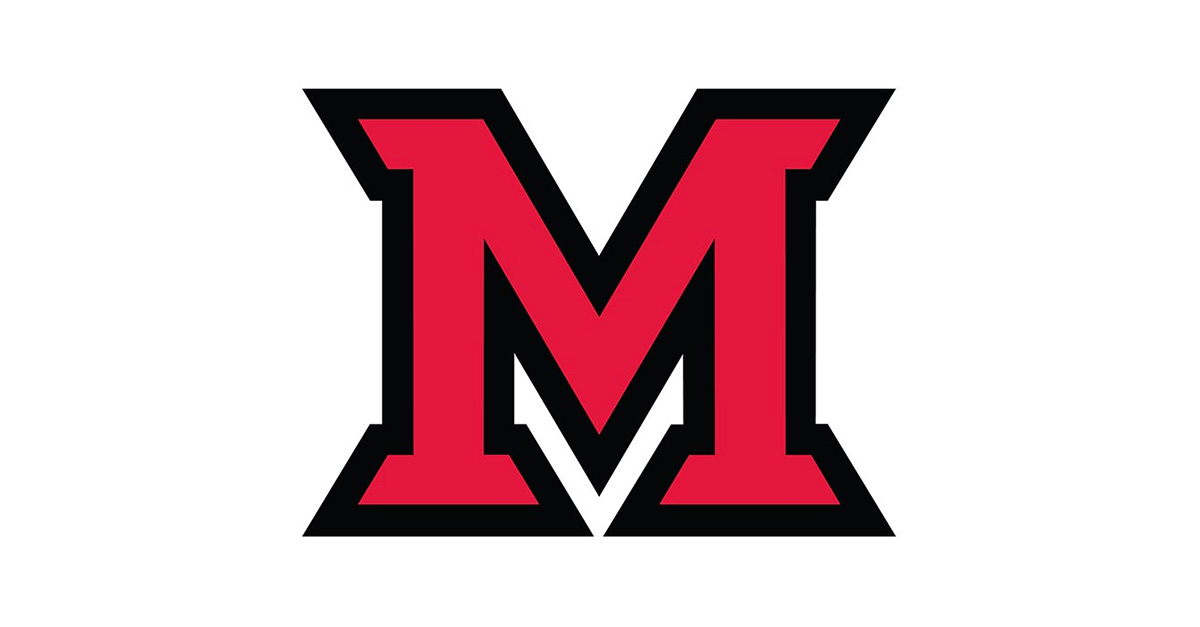 Apr 07, 2016
Discovery Cafe: "Lights, Camera, Action"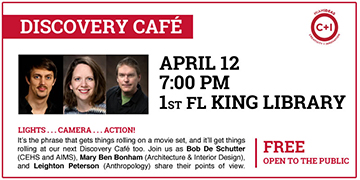 Three Miami University faculty members will present "Lights, Camera, Action" for the fourth Discovery Café at 7 p.m. Tuesday, April 12, in the Advanced Inquiry Space on the first floor of King Library.
The faculty members who will present are:
Bob De Schutter, C. Michael Armstrong Assistant Professor of Applied Game Design in the College of Education, Health, and Society and the Armstrong Institute for Interactive Media Studies. His interdisciplinary research focuses on game design, the older audience of digital games and the use of digital games for nonentertainment purposes.
Mary Ben Bonham, associate professor of architecture and interior design. Her scholarship focuses on architectural applications of lighting and other areas of building performance.
Leighton Peterson, associate professor of anthropology. His scholarship centers on media depictions of Native Americans and Native-produced media. He specializes in representational practices, the anthropology of media and indigenous language vitality.
The café is free and open to the public, and light refreshments will be provided. It is sponsored by the office for the advancement of research and scholarship and the Graduate School, as part of the Year of Creativity and Innovation.