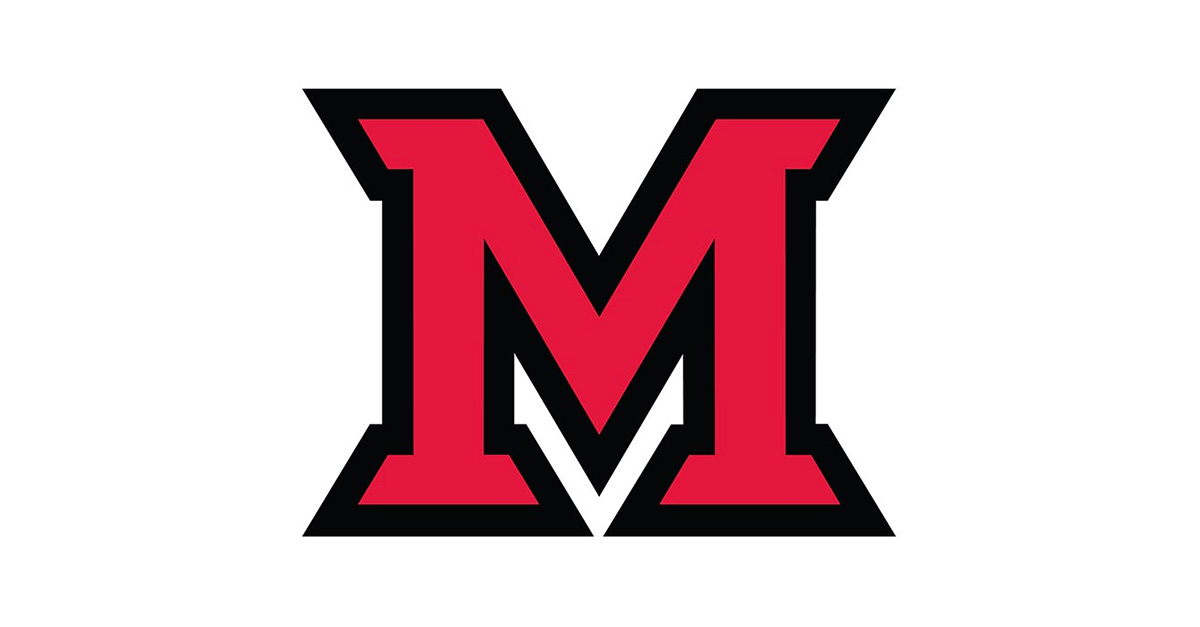 Apr 26, 2016
Employees honored for their work with students in career development
Miami University's career services office has recognized 11 faculty members with the Excellence in Career Development Award.
The award recognizes faculty who actively support the development of the Miami University career community, forge career-related partnerships and provide exemplary direct delivery of career development services to undergraduate students.
Those recognized are:
John Bowblis, associate professor, economics.
Brian Currie, associate professor, geology and environmental earth science.
Craig Hinrichs, associate professor, architecture and interior design.
Shashi Lalvani, chair and professor, chemical, paper and biomedical engineering.
Gretchen Matuszak, instructor, kinesiology and health, and director, didactic program in dietetics.
Jeff Merhout, associate professor, information systems and analytics.
Louise Morman, executive director, Lockheed Martin Leadership Institute.
Sam Morris, clinical faculty, kinesiology and health.
Patrick Murphy, associate professor, English.
Terri Spahr Nelson, instructor, family studies and social work, and director, undergraduate social work program.
Aimin Wang, professor, educational psychology.
Career development support may occur through incorporating career development and career advising into teaching and student advising. In addition, the faculty may actively seek out partnerships with employers, graduate/professional programs, career services and others who may provide internship, job or graduate/professional school opportunities for students within his/her academic division or throughout the university.