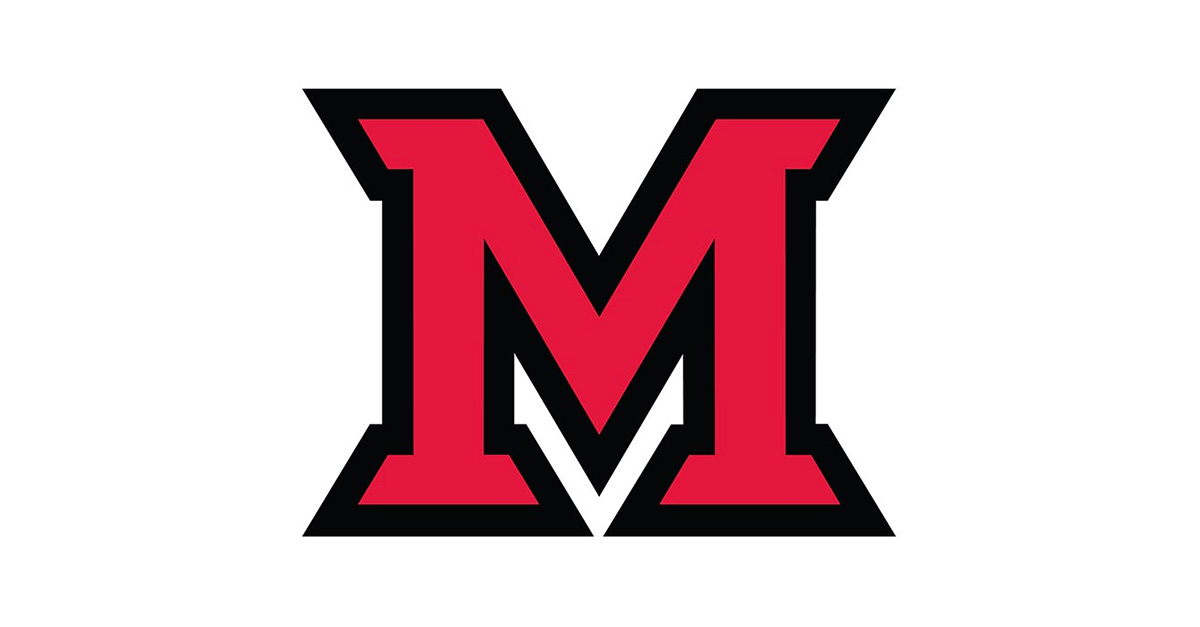 Apr 20, 2016
Special "improv Infusion" workshop for faculty and staff
Two students from the Second City improv school in Chicago will come to Oxford to lead an "Improv Infusion" workshop designed especially for faculty, staff and graduate students 10-11:30 a.m. Friday, April 22, in the Dolibois Room B in the Shriver Center.
Kim Quindlen (Miami '12) and Mary McMahon will be the facilitators, emphasizing the different ways improv can be incorporated into the classroom. They will also discuss the basic concepts of improvisational comedy, lead improv exercises, teach faculty and staff how to implement improv exercises with students and show how improv can be useful in everyday life.
Reservations are required to attend and can be made online. The "Improv Infusion" workshops are presented by Miamideas as part of the Year of Creativity and Innovation.