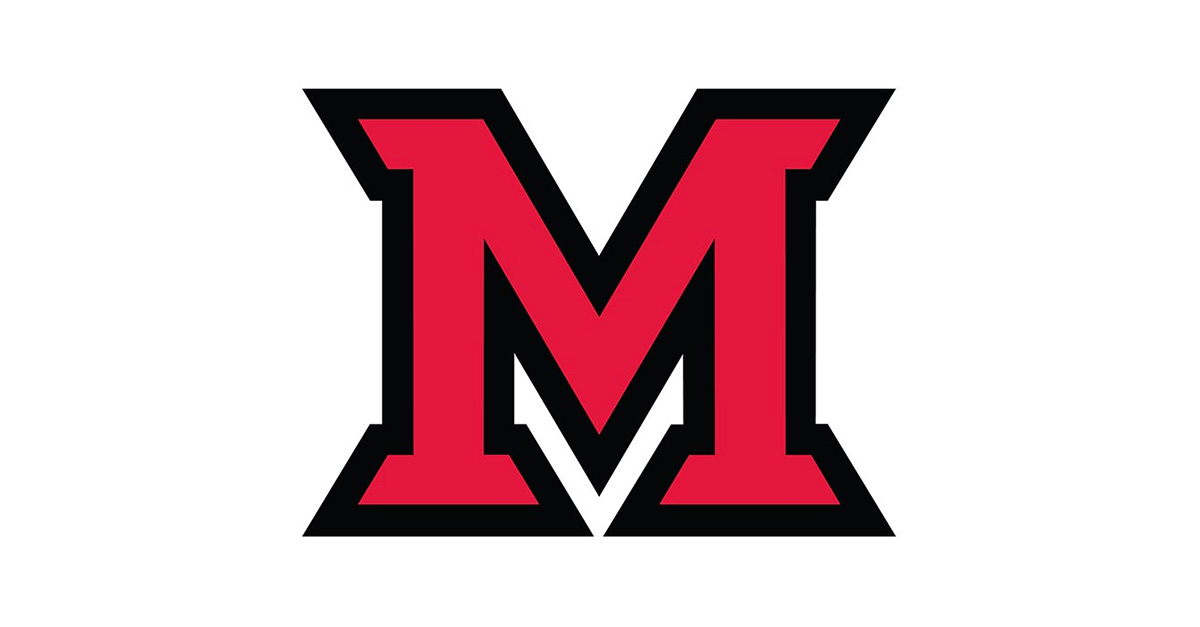 Apr 19, 2016
Media, journalism and film alumni honored for career success
by Christe McKittrick, media, journalism and film
Miami University's department of media, journalism and film recognized five graduates for early and significant career contributions to the areas of government, news, entertainment and business. They were honored during the first annual MJF Distinguished Alumni Days, April 17–19.
"These are definitely alumni who have carved out interesting and unique careers, and we think Miami provided a strong foundation," said Richard Campbell, department chair. 
The recipients are:
Jennifer Duck (Miami '04) — Duck is an Emmy award-winning producer with CNN's "Anderson Cooper 360°."
Prior to CNN, Duck was a producer with Katie Couric's syndicated show and for the Oprah Winfrey Network. While working at ABC News, where she started her career, she became the White House producer and covered then-Senator Barack Obama and Senator John McCain on the campaign trail in 2008. 
Ida Lieszkovszky Hargitai (Miami '09) — Lieszkovszky Hargitai is a courts reporter for The Plain Dealer.
After graduation she worked at WCPN 90.3 in Cleveland and then for Capitol Public Radio with a network of NPR-affiliated stations on the west coast covering the California statehouse. After returning to Cleveland in 2011, she covered educational issues on StateImpact Ohio and returned to WCPN 90.3 as producer and fill-in host for Sound of Ideas and host of a children's TV program.
David Kelbaugh (Miami '99) – Kelbaugh is founder and CEO of Tacklebox Brand Strategy, a brand strategy and marketing company.
While working at Draft FCB, Ogilvy & Mather and Leo Burnett, Kelbaugh helped develop advertising campaigns such as the Marlboro Man and Allstate's Mayhem. Since he founded Tacklebox two years ago, the company has amassed a well-respected roster of clients. It also was a corporate partner in the first MJF Inside Chicago Program last January.
Yvette Simpson (Miami '00) — Simpson is president pro tem on the Cincinnati City Council and an attorney with Ulmer & Berne.
At Miami, Simpson served as an adjunct instructor in political science and director of pre-law programs for nearly five years. In 2012, she joined the law firm of Ulmer & Berne where she currently specializes in labor and employment and general business law. Her focus on the Cincinnati City Council has been creating jobs through expanding small businesses, empowering youth and providing tools for neighborhood revitalization.
Chad Wollett (Miami '02) — Wollett is coordinating producer for "The Tonight Show Starring Jimmy Fallon."
His first job was giving NBC tours and wrangling audiences for TV shows in Burbank, California, but he was soon working with Rick Ludwin (Miami '70) for NBC's Late Night and Prime Time Series. In 2009 he moved to New York as the production coordinator and associate producer for "Late Night with Jimmy Fallon," where he was involved in many of the show's popular segments.
The media, journalism and film department hosted a panel presentation and the honorees guest-lectured in numerous classes.