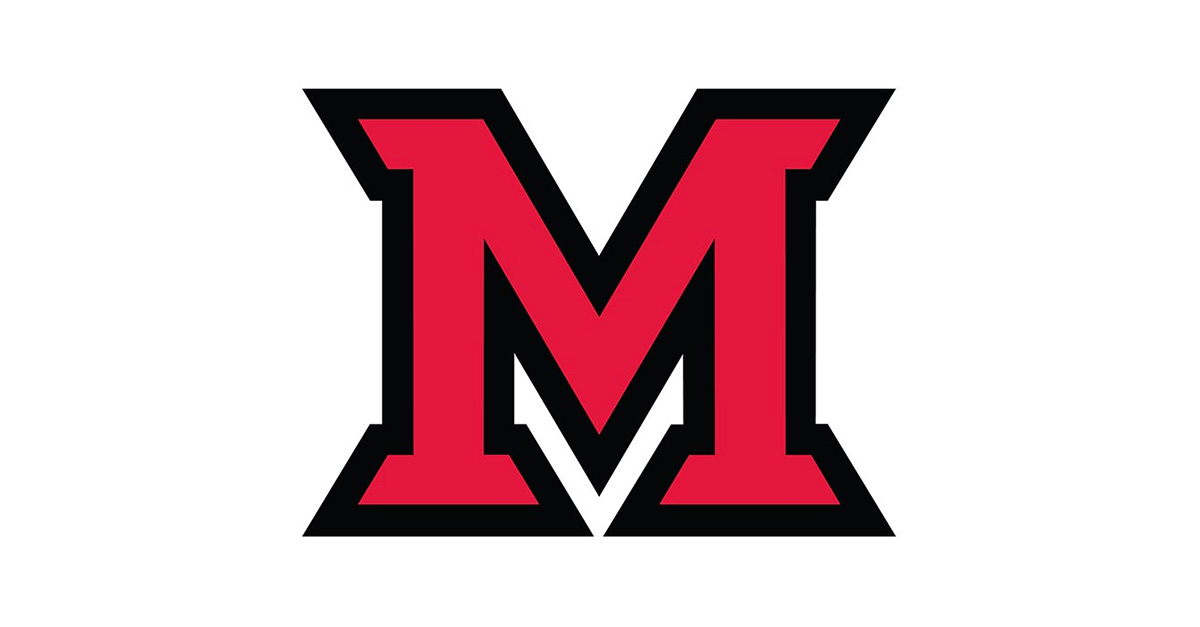 Apr 11, 2016
Novelist and Poet Marge Piercy to read from her works
Novelist and poet Marge Piercy will be at Miami University to read from her poetry and prose at 7:30 p.m. Friday, April 15, in 322 McGuffey Hall.
Following the reading will be a conversation, book signing and reception with Piercy.
She is the author of 17 novels including a New York Times best-seller Gone To Soldiers and national best-sellers Braided Lives and The Longings of Women.
Piercy has also penned 19 volumes of poetry, such as The Hunger Moon: New & Selected Poems 1980-2010 and Made in Detroit, and a memoir titled Sleeping with Cats. Piercy was born in Detroit and earned her bachelor's degree at the University of Michigan and her master's at Northwestern University. She is the recipient of four honorary doctorates and is active in anti-war, feminist and environmental causes.
The event is sponsored by the women's gender and sexuality studies program, the departments of global and intercultural studies and family studies and social work, the women's center, the creative writing program and the Humanities Center.