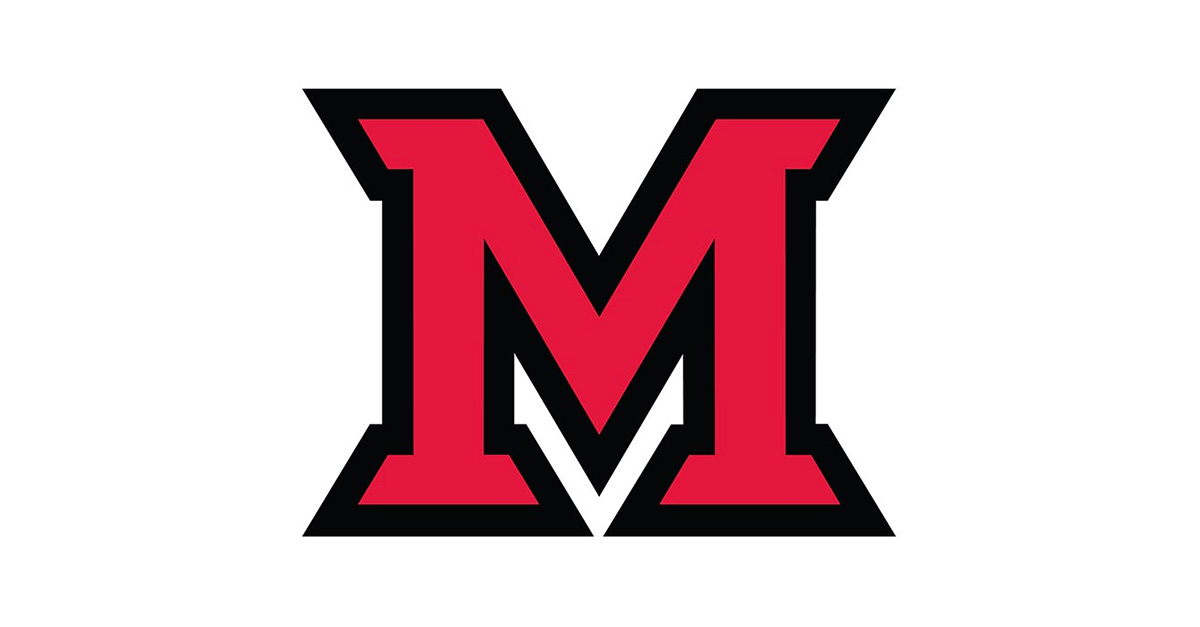 Apr 20, 2016
Microbiology students win presentation awards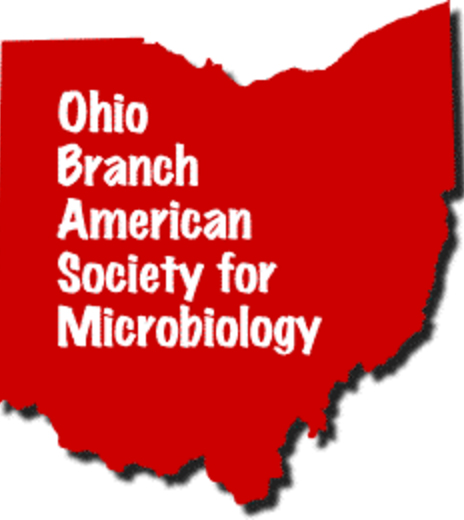 Two Miami University microbiology graduate students won presentation awards at the 2016 Ohio Branch of the American Society of Microbiology annual meetings held April 8-9.
Gregory Cook received the J. Robie Vestal award for the best poster in the field of environmental and evolutionary microbiology for "Effect of iron on the photochemistry and photosynthetic apparatus of three Chlamydomonas spp."  His adviser is Rachel Morgan-Kiss, associate professor of microbiology.
Heather Beck won the Ohio Branch ASM award for the best podium presentation for "Novel regulation of Escherichia coli's ptrB mRNA involving an AUG triplet at the 5'-terminal and downstream coding sequence elements."  She worked on the research for this presentation with her adviser, the late Gary Janssen, professor of microbiology.