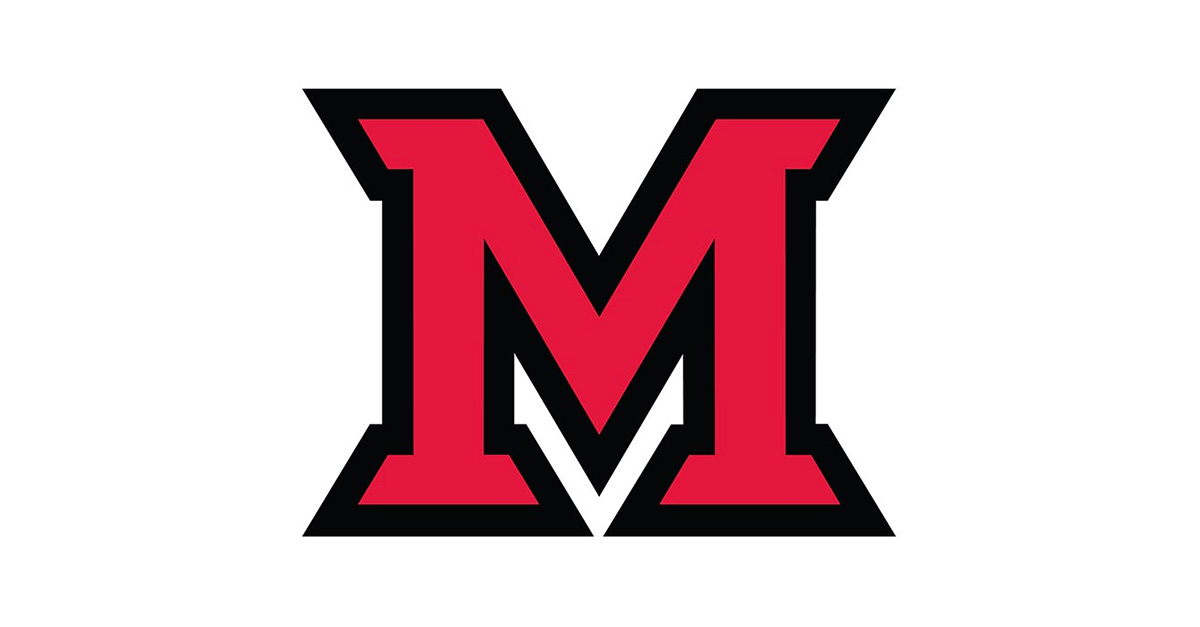 Apr 12, 2016
Students can sign "It's On Us" pledge against sexual assault
"I pledge…
• To recognize what is consent and what is sexual assault
• To identify and acknowledge situations in which sexual assault may occur
• To intervene in situations in which another person could be harmed
• To create an environment in which sexual assault and interpersonal violence are unacceptable and survivors are supported
• To exercise good judgment and personal responsibility by always obtaining consent
• To demonstrate Love and Honor by supporting and caring for my fellow Miamians
I am Miami."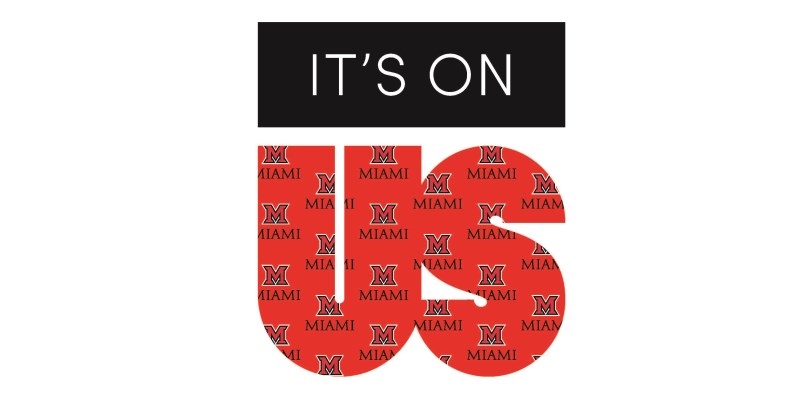 In the spring of 2015, Miami University brought the national "It's On Us" campaign to campus as part of its attempt to end sexual and interpersonal violence.
One year later, Miami students are invited to sign a banner and take the "It's On Us" pledge, to reaffirm a commitment to improving the Miami community.
Students can sign the banner and take the "It's On Us" pledge 10 a.m.-4 p.m. Wednesday, April 13, and Friday, April 15, in the Armstrong Student Center Shade Family Room.
Working for awareness and prevention
Other campus groups and initiatives dedicated to improving campus culture and ending sexual assault are the Step Up! program, Health Advocates for Wellness Knowledge and Skills (HAWKS) Peer Health Educators, Men Against Rape and Sexual Assault (MARS) and Women Against Violence and Sexual Assault (WAVES).
The pledge and banner signing are a part of It's On Us Week, April 11-15, organized by Miami's Associated Student Government.
Miami strongly encourages students to take appropriate action if sexual assault happens. Information is available on Miami's website about sexual assault and where to turn for help on Miami's campus.