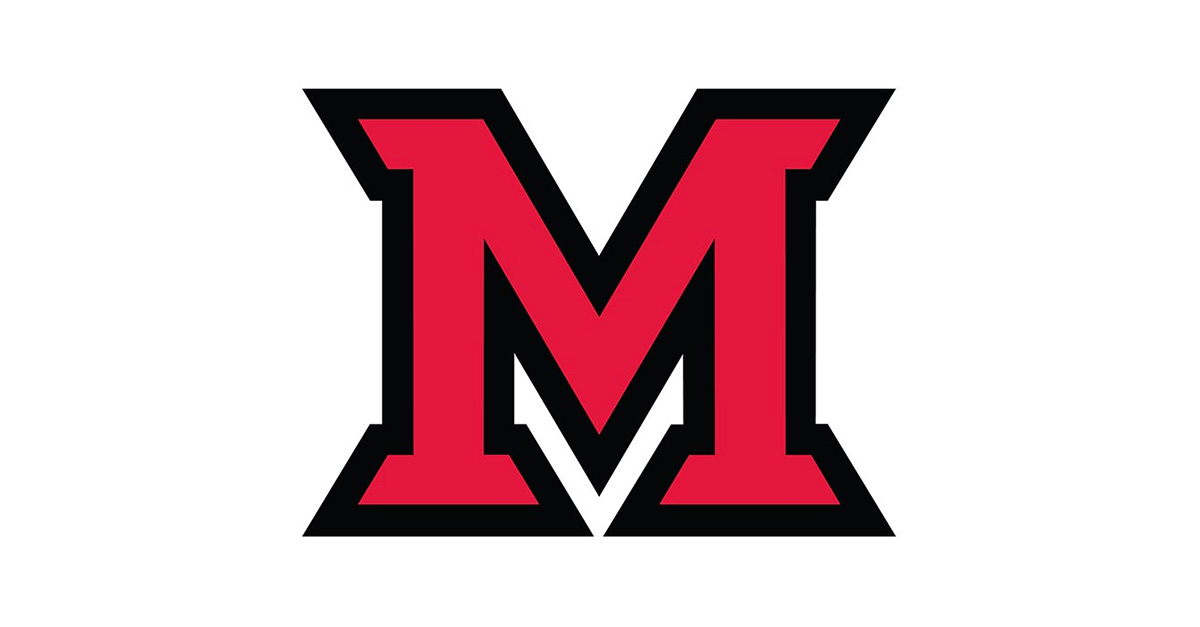 Apr 19, 2016
Suspensions issued for two Miami fraternity chapters
Following investigations into allegations of hazing and alcohol violations, Miami University and the national council of Pi Kappa Phi Fraternity have jointly suspended the Miami University chapter of Pi Kappa Phi, and both Miami University and the national council of Phi Kappa Tau have suspended the local chapter of Phi Kappa Tau.
"Miami has no tolerance for hazing," said Jayne Brownell, vice president for student affairs. "There is no excuse for behavior that risks the health and safety of fellow students."
Pi Kappa Phi
The national Pi Kappa Phi Fraternity notified Miami of its internal investigation earlier this semester, prompting Miami to investigate as well.
The suspension is effective immediately and lasts until Jan. 1, 2017. All members of the chapter are reclassified to disciplinary alumni status. This preserves their membership, but precludes them from participating in Greek activities for at least four years. Additionally, the spring 2016 associate members' bids are revoked.
The national Pi Kappa Phi fraternity has issued this statement.
Miami has a sophomore residency requirement with a fraternity exemption. Because the chapter is temporarily closing, 26 sophomore members of the Pi Kappa Phi fraternity will move to campus for the remainder of the semester. The university's housing and dining operations are prepared to accommodate the students through the end of the semester.
Phi Kappa Tau
Miami learned of allegations against Phi Kappa Tau from several sources. The university has suspended Phi Kappa Tau from March 4, 2016, to May 15, 2019. The chapter will be eligible to submit a reorganization plan no sooner than November 1, 2018, and no current members or candidates will be permitted to be part of the reorganization.
No sophomores were living at the Phi Kappa Tau house.
Miami's Greek community has an active stance against hazing.
"Students must be accountable to each other and to the university," added Brownell. "We have trained more than 4,400 students to 'Step Up' and intervene as bystanders in situations that may pose health or safety risks. We hope this leads to more reporting, and to fewer instances of hazing in our student organizations."
Miami is continuing to investigate and to adjudicate, when appropriate, additional reports of hazing from this term. Any sanctions, including possible chapter closures, will be updated when the judicial process has concluded for each case.