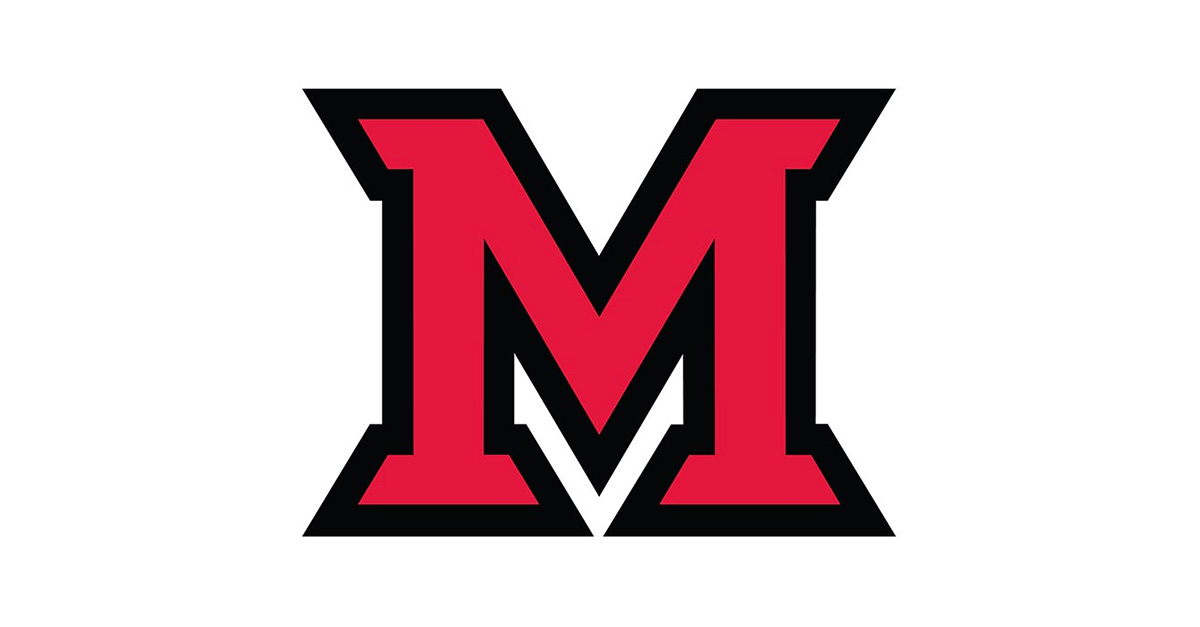 Apr 14, 2016
Tobacco-free: Good for Miami, good for you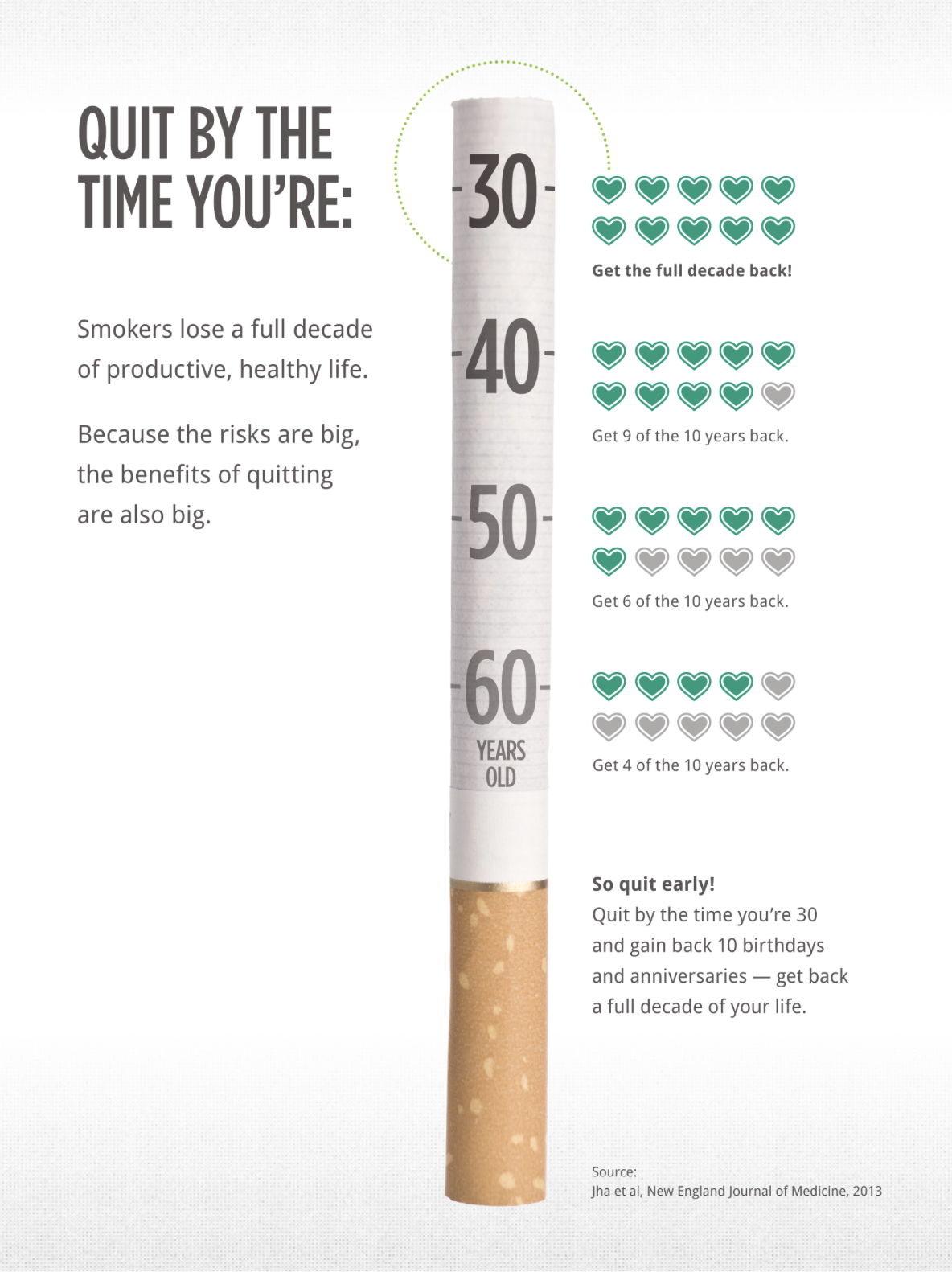 In the nearly three years since Miami University's campus joined more than 600 other colleges and universities and went from being smoke-free to tobacco-free, a variety of efforts have been implemented to support a tobacco-free campus. Highlights include:
• MiamiOH.edu/hr/TobaccoFree website launched, including map of campus boundaries.
• Tobacco-free campus implementation team.
• Tobacco-free campus student senator.
• Tobacco-free campus messaging distributed campuswide.
• Expanded programs and resources for quitting tobacco use.
The goal of the tobacco-free policy is to promote the health of students, faculty, staff and visitors. All Miami campuses are designated smoke- and tobacco-free environments. Smokers and other tobacco users are not allowed to use tobacco products on Miami's campuses, including smoking in cars while parked on university property as well as using electronic vapor cigarettes. Supervisors are expected to uphold the policy with their staff and with other employees they see using tobacco.
Quitting tobacco use can be difficult, and Miami University is committed to supporting those who are ready to take action. A dedicated website (MiamiOH.edu/hr/TobaccoFree) includes the policy, FAQs for employees and managers, a campus map showing where tobacco is prohibited, and other resources to help people quit using tobacco and adhere to university policy.
Freedom from Smoking Program
"Freedom from Smoking" is a program through the American Lung Association. Since the Tobacco-Free Policy was implemented in July 2013, 23 sessions of the program have been conducted with 65 participants taking steps to successfully quit or cut back. The seven-week program is led by a certified smoking-cessation facilitator. The participants are taken through steps to stay smoke-free by developing skills for good stress management, weight control, assertive communication and exercise.
This program is available to all Miami employees and benefit-eligible spouses/domestic partners/dependents (18+ years). A $30 fee is waived if the participant attends seven of the eight sessions. Multiple sessions will be offered in fall 2016. Save your spot today by contacting Benefits & Wellness at healthandwellbeing@miamioh.edu or 513-529-3492.
Completing the Freedom from Smoking program and/or being tobacco-free qualifies employees for health insurance premium discounts through the Healthy Miami program. In 2015, 83 percent of Miami employees and spouses on the Miami Health plan certified that they were tobacco-free. This is a 5 percent increase since the tobacco-free policy took effect in 2013.
Additional Resources
Miami employees also have access to additional resources including a discounted cost schedule for nicotine replacement through the Miami Health Services Center, 100 percent prescription coverage for cessation medications via the Miami Health Plan, individualized health coaching and online tools. Contacts for each of these options are listed below:
Nicotine Replacement Program – contact Miami Health Services Center Employee Clinic at 513-529-3000.
Prescription options through the Miami Health plan – contact UMR customer service at 1-866-936-6003.
Health Coaching – contact Benefits & Wellness at 513-529-3492.  
Online tools – visit MiamiOH.edu/hr/TobaccoFree