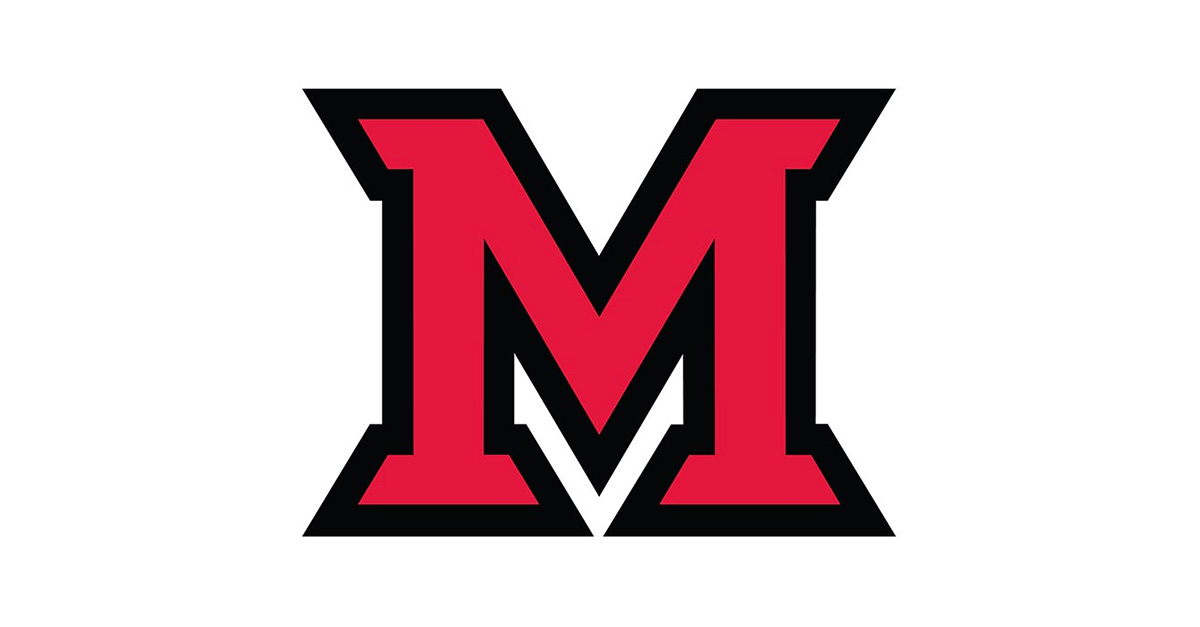 Apr 21, 2016
Phyllis Callahan to speak at UPAC networking lunch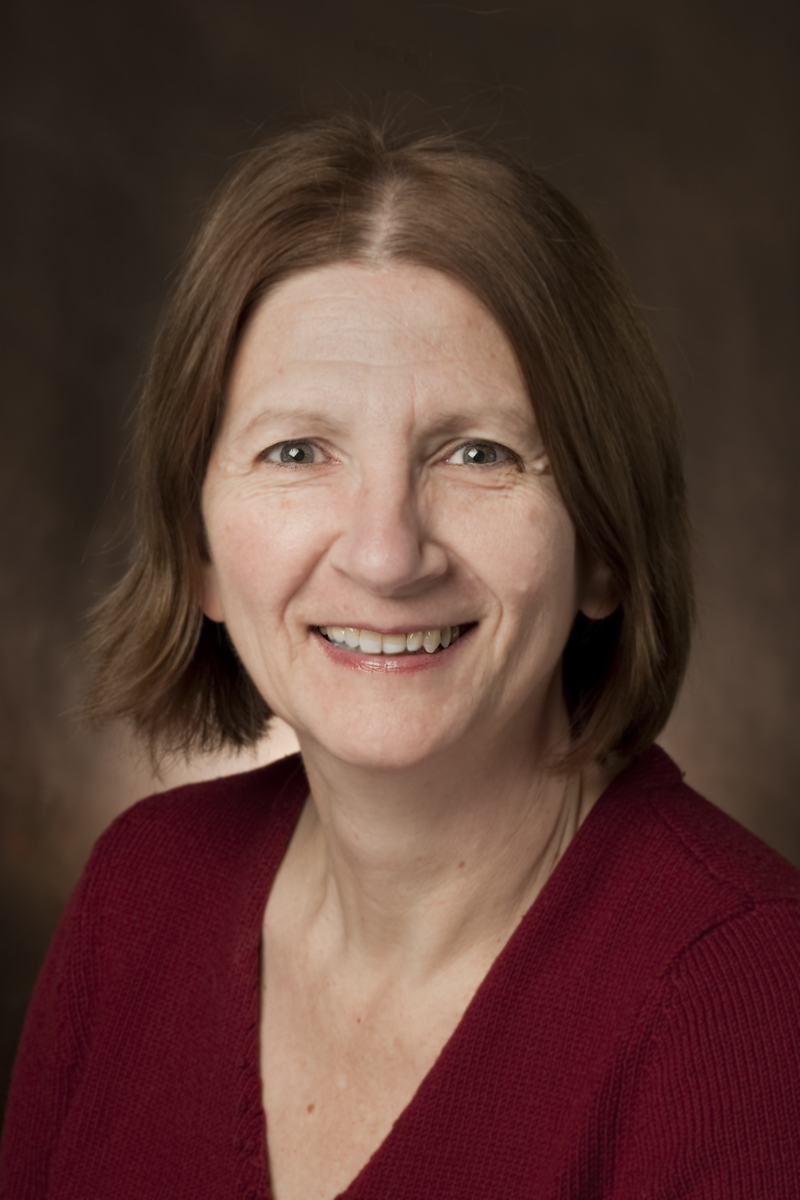 Phyllis Callahan
Phyllis Callahan, provost and executive vice president for academic affairs, will speak after the UPAC networking lunch noon-1 p.m. Tuesday, April 26, at Garden Commons.
She will discuss the successes of the past year and plans for 2016-2017.
Callahan has served as dean of the College of Arts and Science, as an assistant professor and full professor in the department of zoology and in a variety of other positions. Callahan was co-chair of the committee responsible for developing the Miami 2020 Strategic Plan and was named a College of Arts and Science Distinguished Educator for 2001-2002. She has also mentored more than 40 undergraduate students conducting research projects in her lab and has advised many graduate students.
Callahan earned both her bachelor's and master's degrees in biological sciences from Farleigh Dickinson University and her doctorate of physiology and neurobiology from Rutgers University.
Garden Commons is located behind the Farmer School of Business. There will be buffet and a la carte options available, and the faculty and staff lunch price is $7. Once you've bought your meal, please join us in the reserved Garden Room. Someone will be on hand to direct you.