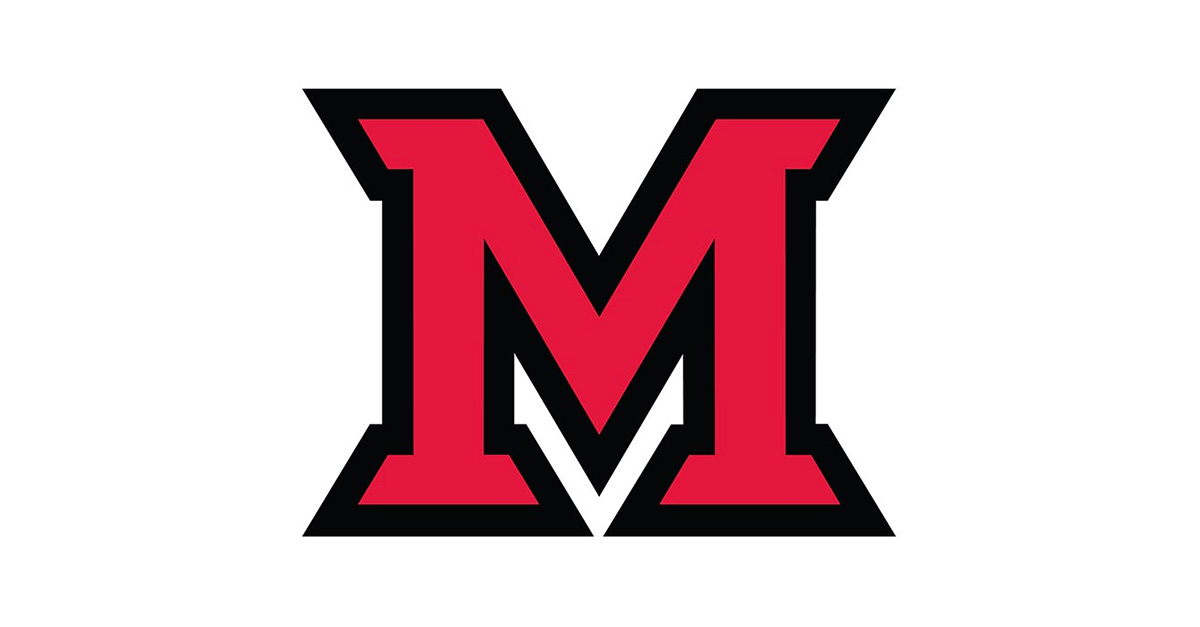 May 05, 2016
Steam outage starts May 15: heat and hot water affected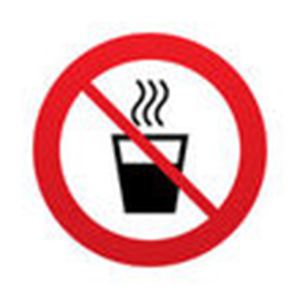 Miami's annual steam outage is scheduled to begin at 3 p.m. Sunday, May 15, on the Oxford campus. All normal services are anticipated to resume by 8 p.m. Sunday, May 22.
The outage will affect hot water production, building heat and steam cooking capacity in many buildings on campus.
The following buildings will not be affected:
Armstrong Student Center
Beechwoods Hall
Collins Hall
Dauch Indoor Sports Center
Dennison Hall
Dorsey Hall
Elliott Hall
Hayden Baseball Center
Hillcrest Hall
McBride Hall
McFarland Hall
Recreational Sports Center
Stoddard Hall
Stonebridge Hall
Symmes Hall
Western Dining Commons
Wilson Hall
Yager Stadium
If there are special events planned or problems created by the scheduled outage, contact Mark Lawrence at lawrenme@miamioh.edu or at 529-9567 to discuss options.