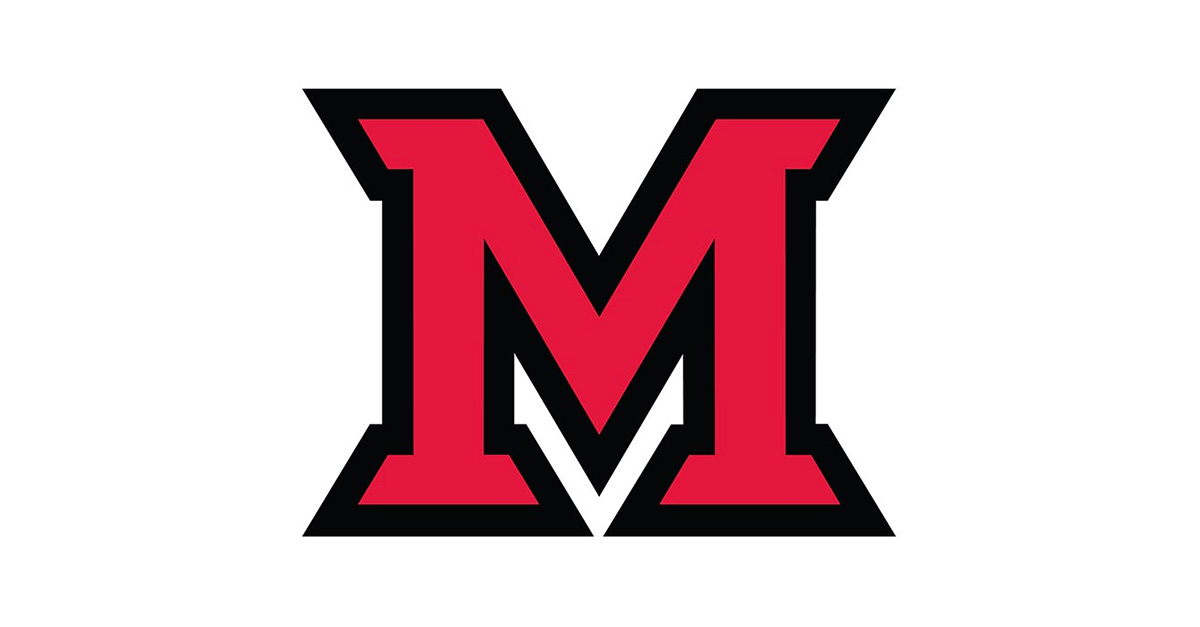 May 09, 2016
Cathy Bishop-Clark named interim dean of Miami Regionals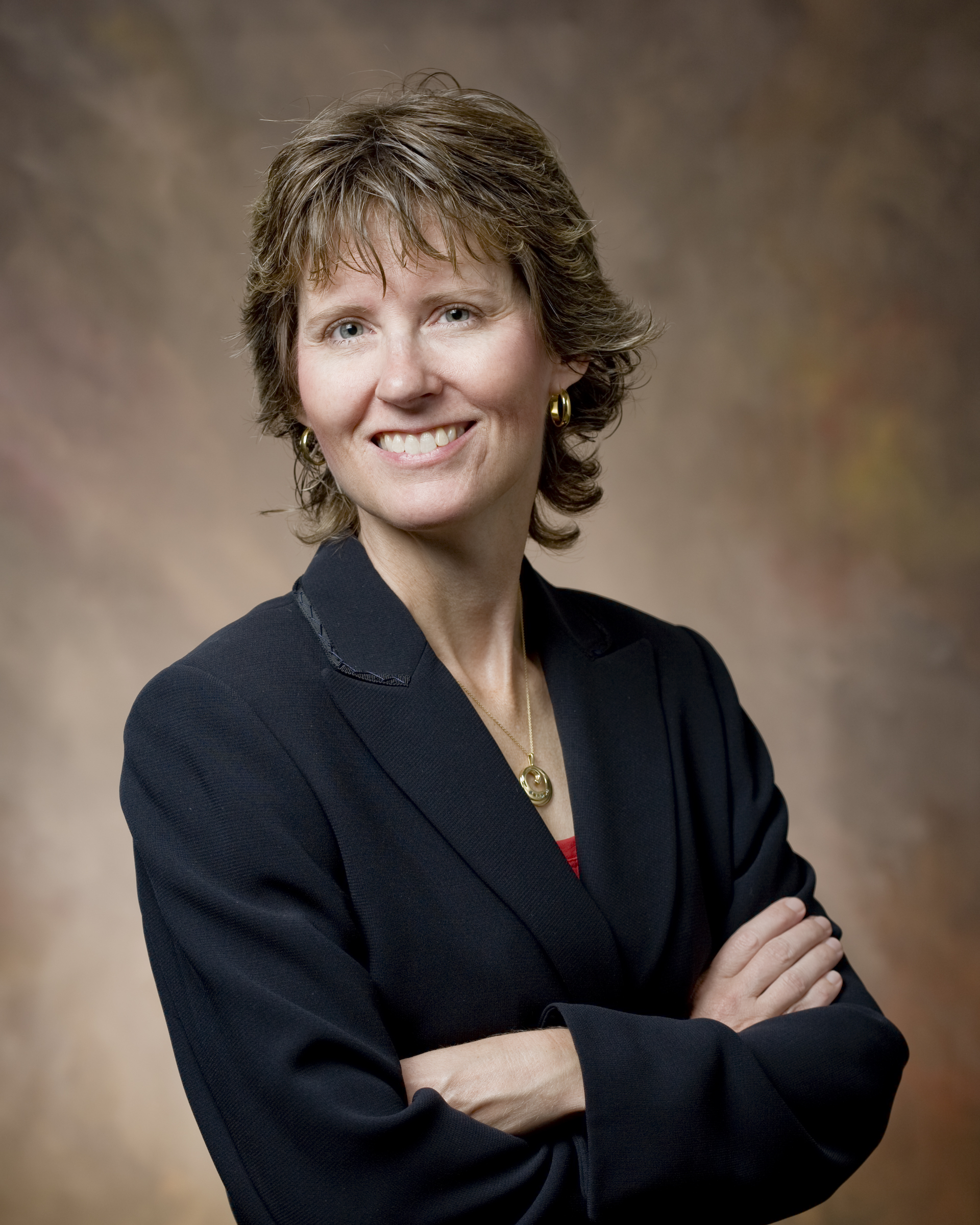 Cathy Bishop-Clark
Cathy Bishop-Clark will serve as the interim dean of the Miami University Regionals, effective July 1.
Appointed by Provost Phyllis Callahan, "Dr. Bishop-Clark brings a wealth of academic and administrative experience to this position."
She is the associate dean of academic affairs (2013-present) for Miami's Regionals, and she previously held the positions of chair of the department of computer and information technology (2011-2013), associate dean (2009-2011) and assistant dean (2007-2009).
Bishop-Clark has worked at Miami for 27 years. She co-chaired the committee to implement the College of Professional Studies and Applied Sciences, the first new academic division created at Miami in more than 40 years. She also spearheaded the implementation of the health information major, the first bachelor's degree in CIT, and facilitated the development of five other new bachelor degree programs.