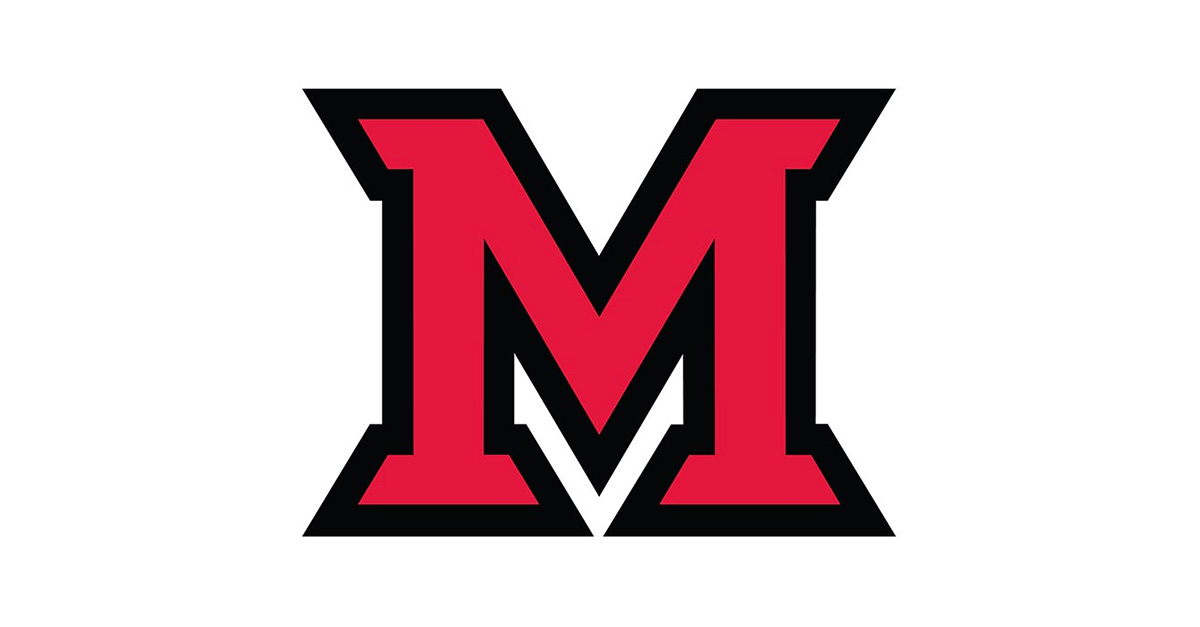 May 11, 2016
Beer to be sold at Miami football games next season
Following consultations with stakeholders, positive experiences at other MAC schools and a successful pilot of beer sales at hockey games, Miami University President David Hodge has authorized the sale of beer at Yager Stadium beginning next fall.
Hodge cited the success of the limited sales at ice hockey games this year as a first step in Miami gaining experience and confidence in being able to provide responsible service with responsible behavior.
The sale of beer will apply only to sales inside the stadium gates.
Before sales begin, a university team will determine the logistics, policies and constraints necessary for success.
This memo from the president contains more information on the decision.