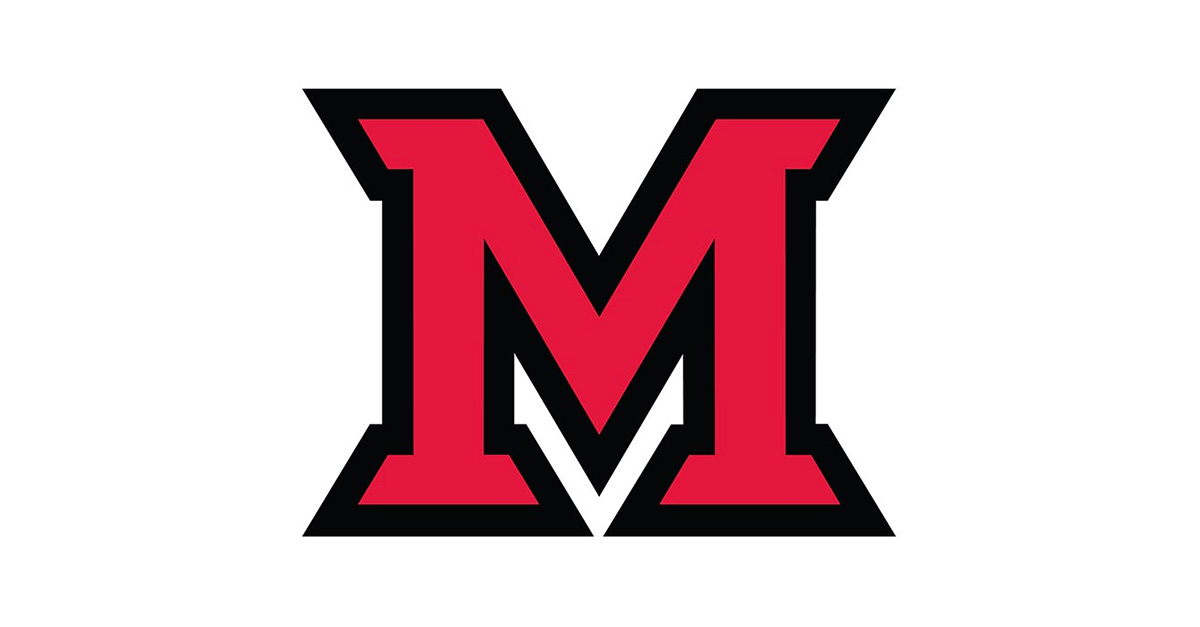 May 10, 2016
Susan Hoffman and senior Katherine Makaroff honored by the Mallory-Wilson Center for Healthcare Education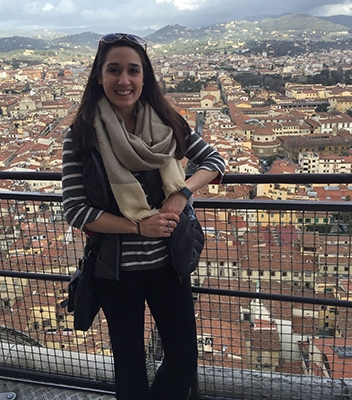 Senior Katherine Makaroff, atop the Duomo in Florence, Italy, during the Italy: Adventures in Chemistry and Adventures in Art, Winter term 2016 programs.
Senior premedical student Katherine Makaroff and Susan Hoffman, associate professor of biology, were honored with awards from the Mallory-Wilson Center for Healthcare Education.
Makaroff, a biochemistry major and premedical studies co-major, received the 2016 Ken (Miami '67) and Joan Frankel Outstanding Premedical Student Award.
Hoffman received the Mallory-Wilson Center Faculty/Staff Recognition Award.
They were recognized at an awards ceremony at the center on May 5. 
The Outstanding Premedical Student Award recognizes one graduating premedical student each year who has demonstrated excellence both in and outside the classroom.
Makaroff, who will be attending the University of Cincinnati College of Medicine, has conducted undergraduate research for the past four years with Michael Crowder (2012-2014), professor and chair of chemistry and biochemistry, and with Rick Page (2014-2016), assistant professor of chemistry and biochemistry. 
This spring she presented her research on cellulase-polymer bioconjugates for biofuel applications at the annual meeting of the American Society for Biochemistry and Molecular Biology.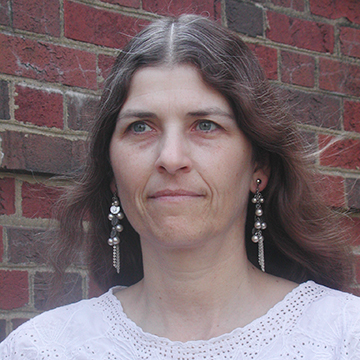 Susan Hoffman, associate professor of biology
She is a member of the Mallory-Wilson Center Student Advisory Board, a tutor at the Rinella Learning Center and treasurer of the Miami University Club Swim team. She also works as a pharmacy technician and has volunteered at McCullough-Hyde Memorial Hospital.
The Mallory-Wilson Center Faculty/Staff Recognition Award was established in 2014 to honor one faculty or staff member each year who demonstrated outstanding dedication and commitment to undergraduate premedical training.  
Members of the center's Student Advisory Board select the awardee from nominations received from graduating seniors.
Students nominating Hoffman wrote of her passion and dedication to providing support, knowledge and lifelong critical-thinking skills needed for a career in service to others, David Pennock, director of the Mallory-Wilson Center, said.   
Hoffman serves as the pre-healthcare adviser for veterinary medicine and is the chief departmental adviser for the department of biology.