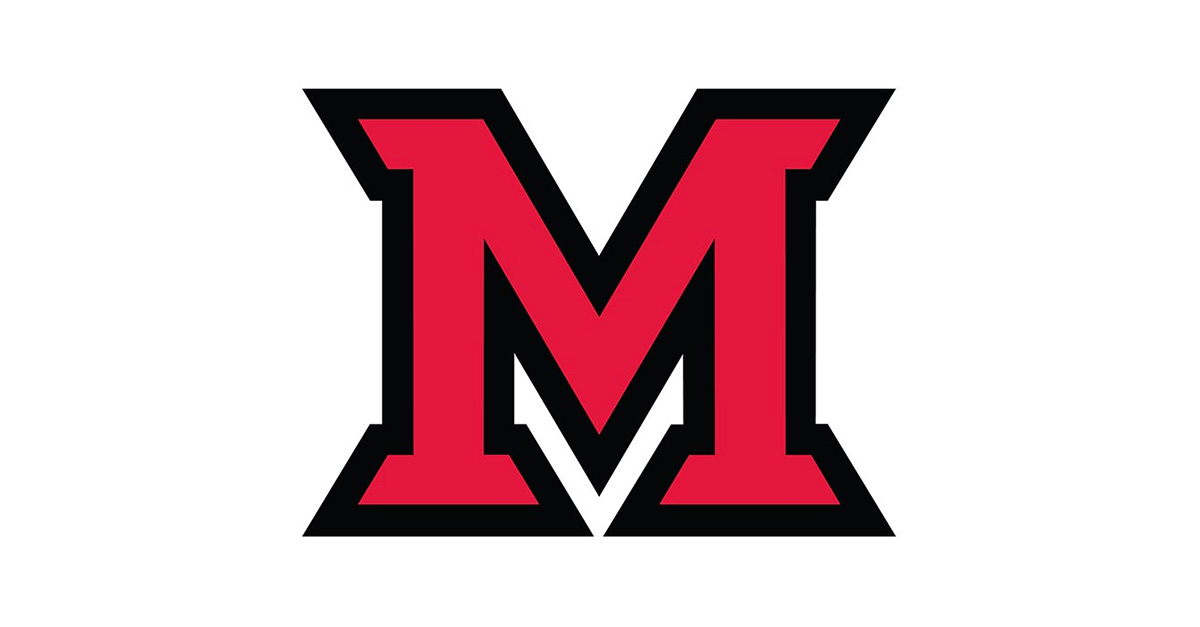 May 10, 2016
Academic renovations lead to swing space at Hughes, closing of university print center
As part of its plan to renovate academic buildings, including labs, Miami University will pursue a multiphase renovation of Pearson Hall that will require additional labs to be constructed in Hughes Hall. This will provide temporary "swing space" in Hughes for the displaced activities from Pearson.
Miami has received a $23.9 million state appropriation for the first phase of a Pearson renovation, which is expected to be complete before classes start in fall 2018. Hughes Hall's west wing will be renovated for lab space beginning in August with completion expected in July 2017. This space will provide academic space temporarily needed for Pearson's renovation, which begins in early summer 2017.
When the second phase of Pearson's renovation is complete, the renovated space in Hughes will be used by the College of Engineering and Computing and as collaborative academic space among departments in CEC and in the College of Arts and Science.*
The expansion of the Hughes labs will necessitate the closing of the print center that currently occupies part of the third floor. A university team that researched potential new space for the print center found none available in the core of campus. After exploring alternative options for providing the service, the recommendation was to move services to a small number of vendors in Oxford and nearby communities.
"It is exciting to see so much progress being made in the modernization of lab space on campus, but as these improvements occur, it is forcing difficult choices about how displaced services should be delivered. Fortunately, there are many more options today for providing these services, and we are committed to continuing convenient and affordable print services for the university," said David Creamer, senior vice president for finance and business services.
The print center storefront located in the Shriver Center Bookstore will close at the end of business hours on Monday, May 16, after all student needs for spring semester have been met. The Hughes Hall production center will close the week of June 20.
A request for proposals was issued recently to select the vendors that will provide these services. The selected vendors collectively offer comparable if not lower pricing, timely delivery, extended local business hours, and online submission of printing requests. In addition to these area vendors, Pay4Print devices located in multiple locations on campus are available for basic black and white and color copying and printing needs.
"The transition plan for this change is being finalized and assistance will be available to address questions and concerns from departments that have relied on the print center for these services," Creamer said.
More specific information about the transition will be provided during the upcoming weeks to better define the new process for submitting print orders, billing and payment options. Vendors will be on campus to provide information about their services 9 a.m.-noon Wednesday, May 18, and 1-3 p.m. Thursday, May 19, in the Shriver Center John Dolibois Rooms.
Items such as blue books, Scantron® test forms, and Miami pocket folders will be transitioned and sold through the bookstore. A web page is available at MiamiOH.edu/printing and will be used to provide up-to-date information on the transition including locations for the vendor information sessions.
Please address questions about print services to Lori Cramer at cramerla@miamioh.edu, a member of the transition research team.
* The second and third paragraphs have been updated at 10 a.m. to clarify timing of renovations.