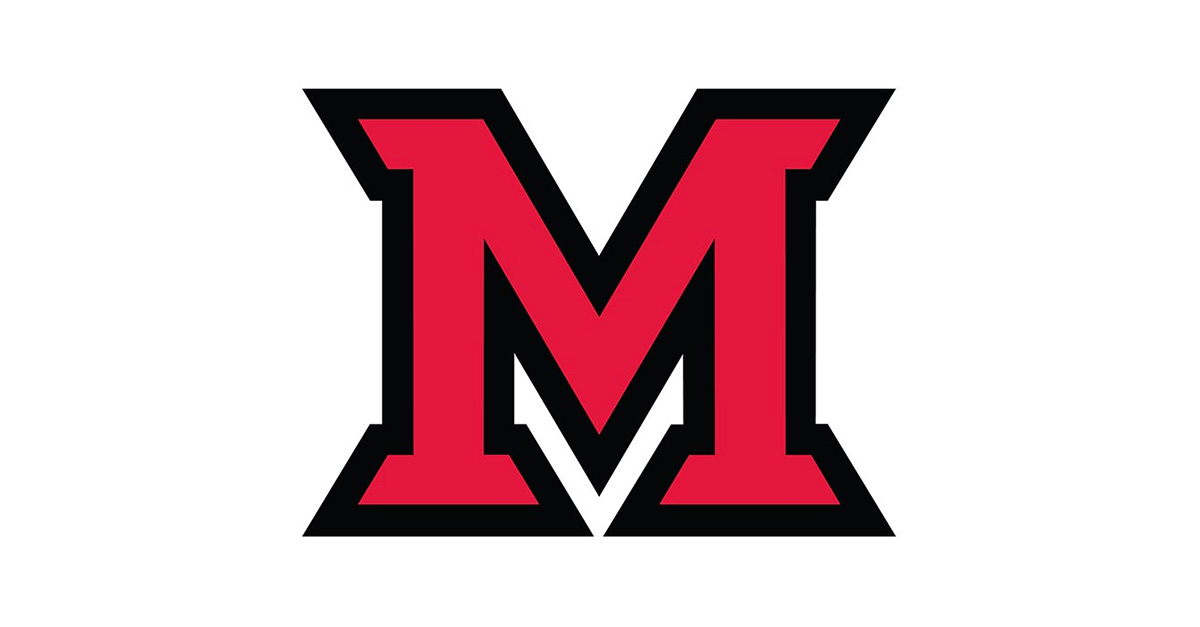 May 04, 2016
Governor appoints John Pascoe as new trustee to Miami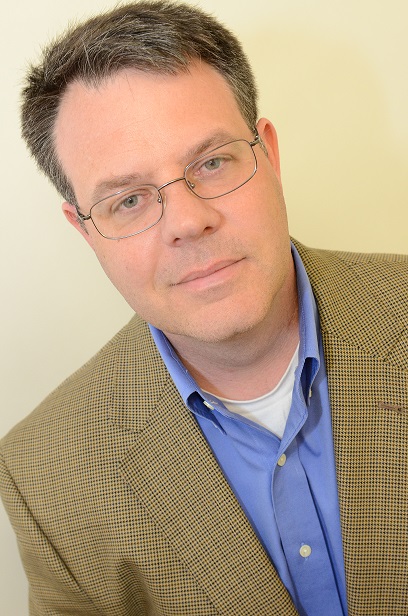 John Pascoe
Gov. John Kasich has appointed John Christopher Pascoe (Miami '91) of Worthington, Ohio, to Miami University's board of trustees.
He fills the position vacated by Don Crain, whose term expired in February 2015. Trustees are appointed to nine-year terms.
A longtime technology executive, Pascoe has been a key sales leader for companies based in Silicon Valley, Boston and the Midwest and has played an integral role in their IPO or sale to strategic buyers. He is currently with Oracle where he serves as a senior member of the sales team.  
During his years at Miami, Pascoe worked as a resident assistant and undergraduate assistant at Dennison Hall, sang in the Collegiate Chorale, was the head engineer for WMSR and was a member of Delta Kappa Epsilon.    
Pascoe is from Worthington and is a 1987 graduate of Thomas Worthington High School. He continues to live in Worthington with his two children, Juliana and Ian, and his wife Dawn, a 1992 graduate of Miami.  
Pascoe will serve as a trustee until February 2024.