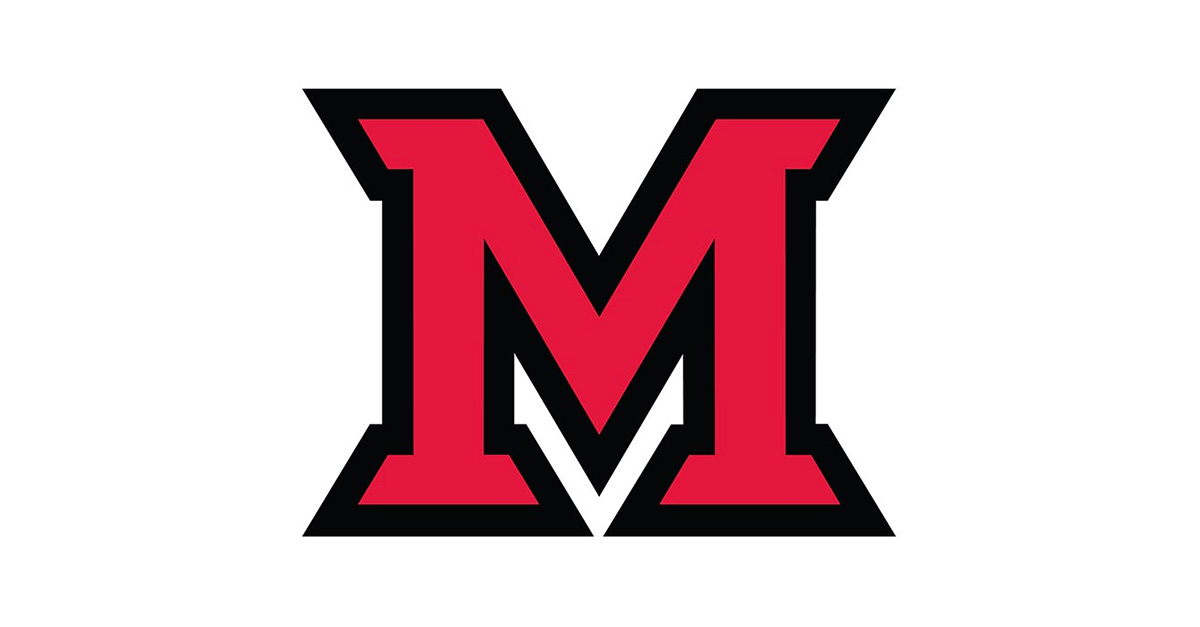 May 11, 2016
Miami Wire begins summer publication schedule May 17
The summer publication schedule begins for Miami Wire, Tuesday, May 17.
Miami Wire will publish each Tuesday May through August.
Miami Wire will return to its normal publishing schedule of Mondays through Thursdays, on Monday, Aug. 29.
Miami Matters will continue its weekly publishing schedule each Friday during the summer months.
To submit a story idea, fill out the submit a story form found on Miami's news website, www.miamioh.edu/news.