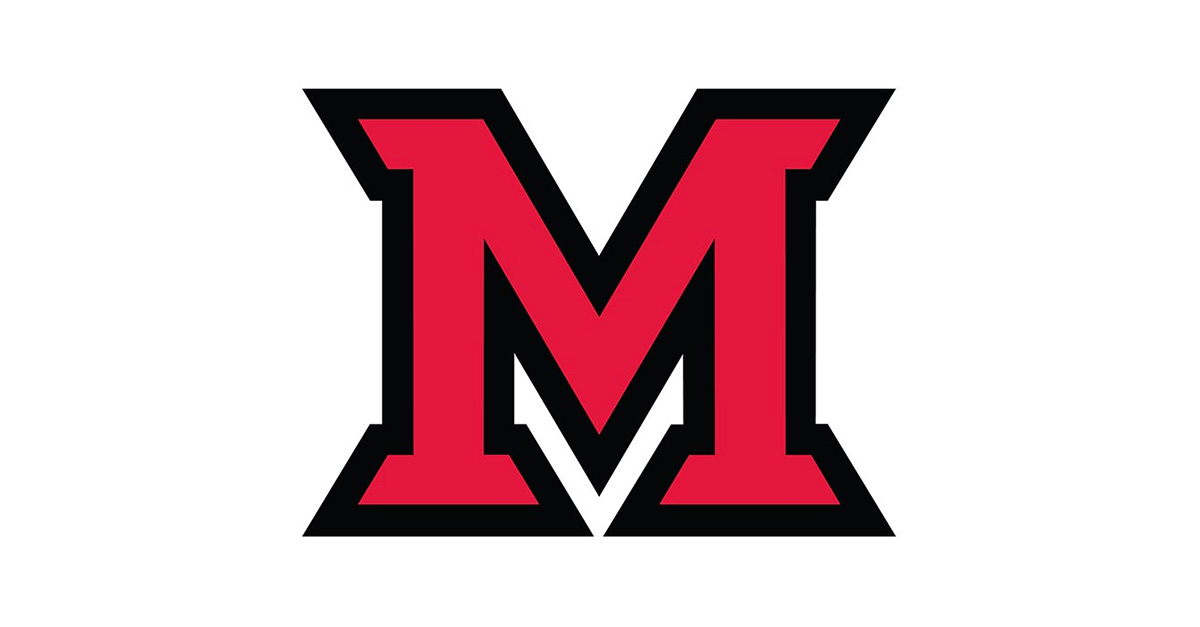 May 02, 2016
Regional Dean Mike Pratt to retire in June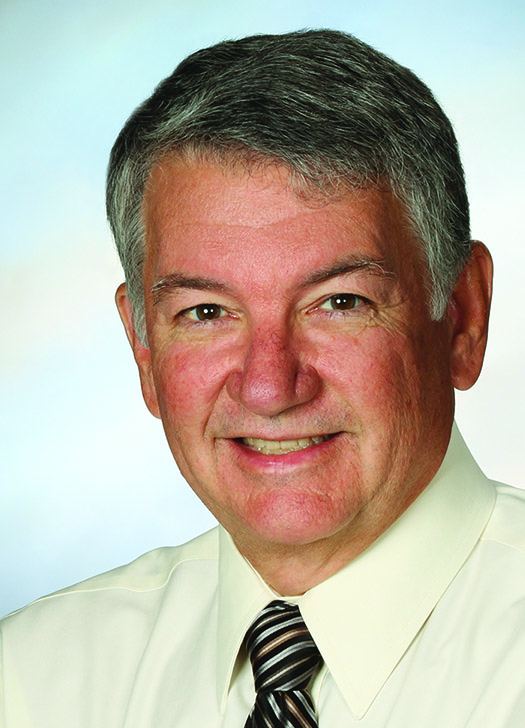 Mike Pratt
by Brennan Burks, director of public affairs, Miami Regionals
Mike Pratt, associate provost and dean of the regional campuses, will retire June 30, Pratt recently announced his retirement after 40 years in higher education, the last six with Miami University, his alma mater.
Pratt came to Miami with 34 years of experience as a faculty member, archaeologist, forensic anthropologist and administrator. He was hired in 2010 to merge the Hamilton and Middletown campuses into a single regional operation that included the Voice of America Learning Center in West Chester and, beginning in 2011, Greentree Health Science Academy in Middletown.
Over the course of the past six years, the regional campuses have moved from offering primarily associate degrees to offering more than a dozen bachelor's degrees, all designed to address the needs of local students and the region. In the fall, Miami Regionals will offer its first master's degree, in criminal justice.
With a new regional organization and academic structure in place, Pratt said Miami Regionals is now fully positioned to move forward in its new configuration.
"It is time for my wife Patty and me to move into the next stage of our lives and open the door for new leadership. We will be dividing our time between our family and friends across Butler County and our daughter's family in Georgia," Pratt said. The couple were high school sweethearts and a Miami Merger.
Pratt is an internationally-recognized battlefield archaeologist. He is best known for his research and fieldwork at the Fallen Timbers Battlefield and Fort Miami's National Historic Site in northern Ohio and the River Raisin Battlefield in southern Michigan, both of which achieved National Park status based in part on his work.
In addition to archaeology, Pratt has been an active forensic anthropologist, serving as a member of the National Disaster Medical System's mass fatality response team. He was deployed to the Tri-State Incident in Georgia and to Hurricane Katrina response efforts. Also as a forensic anthropologist, Pratt has been involved in dozens of field investigations led by the FBI or state and local law enforcement agencies in Ohio and Michigan.
Pratt began his college education at Miami Middletown. He relocated to Oxford and graduated from Miami in 1973. He went on to earn both a master's degree and doctorate at Case Western Reserve University. He has been an active anthropologist and archaeologist since his days as a Miami student.
Before coming to Miami, Pratt was associate vice president for academic affairs and dean of graduate and professional programs at Heidelberg University in Tiffin, Ohio, and directed Heidelberg's Arrowhead Park Campus in Maumee.
"Mike has provided a strong and reassuring voice to the university and to the community during a time of significant change.  Under his leadership we have set the foundation for a bright future for Miami Regionals," Miami President David Hodge said.