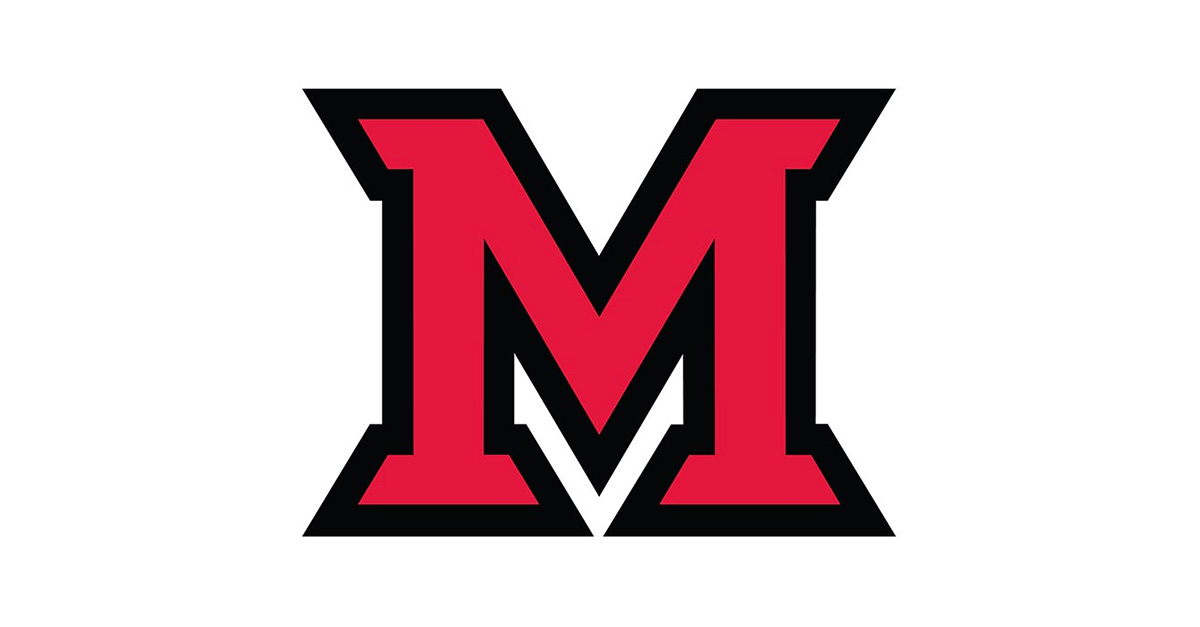 May 19, 2016
Miami one of first universities to show spending on state website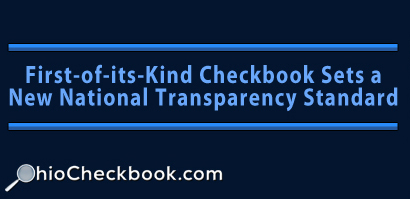 Miami University is one of five Ohio universities committed to publicly posting its checkbook-level expenditures on OhioCheckbook.com.
Miami joined Bowling Green State University, Central State University, Ohio University and Wright State University in the pilot project.
Launched in late 2014, OhioCheckbook.com is the first time state spending has been easily available online, offering many search features.
"Accountability and transparency are key responsibilities for Miami as a public university," said Miami President David Hodge. "The public is very aware of the high caliber of a Miami education, but they may be less aware of the staff who make the university run efficiently and in the best interest of taxpayers and families."
OhioCheckbook.com displays more than $517 billion in spending over the past eight years, including more than 142 million transactions, helping to make Ohio the number one ranking state in the country for government transparency.
The pilot project will help identify the costs associated with compliance, so that each university can make an informed decision about moving forward.
"I believe the taxpayers of Ohio have a right to know how their tax money is being spent, and I applaud these universities for partnering with my office to post their finances on OhioCheckbook.com," said Josh Mandel, Ohio treasurer.