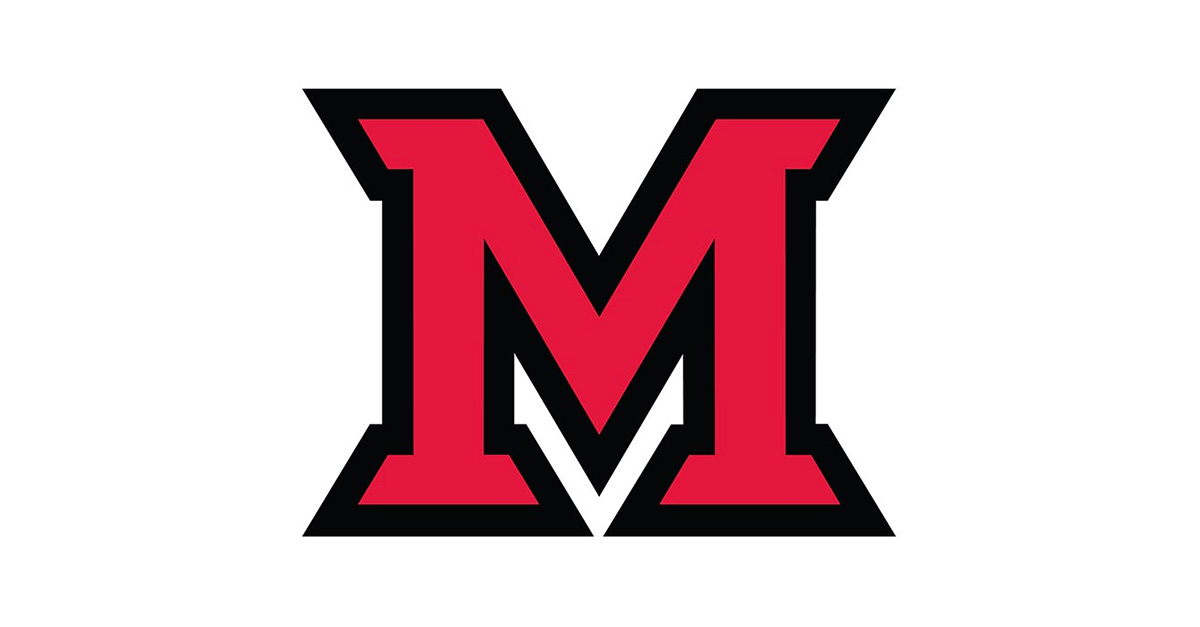 May 26, 2016
Renew your parking permit; current tags expire June 30
Miami University employees can renew their parking permits starting at 7 a.m. Wednesday, June 1. Current tags expire Thursday, June 30.
A Miami University parking permit is required at all times while parked on streets bordering or through the Oxford campus and in Oxford campus parking lots and drives.
Parking permits can be renewed online by logging in to your parking services account in BannerWeb and will be sent via campus mail to your work address. When you register online, you can print a 10-day permit to display on our dashboard until your new one arrives.
Fees for permits purchased online will automatically be payroll-deducted for eligible employees in equal installments over the year. Parking permits also are available for purchase in the parking office (128 CAB) for employees not eligible for payroll deduction. Employee carpool and vanpool permits must be purchased in person at the parking office.
This year's options and prices for employees and graduate assistants are:
Employee red surface lot permit + North Garage access: $425
Employee red surface lot permit + South Garage access: $425
Employee red surface lot permit: $125 
Employee red surface lot permit 2-person carpool: $30
Employee red surface lot permit 3-person vanpool: FREE
Employee red surface lot permit – daily: $2/day
Employee white remote lot permit: FREE
Surface lots are restricted to red permit holders only 7 a.m.-6 p.m. Monday-Friday. Remote parking lots are available at no cost, but a valid permit is still required.
A map and complete list of parking areas is available online. As of Friday, July 1, Tallawanda Road and the parking lot at The Inn will be restricted to red permit parking only (7 a.m.-6 p.m. Monday-Friday).
Parking at the Regionals
The Hamilton and Middletown campuses are requiring all students, faculty and staff to register their vehicles and display a hangtag inside their vehicles to be visible by security officers on patrol.
Regional campus faculty and staff may register for a white remote parking lot tag free of charge by visiting the "parking services" tab in BannerWeb.
The white remote parking lot tag allows parking on regional campuses at all times and in employee remote parking lots on the Oxford campus at all times. The remote lots on the Oxford campus currently include Ditmer, West Millett, Chestnut Fields, Harris south and Culinary Support Center. The white tag also allows parking in surface lots on the Oxford campus after 6 p.m. on weekdays and all day on weekends.
Regional faculty and staff who frequently travel to Oxford may also:
Purchase a red parking permit online using the "parking services" tab in BannerWeb or in person from the parking services office in Oxford at the current rate as approved in the miscellaneous fee ordinance by the board of trustees. The permit allows for parking on all Miami campuses.
Ride the Butler County Regional Transportation Authority (B.C.R.T.A.) system at no cost. Just show the bus driver your Miami ID to ride for free. Weekday bus service is available among the Oxford, Hamilton and Middletown campuses.
Reserve a campus car, if available, and pay to park in one of the Oxford parking garages. No permit is required, but the hourly or daily parking rates apply.
Oxford-issued faculty/staff (red) permits allow for parking on regional campus lots designated for faculty/staff.
Regional campus students will be issued a free, green parking permit. This green pass will permit students to park in student-designated locations on the regional campuses only. This pass is not valid for parking in Oxford; however, regional campus students can purchase an Oxford parking pass the same as Oxford students can.
Oxford students with blue or yellow student parking permits are allowed to park in regional student designated parking areas.