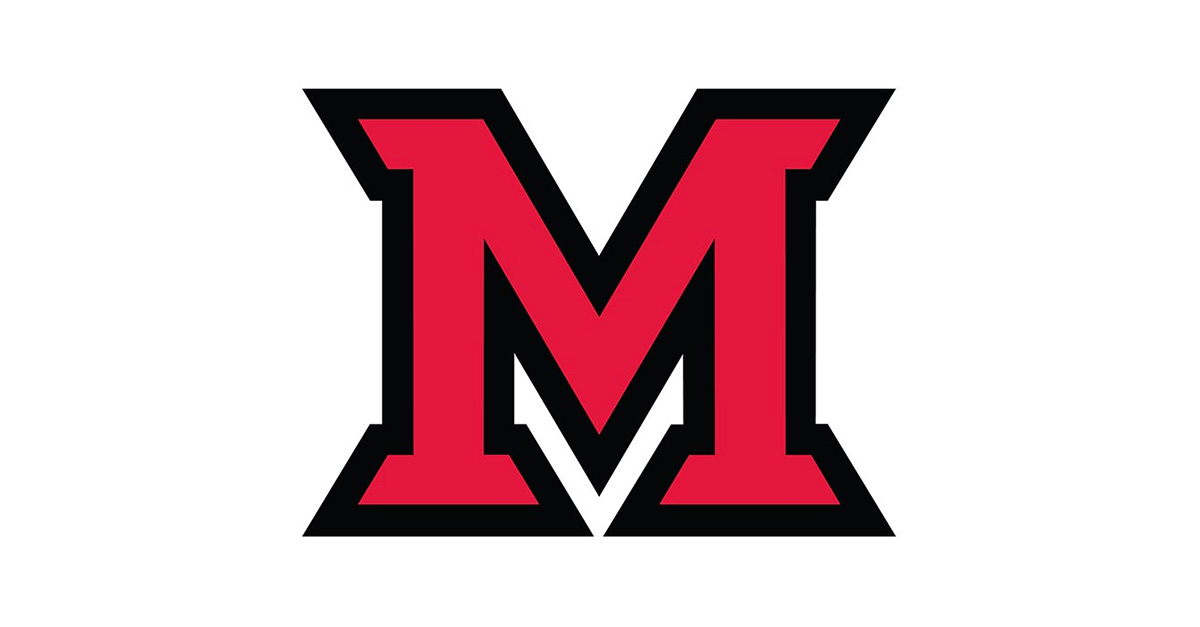 May 19, 2016
Talawanda students "ooh and ah" during Science Week at Miami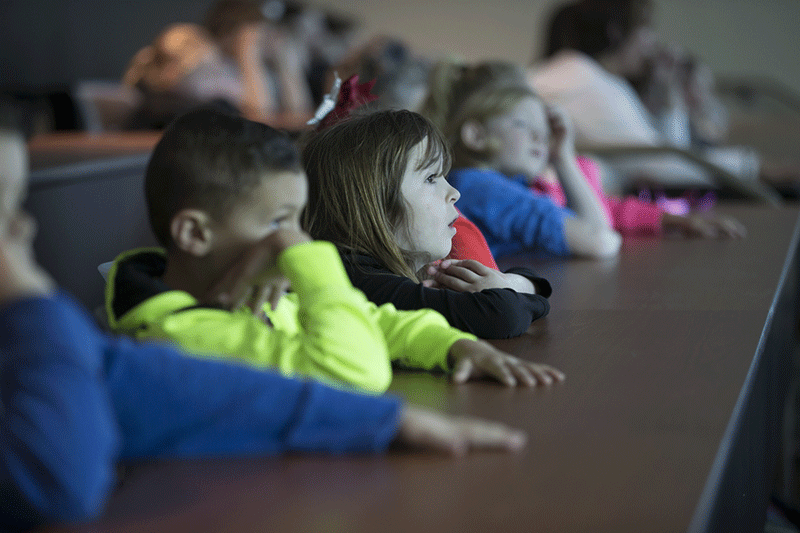 First-graders watch during one experiment that explains light reflection and refraction in a physics class. (Photo by Jeff Sabo)
by Kristal Humphrey, university news and communications
Nearly 1,100 Talawanda students in first through fifth grades learned about chemistry, physics, geology and other science areas during Miami University's Science Week, May 16-20.
The students, one grade level per day, visited Miami classrooms and labs and performed science experiments. Nearly 100 Miami faculty, staff and students facilitated activities ranging from identifying vitamin C content in common beverages to a laser light show.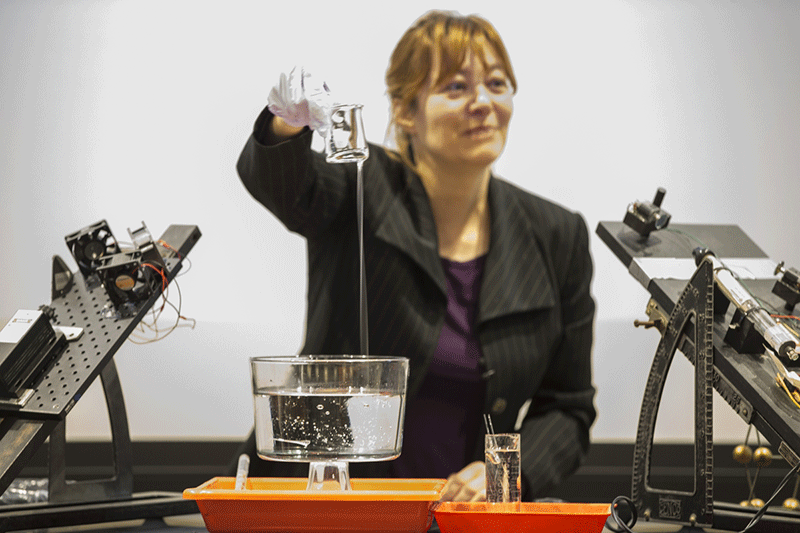 Burcin Bayram pulls out a glass cup hidden in a glycerin-filled jar. (Photo by Jeff Sabo)
Science Week — the brainchild of Michael Crowder, chair and professor of chemistry and biochemistry — began 10 years ago as a way to get elementary-aged students excited about science. Crowder said it demonstrates how science is relevant in their lives and shows them science is fun. Richard Bretz, assistant professor of chemistry and biochemistry, is the current coordinator.
Ryan Barter, STEM instructional leader for the Talawanda School District, said the schools are thankful for the generosity of time and energy by so many Miami faculty and staff.
"Our students get such a full experience. They are gaining great scientific knowledge," Barter said.
"Science classes are gateways to many, many careers, and we want the children to be curious and continue to ask 'why' and 'how' questions about the world they live in," said Stacey Lowery Bretz, University Distinguished Professor of Chemistry and Biochemistry and one of this year's presenters.
Students learned why the ocean is blue in a lesson on reflection and refraction of light with the help of lasers. Burcin Bayram, associate professor of physics, and two of her research students surprised the students with optical illusions, including one where she she pulled a glass cup hidden from a larger glass jar filled with glycerin.
"We loved hearing the 'oohs' and 'ahs' at the moment we created a laser waterfall by trapping a laser beam inside a water stream, and again, at the moment we turned on our homemade laser Spirograph light show," she said.
Participating departments include chemistry and biochemistry; physics; biology; geography; chemical, paper and biomedical engineering; geology; psychology; mechanical and manufacturing engineering; electrical and computer engineering; the Institute for the Environment and Sustainability; and the Hefner Museum of Natural History.
The students taking part in Science Week are from Marshall, Kramer, and Bogan elementary schools.